China lauds AIIB capacities at first annual meeting
China lauds AIIB capacities at first annual meeting
Edited by
Gaurav Jeyaraman
Jun 26, 2016, 05:01 pm
4 min read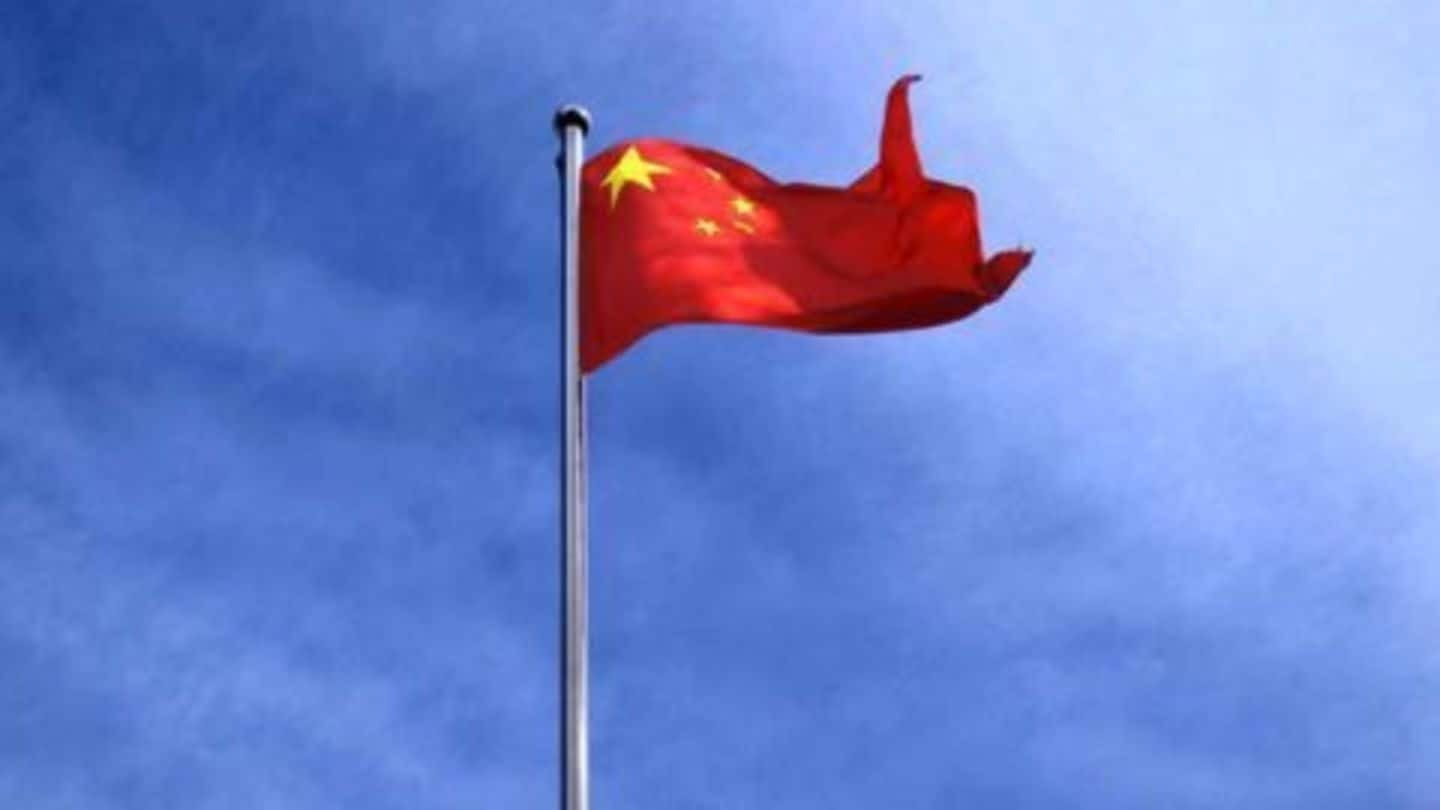 Chinese officials stated that the Asian Infrastructure Investment Bank would be unique in its approach to funding industrial growth as it has a better understanding of world problems than existing institutions. Chinese Finance Minister Lou Jiwei lauded AIIB's "comparative advantage relative to existing multilateral development banks like the World Bank." He made the comments on the last day of AIIB's first annual meeting in Beijing.
First proposed in 2013, the Asian Infrastructure Investment Bank is a multilateral bank which has 57 founding members including India. Based in Beijing, China, it has $100 billion in authorized capital. It is expected to fulfill the huge infrastructure needs of Asia and supplement the efforts of World Bank, ADB, etc. China is the largest stakeholder (30.34% stake) followed by India (8.52%), and Russia(6.66%).
According to the Asian Development Bank (ADB), Asia requires a massive infrastructure funding, upwards of $8 trillion between 2010-2020 which cannot be met by the ADB and the World Bank alone.
What are Bretton Woods institutions?
World Bank (WB) and International Monetary Fund (IMF) are Bretton Woods institutions which were set up after a meeting of 43 nations in Bretton Woods, USA in 1944. Initially planned to rebuild the post world war 2 economy, these institutions now work to promote economic development in the world. However, their role has been criticized as having neo-imperialistic monetary and fiscal policies.
A Chinese diplomatic push
The Chinese media sees AIIB as a 'diplomatic coup' for Beijing as it will challenge the existing global financial order. World Bank and IMF, dominated by US and European countries, do not adequately represent developing countries. According to Luxemberg's Finance Minister, AIIB is proof of rebalancing of the world economy. Major US allies - Germany, Australia, France, etc. - have joined despite US's resistance.
AIIB vs Bretton Woods Institutions
AIIB will offer loans with less stringent conditions compared to WB and ADB. Unlike the WB and ADB, which impose inordinate demands on borrowers, AIIB is not likely to vociferously advocate for privatization and deregulation. AIIB may not delay project approvals for due diligence as was done by its rivals. It also aims to overcome the slow, bureaucratic approach of World Bank and others.
India won't have Vice-Presidency of AIIB
India, despite being the second largest share holder in the Asian Infrastructure Investment Bank, will not gain its vice-Presidency. According to government sources, AIIB has decided that selection of candidates for the post would be done based on merit rather than on share-holdings. The selection based on meritocracy is welcomed, as the IMF and World Bank were criticized for not following it.
China, with a voting share (decided on the size of the member nation's economy) of 26.06%, has veto powers in decisions such as President's election, suspension of members, rules changes, etc. India has the 2nd highest voting share (7.5%) followed by Russia (5.92%).
China launches Asian Infrastructure Investment Bank
The Asian Infrastructure Investment Bank (AIIB) was launched by Chinese President Xi Jinping at a lavish ceremony in Beijing, China. President Xi, at the opening ceremony said, that the bank will help finance the massive basic infrastructure needs of Asia with low cost finance. The bank will start operations in the second quarter of 2016 and initially lend $10-11 billion/year for 5-6 years.
India elected to AIIB BoD
India has been elected to the Board of Directors of the Asian Infrastructure Investment Bank, which is expected to begin furnishing loans later this year. Dinesh Sharma, Additional Secretary of Ministry of Finance was elected to the 12-member board for which a ballot was held on 17 January. The inaugural meeting of the board of the governors has approved by-laws and rules for AIIB.
AIIB, World Bank to work on joint projects
The China led Asian Infrastructure Investment Bank has struck an agreement to undertake joint projects with the World Bank. Jin Liqun, President of the AIIB, said that he expected the first projects to be approved in June. He added that, "infrastructure projects are very large and it is not a very good idea for one bank to spend $2bn or $3bn on one project."
AIIB, ADB to finance Pak's $300 million highway
The China-led Asian Infrastructure Investment Bank has agreed to finance its first infrastructure project in Pakistan jointly with the Asian Development Bank. The project involves construction of a a 64 km stretch of highway connecting Shorkot to Khanewal in Pakistan's Punjab province. ADB president Takehiko Nakao and AIIB president Liqun Jin signed a memorandum of understanding (MoU) in Frankfurt, Germany.