Syrian rebels win back key airbase near IS stronghold
Last updated on
Mar 27, 2017, 12:13 pm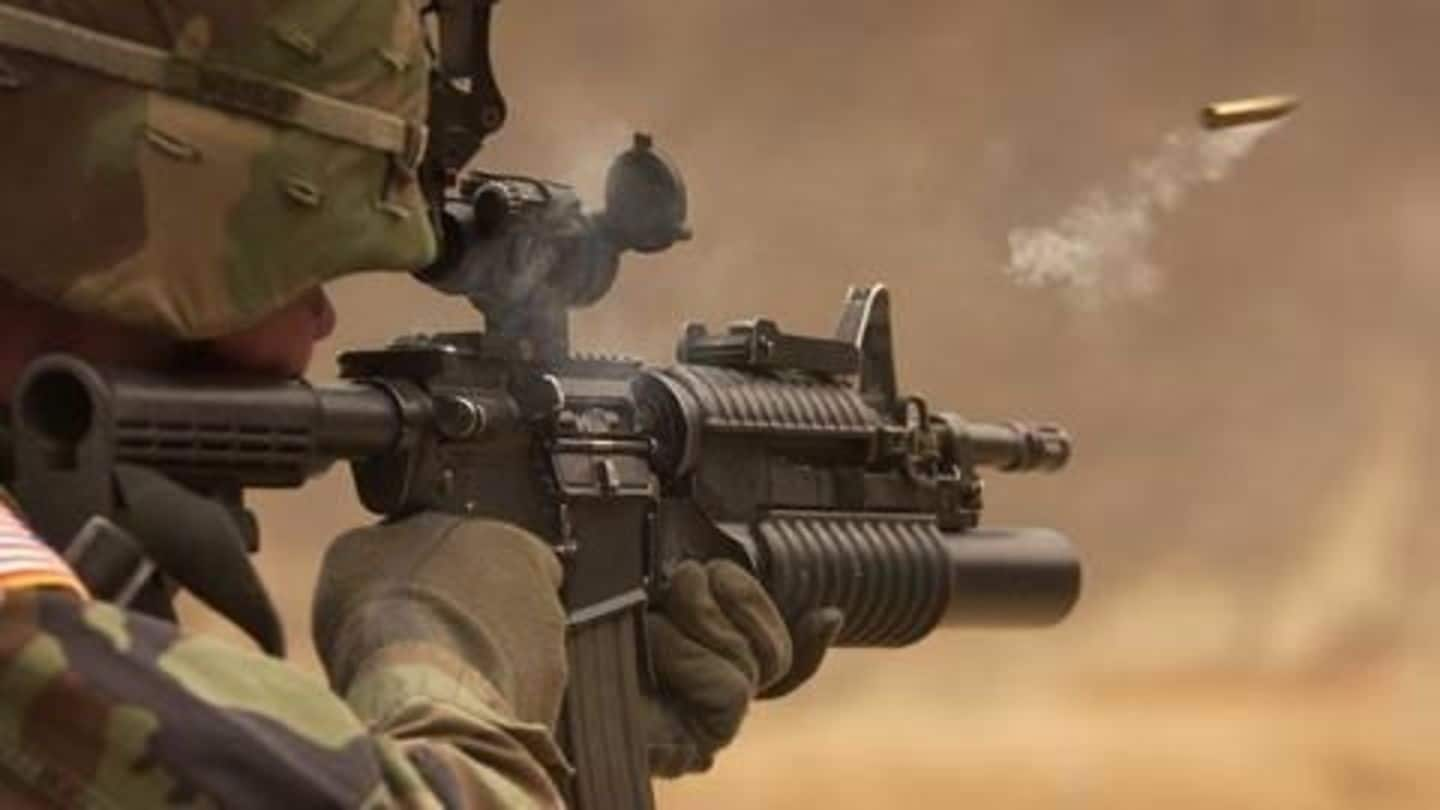 Syrian rebels have retaken control of the key Tabqa airport, near the Islamic State stronghold of Raqqa, which was seized by militants in 2014. The offensive was aimed at winning back the Tabqa town as well as the dam, which triggered fears of flooding amid continuous strikes. The fighters are now reportedly advancing towards the city, which has become the IS' self-declared capital.
Syrian civilians fall prey to U.S. airstrikes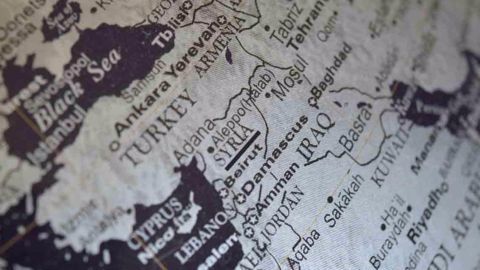 US-led coalition airstrikes were performed in Syria on the 18th and 19th July, 2016, killing as many as 77 or more innocent people; out of which, 11 were children. Reports from AFP state that the airstrike in the Syrian city of Manbij mistook civilians for ISIS-affiliated fighters. Monday saw the death of 56 civilians while 21 civilians died on Tuesday; dozens were wounded.
The High Negotiations Committee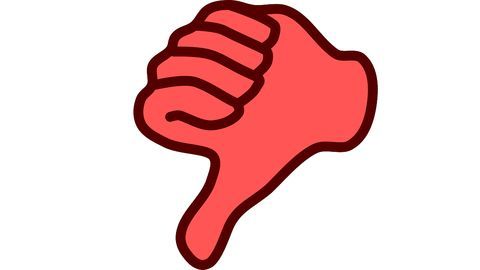 The main opposition body in Syria, the High Negotiations Committee, criticized both the SDF and the coalition. It held them responsible and blamed them for hundreds of civilian deaths in Manbij. It wrote a letter to the U.N Secretary General Ban-ki-Moon. The letter stated, "The lives of Syrian civilians are being lost in hundreds whilst there is a deafening international silence."
Human Rights group Amnesty International condemns airstrikes
Magdalena Mughrabi, interim Deputy Director, Middle East and North Africa program, AI, said, "Even if coalition forces believed that fighters from the armed group were present, they should have taken necessary precaution to identify who else was present to avoid or atleast minimize civilian casualties."
Thousands of unaccounted US-led airstrikes in Syria, Iraq, Afghanistan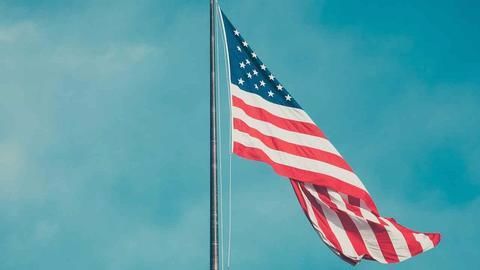 According to an investigation by the Military Times, the Pentagon uses incomplete data of the US Air Force strikes in official reports and media publications. According to the report, in 2016 alone, American aircrafts conducted 456 airstrikes in Afghanistan that were unrecorded in the US Air Force database. Since 2014, the Pentagon has failed to account for approximately 6,000 airstrikes in Iraq and Syria.
41 killed on security checkpoint in Syria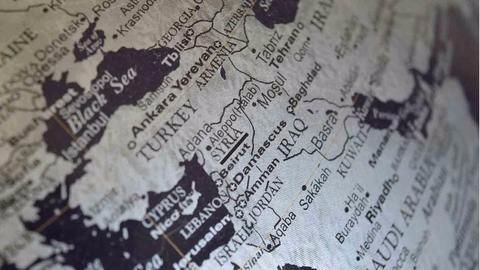 According to sources, an Islamic State car bomb killed 35 civilians and 6 rebels on a security checkpoint controlled by Turkey-backed Syrian rebels. The attack was carried out in a village northwest of Syria's al-Bab; many others were wounded. After weeks of street-fighting, the Turkey-backed rebels drove away the IS militants from al-Bab, the group's last significant stronghold in northwest Syria.