Saudi Cabinet urges Congress to reconsider 9/11 legislation
Published on
Oct 04, 2016, 06:34 pm
The Saudi Cabinet has urged the US Congress to reconsider the passage of a controversial bill that paves the way for Saudi Arabia to be sued over 9/11. Saudi's Minister of Culture and Information Essam bin Saad bin Saeed said the bill was of "great concern" and warned of dire consequences. Meanwhile, class action lawsuits are being prepared against Saudi Arabia for facilitating 9/11.
The 'Justice Against Sponsors of Terrorism' bill (JASTA) would permit victims of terrorism within the US to sue 'state sponsors' for pecuniary damages in a federal court. Under extant laws, lawsuits are permissible against governments that are designated as 'sponsors of terrorism': countries like Syria, Sudan and Iran. There was overwhelming support for JASTA amongst Congress lawmakers; it was passed in May 2016.
Impetus for the JASTA Bill
Fifteen of 19 hijackers that carried out 9/11 attacks were Saudi nationals; the Saudis have consistently denied aiding any of these hijackers. Up until now, claims of official Saudi collusion in 9/11 attacks have remained unsubstantiated. Families of 9/11 victims have lobbied for years to sue Saudi Arabia's government. The Saudis have threatened to sell-off billions of dollars in U.S. assets to pre-empt lawsuits.
Saudi Arabia's vehement objection
Saudi Foreign Minister Adel bin Ahmed al-Jubeir said his country's objection is based on principles of international relations. He explained, "What (Congress is) doing is stripping the principle of sovereign immunities which would turn the world for international law into the law of the jungle."
Bad in international law?
Impact of JASTA bill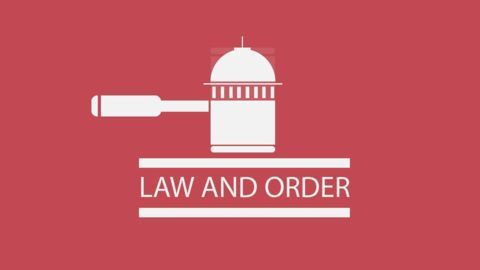 If JASTA bill became law, experts believe it would erode the 'concept of sovereign immunity' and create a precedent other countries could use against the U.S. Obama administration officials have explained JASTA could make American government and military personnel, vulnerable to lawsuits overseas. The EU stated, JASTA could cause "dramatic and long-lasting" harm to the U.S. and "damage our relationship with the entire Middle-East."
Bill to sue Saudi Arabia vetoed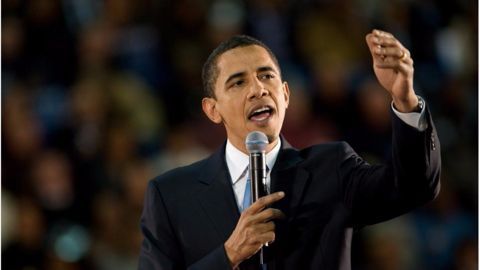 On September 23, 2016 Barack Obama vetoed a bill which proposed to allow families of 9/11 victims to sue Saudi Arabia. Obama, while expressing heartfelt sympathy for the victims' families, explained that if passed, the law would be "detrimental to US national interests". The bill was unanimously passed by Congress and the White House had been unable to have it revised or tossed out.
Obama's key statements on JASTA bill
Obama stressed, JASTA "would neither protect Americans from terrorist attacks nor improve the effectiveness of our response". He cautioned it could render the administration's action against terrorism ineffective by allowing private litigants and courts to address these issues instead of security and foreign policy professionals.
Stringent criticism from various quarters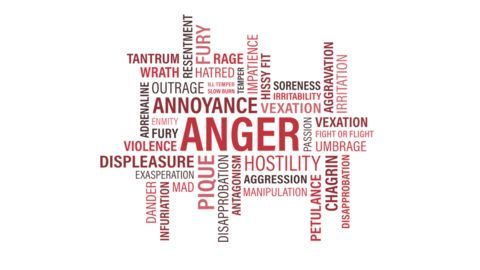 Donald Trump said that Obama's veto of JASTA "is shameful and will go down as one of the low-points of his presidency." Hillary Clinton's spokesperson said she supports the right of 9/11 families and victims of terror the "right to hold accountable those responsible." A statement from the 9/11 Families and Survivors said, "We are outraged and dismayed at the President's veto of JASTA."
Could Obama's veto be over-ridden?
Senate Majority Leader Mitch McConnell said, "Our assumption is that the veto will be overridden." House Speaker, Paul Ryan said, "I do think the votes are there for the override." Obama has previously issued 12 vetoes. If Congress overrides, this would be his presidency's first.
Mistake to override 9/11 bill veto: Obama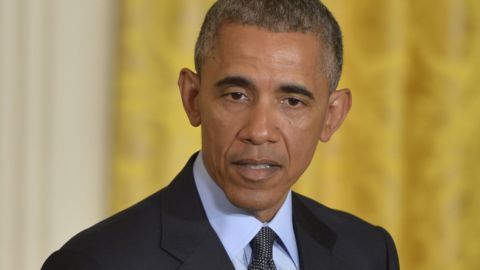 President Barack Obama has said Congress made a mistake by overriding his veto of a bill that paves the way for taking legal action against Saudi Arabia over the 9/11 attacks. He said that by pushing such a controversial bill, Congress has opened the way for other countries to sue the US too. He said such a bill would set a "dangerous precedent".
Riyadh condemns 9/11 bill, warns of ramifications
Saudi Arabia has condemned the passage of the 9/11 bill by the US Congress which opens the doors for lawsuits against Riyadh for the 9/11 attacks. Saudi Arabia's Foreign Ministry said the "erosion of sovereign immunity" would have far reaching consequences for all nations. Riyadh urged Washington to reconsider, to "avoid serious unintended consequences that may ensue."
9/11 widow files lawsuit against Saudi Arabia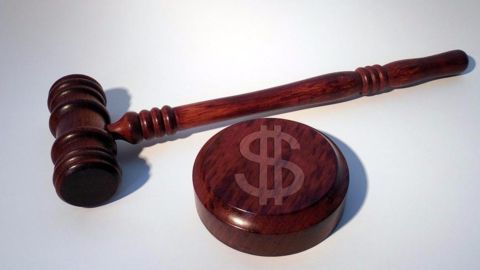 Stephanie Ross DeSimone, a widow of a US Navy Commander who was killed in the Pentagon in the 9/11 attacks has filed a lawsuit in a Washington DC district court, holding Saudi Arabia partially responsible for his death. She said without the kingdom's support Al-Qaeda could not have carried out the attack. Several other victims are in the process of filing similar claims.