Melania Trump refuses to wear headscarf in Saudi
Last updated on
May 21, 2017, 10:40 am
US First Lady Melania Trump refused to wear a headscarf during her visit to Saudi Arabia, sparking controversy. US President Trump had earlier lambasted former first lady Michelle Obama for making the same choice. Melania wore a black pantsuit with a golden belt as she arrived. British PM Theresa May and German Chancellor Angela Merkel also refused to cover their hair during their visits.
Saudi Arabia's guardianship system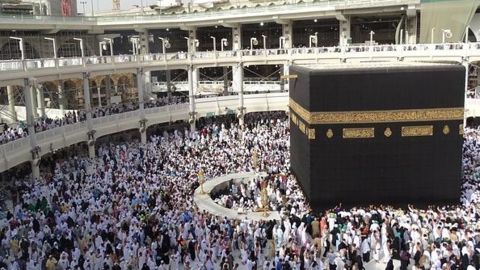 In the deeply religious and conservative Islamic kingdom of Saudi Arabia, the existing guardianship system drastically curtails women's independence. Women are therefore unable to commute, travel, obtain a passport, pursue education or even open a bank account without permission or when not accompanied by a male-relative called 'marham'. Recently women in Saudi have been voicing their resentment against the guardianship-system and want it abolished.
Women have to dress "appropriately"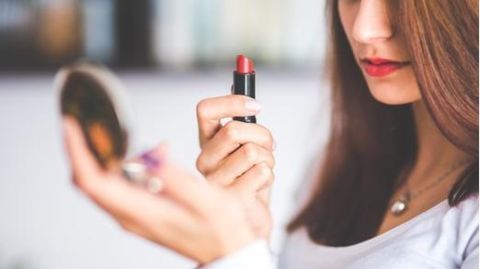 Saudi Arabia legally imposes a dress code for women and it's based on a rigid interpretation of Islamic law. Women must wear an 'abaya' (a long cloak) and a headscarf; although the face isn't required to be covered, religious police are known to harass women for wearing make-up or exposing themselves. However, the acceptable dress code in coastal Saudi Arabia is much more relaxed.
Foreign women leaders defying Saudi dress code
Taking a cue from Michelle Obama, several visiting foreign women leaders have defied Saudi Arabia's dress codes for women. More recently, Hillary Clinton and British PM Theresa May also defied the country's headscarf rule. They wanted to set an example for Saudi women.
Several nations favour abolishing burqa
Several countries have called for ban on the headscarf and face veil mandated by Muslim laws. France was one of the first countries to call for a ban. More recently citizens in the UK, voiced support for barring burqas from being worn in schools, courts and border checkpoints. Germany and Belgium are also working toward implementing a ban on burqas.
Germany bans face veils
Germany recently passed a law banning women from wearing face veils in the civil service, judiciary and military. German Chancellor Merkel had said it is "not acceptable in our country...It should be banned, wherever it is legally possible."