San Bernardino victims' families sue Facebook, Google, Twitter
San Bernardino victims' families sue Facebook, Google, Twitter
Written by
Ramya Patelkhana
May 05, 2017, 04:10 pm
3 min read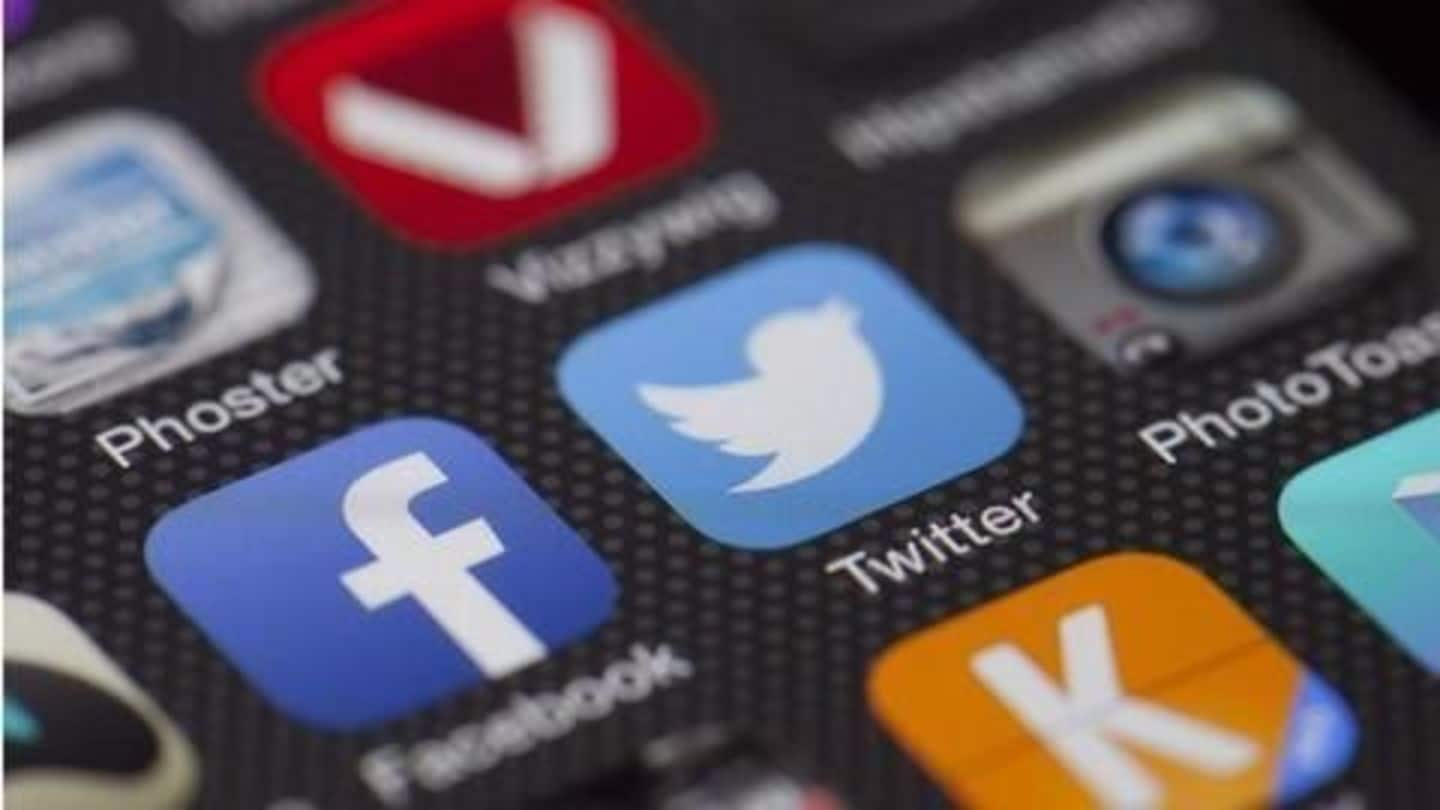 The families of the victims of the San Bernardino shootings have filed lawsuits against Facebook, Google and Twitter accusing them of allowing ISIS to flourish on social media. They have accused the companies of providing "material support" to terrorists and of enabling such attacks across the world. They said the companies "knowingly and recklessly provided the terrorist group ISIS with accounts."
Deadly act of terrorism in San Bernardino
On 2 December at around 11 am a man and a woman, heavily armed, opened fire on a social services center for people with developmental disabilities in San Bernardino. The deadly act claimed the lives of 14 and left 24 seriously injured. The attackers were shot dead by the police and were identified as Syed Rizwan Farook and Tashfeen Malik, a married couple.
Perpetrators were followers of Islamic State
Reuters reported that two days after the act of terrorism, 'The Islamic State', the jihadist militant organization announced in an online radio broadcast that two of its followers carried out the attack in San Bernardino. It was stated by the group during its daily online broadcast, al-Bayan. Tashfeen Malik, on the day of crime, declared her loyalty to the Islamic state on Facebook.
Killer couple bonded online
Syed Rizwan Farook was a Pakistani American and his wife Tashfeen Malik was a Pakistani. They both met over the internet and got married soon after. The couple had a 6-month-old daughter at the time of their death.
Court orders Apple to assist FBI
A federal court ordered Apple to assist FBI and help the agency gain access to the encrypted-data on Farook's iPhone. FBI stated that it needed Apple to help them get the passcode to access critical and relevant data on the locked iPhone. The agency said that the data would assist them to find where the attackers travelled and whom they had planned with.
Apple resists assistance to FBI
The US government asked Apple to help FBI unlock a San Bernardino attacker's iPhone as it is the matter of a single device. However, Apple refused to assist the agency to get access to the attacker's phone. Apple's CEO, Tim Cook, stated that if an iPhone unlocking technique is developed, hackers might use it to hack its customers' devices posing threat to their security.
FBI investigation extends to 13 Apple devices
In a contradiction to the previous reports that FBI wanted just one iPhone to be unlocked, a court document has revealed that it could extend to at least 13 devices. The revelation gives credence to Apple's argument that it is about more than just a single iPhone. The mystery has increased as 8 of the 13 devices don't have automatic data deletion facility.
FBI hacks San Bernardino attackers phone without Apple
Investigators have found a way into the San Bernardino attackers phone without Apple's assistance, prosecutors wrote in a court filing. In a three-sentence filing, prosecutors wrote they had "now successfully accessed the data" stored on Syed Rizwan Farook's iPhone, and they consequently no longer needed Apple's court-ordered help getting in. Apple and the Justice Department declined to offer any immediate comment.