Bangladesh hangs Jamaat-e-Islami leader for war crimes
Bangladesh hangs Jamaat-e-Islami leader for war crimes
Written by
Shiladitya Ray
Edited by
Gaurav Jeyaraman
Sep 04, 2016, 04:54 pm
2 min read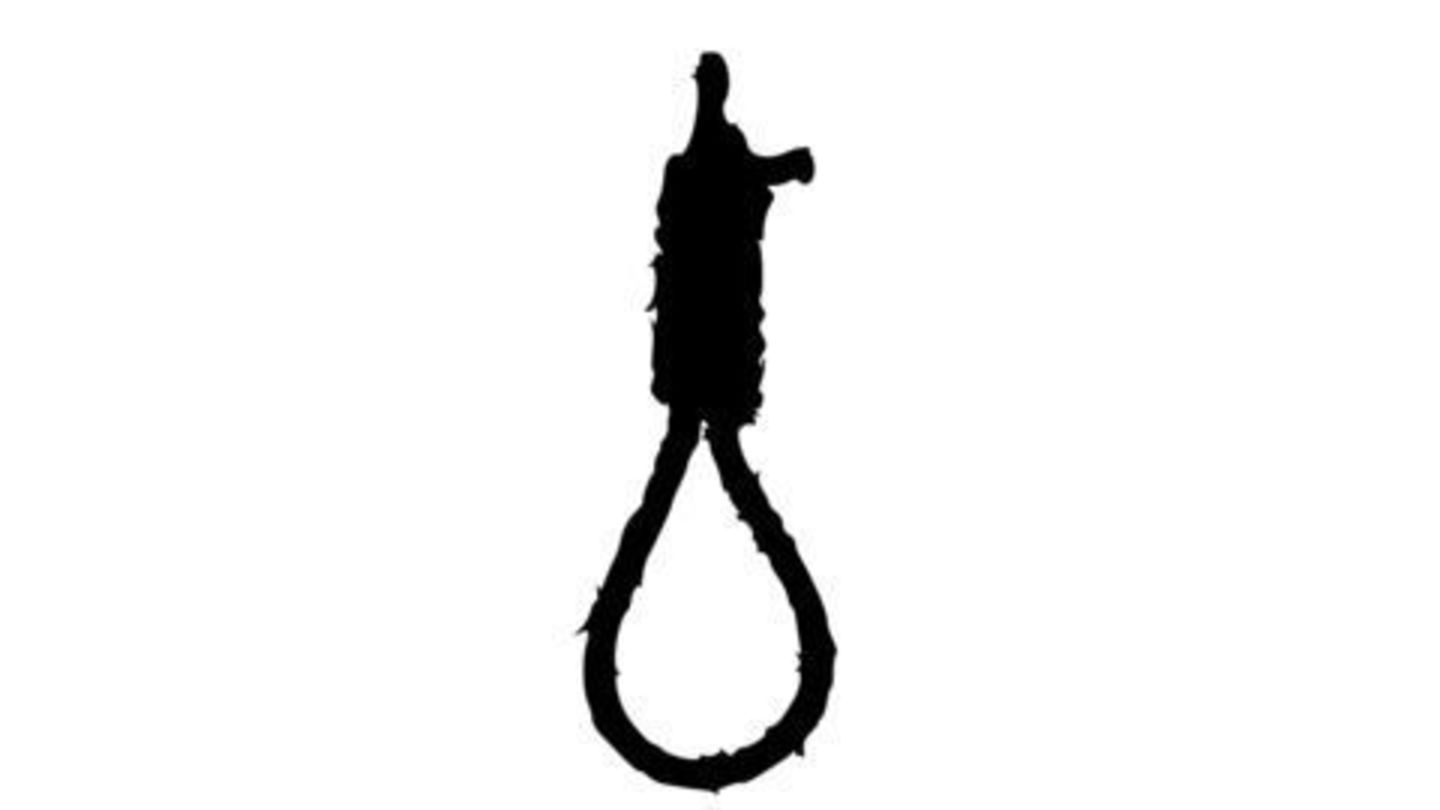 Bangladesh's Law Minister Anisul Haq stated that key Jamaat-e-Islami financier Mir Quasem Ali had been hanged for war crimes during the 1971 war. He was executed at the Kashimpur Central Jail for murder, torture, confinement and inciting religious hatred during the war for independence from Pakistan. Bangladesh's Supreme Court had rejected his final appeal against the death sentence.
Bangladesh Liberation War
The Bangladesh Liberation War in 1971 which saw the emergence of Bangladesh (formerly East Pakistan) as an independent state, had 3 million fatalities according to the Bangladeshi government. However, independent researchers estimate around 500,000 fatalities.
Bangladesh Nationalist Party leader charged with genocide
Salahhuddin Quader Chowdhury was the eldest son of the late Muslim League and Chittagong- based leader Fazlul Quader Chowdhury. Better known as Saqa, Chowdhury was an influential politican of the opposition Bangladesh Nationalist Party and was elected MP six times. Two years ago, a special war crimes tribunal found him guilty of arson, genocide and persecuting people on political and religious grounds.
Secretary-general of Jamaat-e-Islami guilty of murder
Ali Ahsan Mohammad Mujahid was the leader of the student wing of Jamaat-e-Islami in 1971 and supported anti-independence causes. Mujahid, 67, was accused of killing several pro-independence Bangladeshi intellectuals and leaders during the 1971 war. He was the secretary-general of Jamaat-e-Islami, the largest Islamist party in Bangladesh, when he was found guilty of charges of abduction and murder, among others, in July 2013.
Bangladesh executes opposition leaders over 1971 war crimes
Bangladesh executed two opposition leaders, Salahuddin Quader Chowdhury and Ali Ahsan Mohammad Mujahid, for war crimes committed in the 1971 independence struggle against Pakistan. They were hanged in Dhaka's central jail today after being convicted on charges of genocide and rape in 2013. Both men had maintained that they were innocent of the charges, but the Supreme Court upheld their sentences earlier this month.
Controversy surrounding the trials
US lawmakers overseeing foreign policy described the war crimes tribunal which convicted Chowdhury and Mujahid as being "very flawed" and a means of political retribution. New York-based Human Rights Watch cited "serious fair trial concerns surrounding their convictions". Stephen Rapp, President Obama's ex-ambassador for war crimes, said it was "disturbing" that Chowdhury was denied the right to call alibi witnesses to provide testimony.
Deadliest post-independence violence
The conviction of Mujahid triggered violence in Bangladesh as Jamaat-e-Islami activists clashed with police resulting in the deaths of over 500 people. It marked the deadliest violence in the country since Bangladesh's independence in 1971.