Belgium cancels New Years' celebrations amidst terror fears
Belgium cancels New Years' celebrations amidst terror fears
Written by
Kartikeya Jain
Dec 31, 2015, 10:33 am
3 min read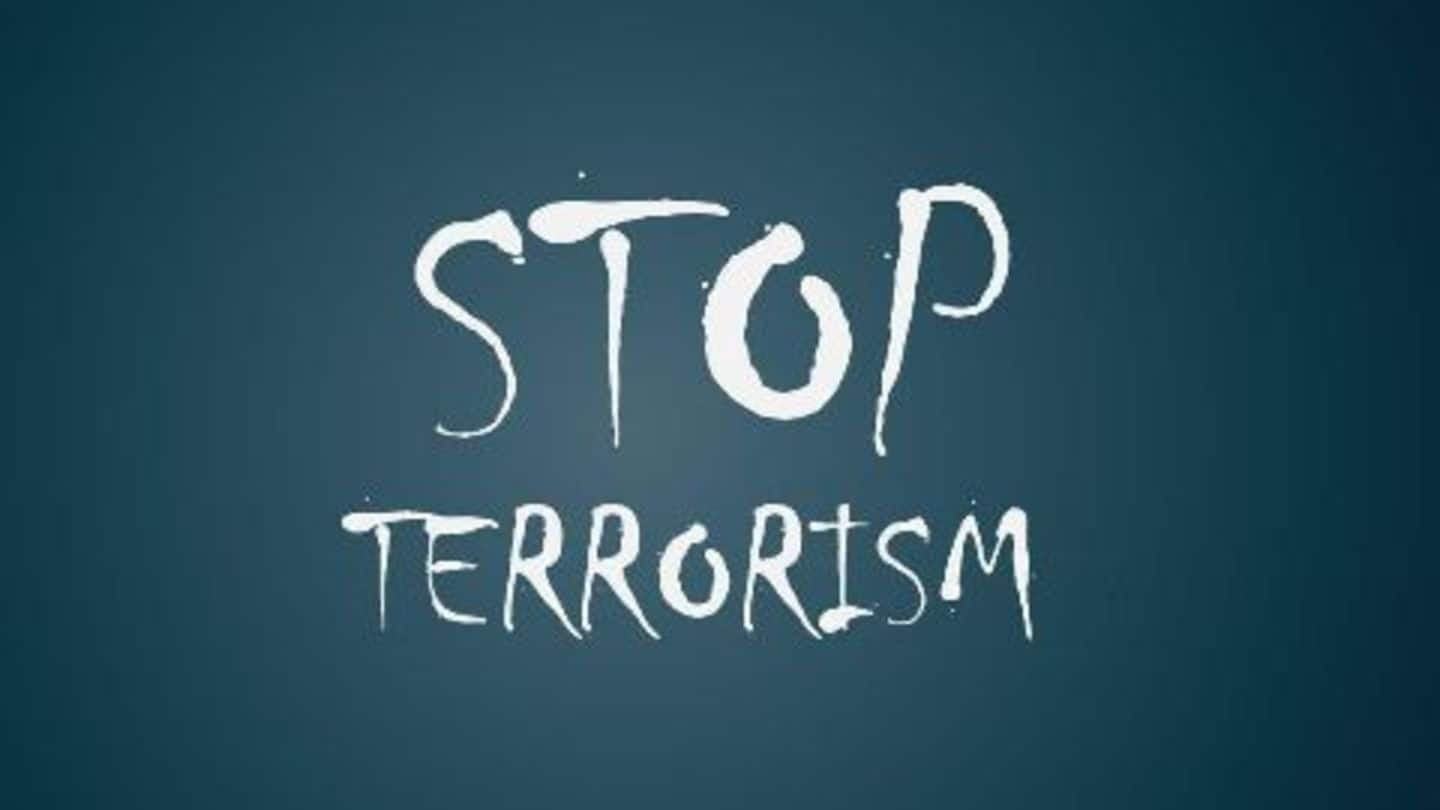 Belgium authorities have called off the New Year's festivities due to concerns of an imminent terrorist attack targeting those celebrating. The city's mayor Yvan Mayeur declared that this decision had been taken after conducting "risk analysis by the crisis centre". Mr Mayeur contended that under the present circumstances it was not possible to "guarantee that we can check everyone coming to the event".
Belgium under security lockdown over terror threat
Subways in Belgium's capital Brussels were closed and streets were patrolled by heavily armed police and soldiers as the government warned of a terror threat. Belgium PM Charles Michel said that they had declared a threat alert of the highest level. He said that the alert was based on a precise information about the risk of a Paris-style attack in Belgium.
Brussels metro closed due to terror alert
All metro stations in Brussels were closed due to the declared terror alert of highest level. Brussels transport operator STIB said that it was done as a precautionary measure on the recommendation of the crisis centre of the Federal Interior Public Service. Belgian Authorities had recommended their citizens to avoid large gatherings, train stations, airports and commercial districts.
Salah could blow himself up in Brussels: Friend
One of the friends of Paris attack suspect Salah Abdeslam- Hamza Attou was arrested by Belgian authorities for allegedly helping Abdeslam return to Belgium after the Paris attacks. He told the authorities that Abdeslam could be equipped with a suicide belt. Attou through his lawyer communicated to authorities that Abdeslam was extremely agitated and could be ready to blow himself up.
6 British men arrested in relation to Abdeslam
Six Pakistani-born British men were arrested in Belgium after they were spotted in three 'old ambulances' at a petrol station allegedly used by Paris terrorist Salah Abdeslam while on the run. Officers found clothes, food and money in the ambulances creating fears of them heading to war-torn Syria. The petrol station was 20 miles away from Brussels which is on a terror alert.
Belgium arrests 16 in relation with Paris attacks
In 22 raids conducted by the Belgian police, 16 people were arrested in relation with Paris attacks. 19 raids were conducted in Molenbeek and Brussels, while the other three were carried out in other cities. Officials said that no explosives or firearms were discovered during the raids. Paris attacks fugitive Salah Abdeslam could not be found. Public has been advised to be alert.
Anti-terrorism operations by Belgium
Belgium had conducted similar raids in January 2015 against a jihadist terrorist cell which reportedly had links to ISIS. Two suspects had died in heavy gunfire while the third one was seriously wounded.
Metro, schools open in Brussels amidst high security
Schools and many metro stations in Brussels have resumed after being sealed four days ago, as a safety measure following the Paris attacks. However, the Belgian capital will continue to be on the highest alert, with armed police and soldiers on vigil. Belgian Foreign Minister Didier Reynders said the police were looking for 10 suspects who could have been involved in the attacks.