Brazil bans WhatsApp again
Brazil bans WhatsApp again
Written by
Vaneet Randhawa
Jul 20, 2016, 02:02 pm
3 min read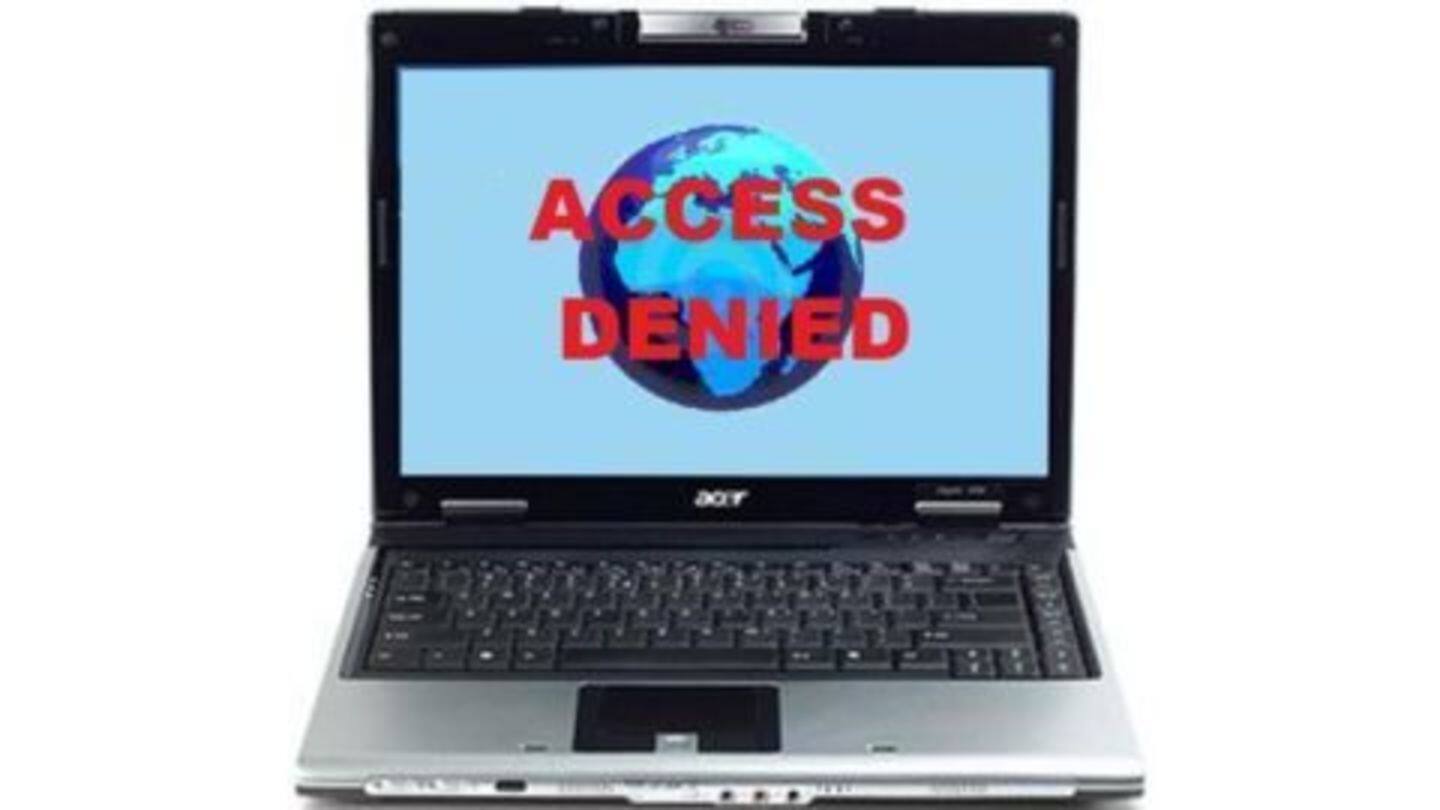 According to Globo, a Brazilian judge blocked the messaging app, WhatsApp, throughout the country on Tuesday. Facebook had declined the judge's request to provide chats logs in a matter related to a criminal investigation. Brazil's Supreme Court questioned the resonability of the lower court's ban and lifted it several hours later. This is the 4th time such blocking orders have been issued in Brazil.
WhatsApp banned for 48 hours in Brazil
WhatsApp was shut down for 48 hours with immediate effect, following an order from a judge in Sao Paulo. The mobile operators in the country were asked to stop the use of the popular messaging app. The ban was slapped due to WhatsApp's failed cooperation in a criminal case that had involved a drug trafficker using the WhatsApp service to commit the crimes.
Is the WhatsApp ban bigger than it seems?
The ban appeared to be a violation of the Brazilian law called Marco Civil which "protects websites from bearing responsibility for third-party content and prohibits them from being blocked." Fears emerged that the Conservative government may begin rescinding Internet Bill of Rights-champion of net neutrality in Brazil. The government could introduce laws that would demand people to furnish contact details when using apps.
Telegram gains 1 million new users in Brazil
The 48-hour WhatsApp ban forced its users to go flocking to the rival messaging service Telegram in Brazil. Telegram reported that over 1 million new users had signed up for its service. The ban on WhatsApp was welcomed by the big telecom providers in Brazil whose business has been greatly affected by WhatsApp's calling feature. Almost 100 million people in Brazil use WhatsApp.
Brazil has the most expensive calling rates
Brazil's phone rates are the most expensive on the planet- 3 times higher than those in America and 5 times that in Spain which is the primary reason for WhatsApp's popularity in Brazil as an alternate for calling.
Brazilian judge lifts the ban on WhatsApp
A Brazilian judge lifted a temporary block on Facebook's WhatsApp throughout Brazil, 24 hours after a different judge had ruled that the messaging service be banned for 48 hours. Explaining the rationale behind lifting the ban, the judge said that "it does not seem reasonable that millions of users are affected". The judge suggested that an alternate fine be imposed instead.
WhatsApp co-founder celebrates the end of WhatsApp ban
WhatsApp co-founder Jan Koum said the lifting of the WhatsApp ban was "a victory for the Brazilian people, and we're glad that your voices were heard loud and clear by people who represent them."
Brazil bans WhatsApp over access rights
Brazil banned WhatsApp from the country in an endeavor to get access to users' data. The Brazilian authorities argued that they needed access for security reasons but WhatsApp claimed that since its services were fully encrypted it could only be read by the sender and recipient. This led to almost 100 million people finding that WhatsApp had been banned in Brazil.
Brazil lifts the WhatsApp ban within 24 hours
After less than 24 hours, a Brazilian judge overturned a ban on Facebook Inc.'s WhatsApp in Brazil. The service had been blocked as WhatsApp didn't comply with "police requests to access WhatsApp messages linked to an organized-crime and drug-trafficking case." Zuckerberg told the people of Brazil that their voice had been heard and that such a ban was 'scary' in a democracy.