Over 100 dead in Brazil amidst police strike
Over 100 dead in Brazil amidst police strike
Written by
NewsBytes Desk
Feb 11, 2017, 03:01 am
3 min read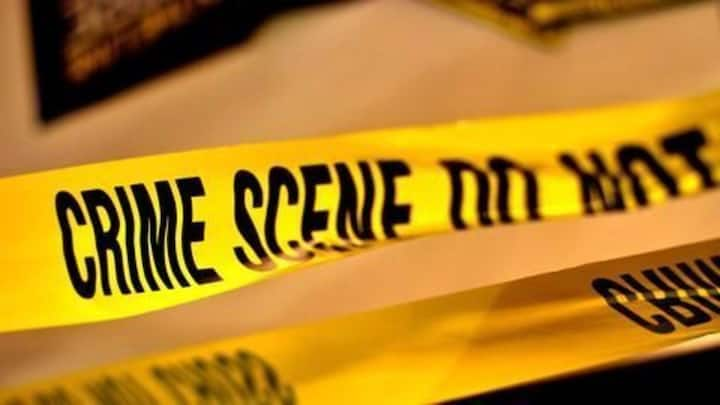 In the six-day strike by Brazilian police in the state of Espirito Santo, more than 100 people have been reported killed. Espirito Santo is a coastal state to the north of Rio de Janeiro; roughly 1,200 soldiers and federal police are attempting to control the chaos there. Police in the state have demanded a pay rise amid Brazil's economic descent.
Law enforcement in Brazil
Under Brazil's Constitution, there is a separate State Civil Police and State Military Police for each state. The Civil police handle investigation and administrative duties, while the Military Police engage in preventive law enforcement and are responsible for maintaining law and order.
Police strikes common in Brazil
Police strikes have been a national problem in Brazil and demands for better pay has been the primary driver of these strikes. Though State Police have held the major share of strikes, the Federal Police, Brazil's equivalent of the FBI, have also gone on strike on several occasions. Few strikes have been peaceful, but the majority of the strikes were accompanied by widespread lawlessness.
Most of the strikes have been witnessed during times of economic hardship in Brazil. In addition, state police forces in Brazil have been vastly underpaid compared to some of their counterparts in South America. The government has often defended low pay by citing budgetary constraints, however political corruption has also contributed to dissent among police forces.
In 2012, Bahia state-police went on a strike for 12-days leading to a massive spurt in looting, murders and rape, leaving more than 130 dead. In 2014, a 2-day police strike in Bahia left 40 people dead and scores injured. In June'14, Brazilian Federal Police went on a strike, crippling preparation for the football world-cup, forcing the government to accede to a 16% pay-hike.
Why are police on strike in Vitoria?
The military police from the state of Espirito Santo who were deployed in Vitoria went on a strike demanding better pay. Due to the nature of their work, they demanded a hike in salaries, additional pay for night shifts and extra money considering the danger they deal with. Officials agreed to schedule talks, but only after officers ended the strike.
Brazil sends in troops amid police strike
Troops have been deployed in the city of Vitoria after crime wave engulfed the city due to a police-strike. Most business and civic services remained shut. Brazil's Defence Minister Raul Jungmann said army soldiers and officers of the national guard would be deployed until law and order was restored. Troops are caught between opposing groups of protesters demonstrating for and against the strike.
Crime rates have soared in the city, with 52 murders in 3 days. Over 100 shops and businesses were looted and vandalized. Reports said people were walking the streets with guns and machetes, vandalizing homes and destroying public property. Schools, hospitals, shops and other civic amenities have been suspended.
Chief sacked, order being restored
The Chief of the state's military police has been sacked and replaced. Some officers in the military police have agreed to resume duties however, several are still on protest. Crime has spread to different parts of the state as well. Authorities said they have also filed a case to prove the illegality of the strike, so as to avert any recurrence of it.