BHP Billiton to fight Brazil SC decision
BHP Billiton to fight Brazil SC decision
Written by
Gaurav Jeyaraman
Jul 03, 2016, 03:25 pm
3 min read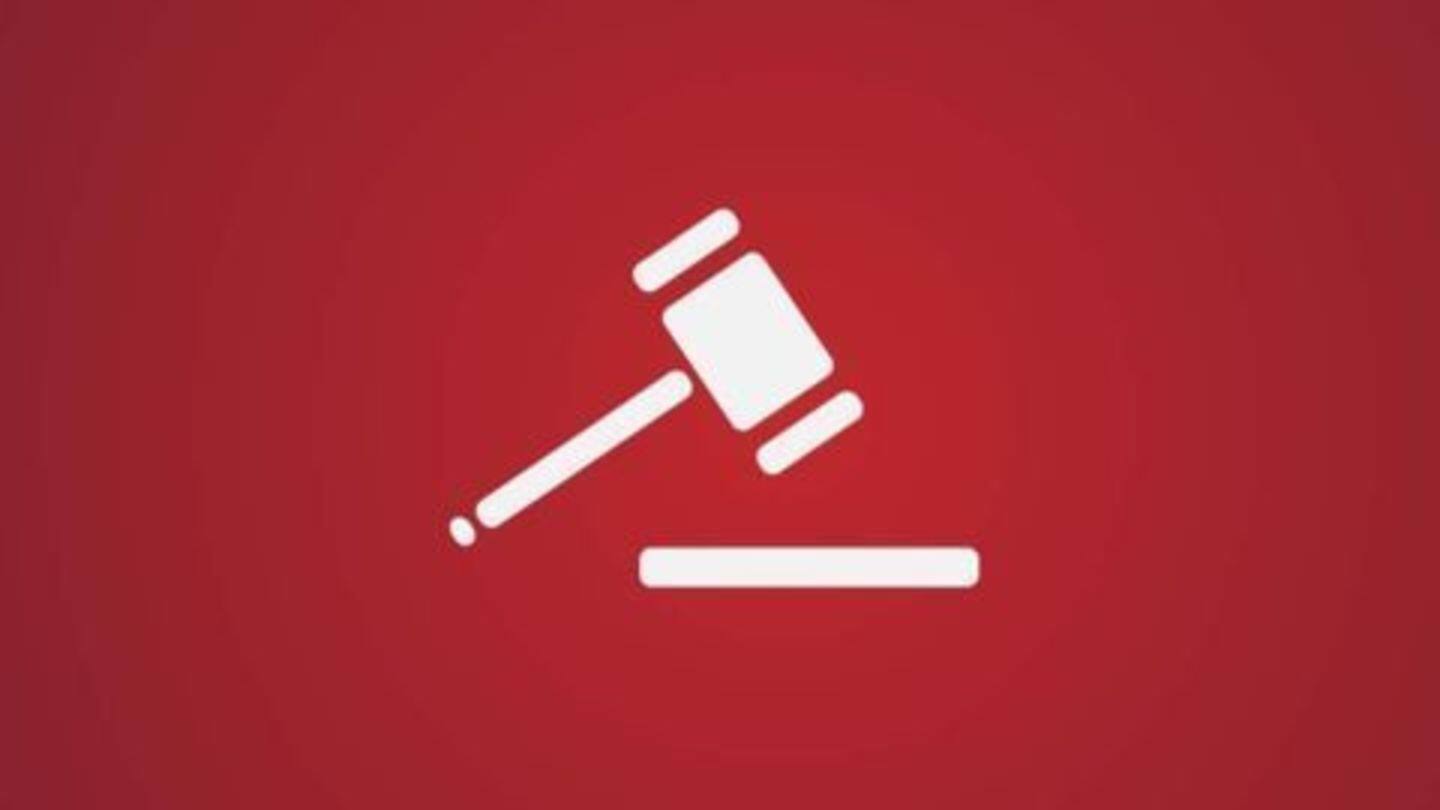 BHP Billiton has said it would fight the Brazilain Supreme Court's decision that suspended a settlement for damages agreed to be paid by the Samrco consortium for November's mining disaster. BHP Billiton and Vale, who co-owned the mine agreed to pay $2 billion as settlement for damages. Prosecutors said the settlement favoured mining companies and did not account for losses incurred by local municipalities.
Mining dams burst endangering thousands
Two iron-ore retaining dams, Fundao and Santarem, ruptured between the towns of Mariana and Ouro Preto, about 120 kilometers (75 miles) from the state capital of Belo Horizonte. The wall of mud hit the village of Bento Rodrigues, with about 600 inhabitants. By 22 November, the waste contaminated several rivers and reached the Atlantic ocean, leading authorities to close access to beaches.
The worst environmental disaster in Brazil's history
The Samarco disaster is considered to be one of the worst environmental accidents in Brazil's history. More than 230 municipalities faced severe environmental and health risks once the contaminants entered the Rio Doce river.
The Fundao and Santarem dams were located in the district of Santa Rita Durao, a municipality of Mariana in Brazil. They were controlled by Samarco Mineracao SA, a joint venture between mining giants Vale and BHP Billiton. The dams held over 60 million cubic meters of iron waste and by-products of iron ore mining which include toxic substances like mercury, arsenic and lead.
Vale, BHP fined by Brazil
Vale and BHP Billiton faced preliminary fines of $66 million imposed by the Brazilian government after they were held accountable for the dam burst in southern Brazil. President Dilma Rousseff said the country was "committed in the first place to blame those who are responsible." The companies could face even higher fines from environmental regulators for water pollution and damage to local areas.
Death toll rises; BHP, Vale accounts frozen
As the number of confirmed deaths in the Samarco dam disaster rose to 17, the Brazilian government had frozen all financial assets of BHP and Vale in Brazil. A federal court has ruled that the potential damages from the disaster could be as high as $5.2 billion. The companies' assets were frozen amid concerns that Samarco does not have enough resources to cover damages.
Samarco was warned of possible breach
A consultant who worked with Vale and BHP, revealed that Samarco was alerted to "severe" structural problems in one of its dams a year before it collapsed. Joaquim Pimenta de Avila said that in September 2014, he inspected a crack in Samarco's Fundao waste-storage facility and alerted concerned authorities. Samarco disputed his claim and said it was not warned of any imminent breach.
Brazil strikes deal over Samarco disaster
The owners of a Brazilian mine that breached a dam, setting off a deadly mudslide, has agreed to pay $1.14 billion in damages. Samarco, co-owned by Vale and BHP Billiton, will pay $520 million in 2016 and $320 million each in 2017 and 2018. The Brazilian government originally demanded $5 billion to address what is considered to be the country's worst environmental disaster.