Over 70 dead, 600 injured in Cameroon train crash
Over 70 dead, 600 injured in Cameroon train crash
Edited by
Gaurav Jeyaraman
Oct 23, 2016, 11:44 am
2 min read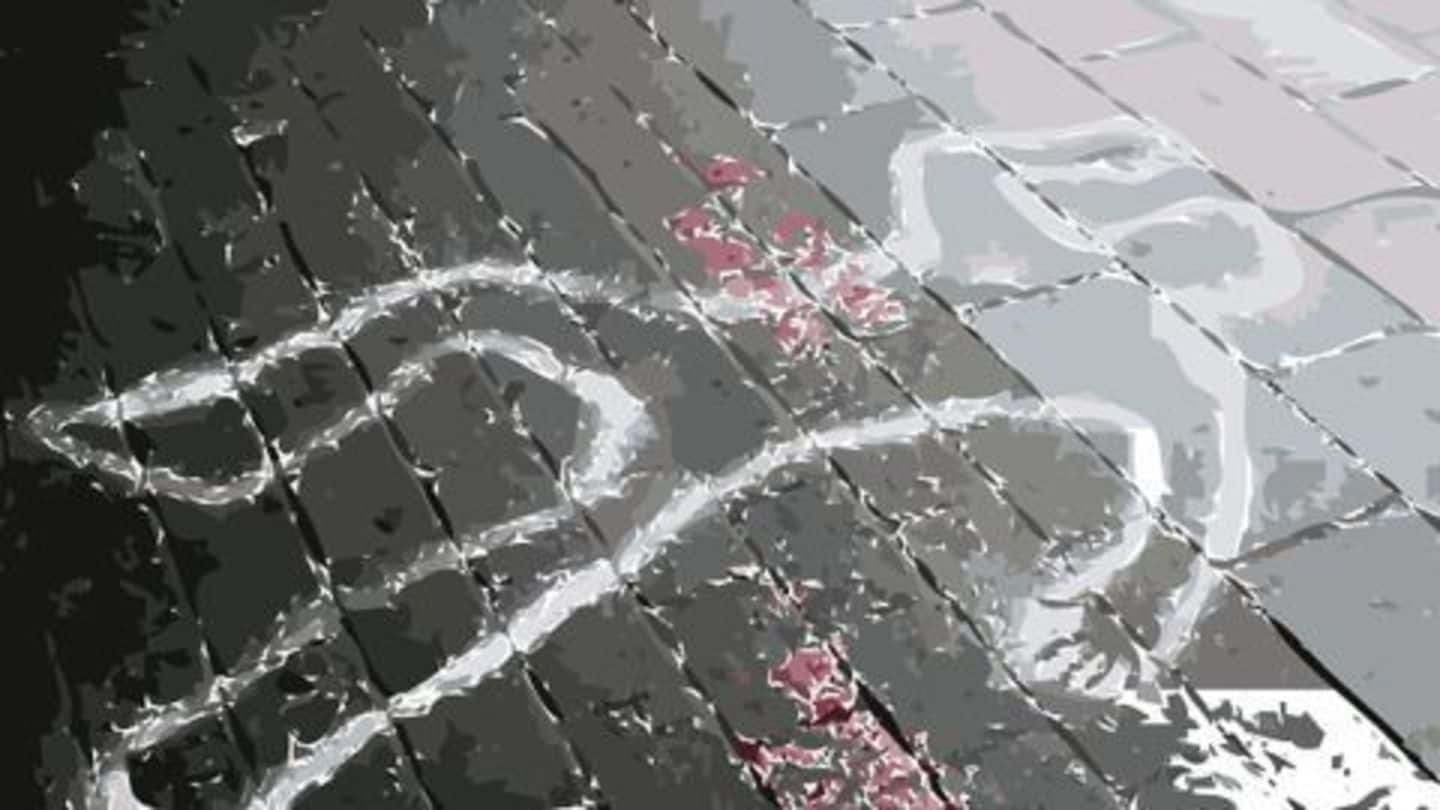 The death toll from the deadly Cameroon train crash has risen to over 70, while over 600 passengers are believed to be injured according to an official statement from the President. President Paul Biya added that he "instructed the government to provide full assistance to the survivors." In addition, an investigation has been launched to ascertain the cause of the accident.
Officially recognized as the Republic of Cameroon, Cameroon is a part of West Africa. French and English are Cameroon's official languages, which is often referred to as "Africa in miniature." Yaoundé is Cameroon's economical capital and prime seaport. Political and social stability in this country has paved way for development related to agriculture and transportation.
Camrail is the operator of passenger and freight trains between two of the largest cities in Cameroon - Yaoundé and Douala while also connecting other smaller cities.
Train wreck in Cameroon kills at least 53, injures scores
A crowded train traveling between two of the largest cities in Cameroon, West Africa, derailed and overturned on Friday, 21st October, 2016. This accident resulted in the death of at least 53 persons and left hundreds wounded. Edgar Alain Ngo'o, minister of transportation announced on state radio that this occurred near a railway station in a town named Eseka, 120 kms away from Yaounde.
Derailment of the train between Yaoundé and Douala
On Friday, the Camrail inter-city was traveling between Cameroon's capital Yaoundé and its commercial capital Douala. A bridge collapse on a highway nearby had forced an increased number of people to resort to train travel. Approximately 3 miles away from Eseka, the train reportedly started having problems. The accident occurred around 11 am; several people remained trapped under the wreckage.
According to rail officers, the train was carrying 1,300 passengers in spite of its usual capacity of 600 passengers. Before the train's departure from Yaoundé, the 9-wagon train had been supplemented with 8 additional wagons to accommodate the extra crowd.
Camrail, the rail company, subsidiary of the French company Bollore said, "Intervention and security teams have been mobilized." Work was started during the middle of the night to clear away the derailed wagons from the railway line. Emergency services were sent from Yaoundé and firefighters were coming in from Eseka. Officials from the transport ministry also paid a visit to the accident site.