Child bride in Turkey dies during labour
Last updated on
Oct 19, 2016, 08:30 am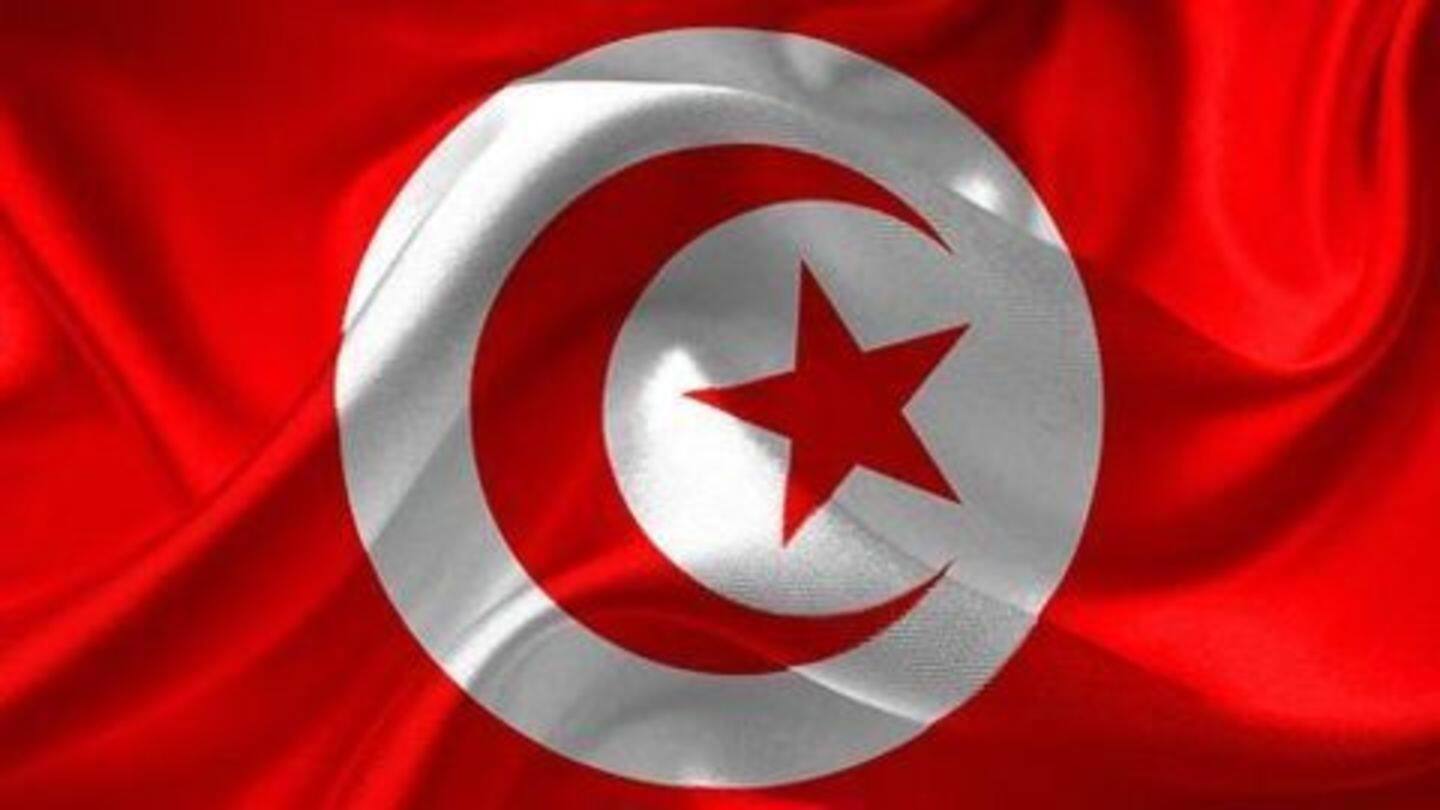 Derya B was a Turkish girl who was forced into getting married at the age of 14 years. According to reports, Derya was 15 years old at the time of her pregnancy. On 17th October 2016, in a hospital in east Turkey named Batman, Derya passed away due to complications related to giving birth.
What are child marriages?
The marriage entered into by individuals (children) below the age of 18 or prescribed legal marriageable age is called child marriage; in some cases, only the bride is a child. Child marriages affect both boys and girls physically and mentally. However, most victims are girls, particularly those in poor socioeconomic situations. Reasons for child marriages include dowry, poverty, traditions, illiteracy, religious/social customs, and pressures.
UN members committed to eliminating child marriages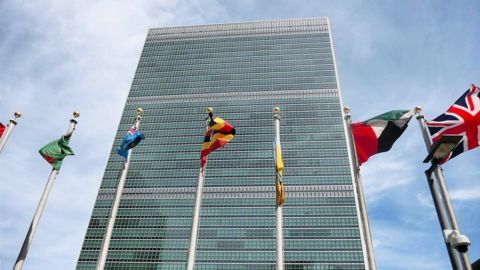 The total number of girls married as children is increasing as the global population is on the rise. According to UNICEF, there are currently 720 million women married before turning 18; the number is expected to reach 1.2 billion by 2050. It has nearly been a year since the UN members adopted Sustainable Development Goals (SDGs) and committed to eliminating child marriages by 2030.
Child marriages allowed in 116 countries
According to US-based Pew Research's report, laws in over 116 nations, including the US, allow people below 18 years to wed. Out of 198 countries and territories, 153 require the individuals to be legal adults (18 years); however, exceptions can be made.
Reasons associated to the death of child brides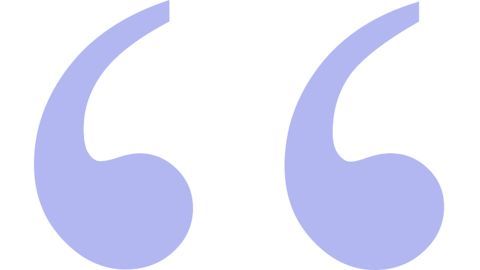 According to Professor M.D Aydan, a gynecology expert, "It is dangerous for a child bride to get pregnant. The mortality rate is higher in adolescent pregnancies." "The risks of high blood pressure, early birth or an intervention in the birth are higher in children who have not completed their physical development wholly. This often ends in death," he added.
Highest number of child brides in the world
India has the most number of child brides in the world; 18% of the girls are married before they turn 15 and 47% before 18. The highest rates of child marriage are found in Bihar and Rajasthan, 69% and 65% respectively. The legal marriageable age for girls is 18 (women) and 21 (men), according to the 2007 Prohibition of Child Marriage Act (PCMA).
Rate of labour-related deaths
According to the United Nations, every two minutes, a woman dies due to complications in labour.