China to pay couples to have a second child
China to pay couples to have a second child
Written by
Sripriya Yegneswaran
Mar 01, 2017, 05:01 am
3 min read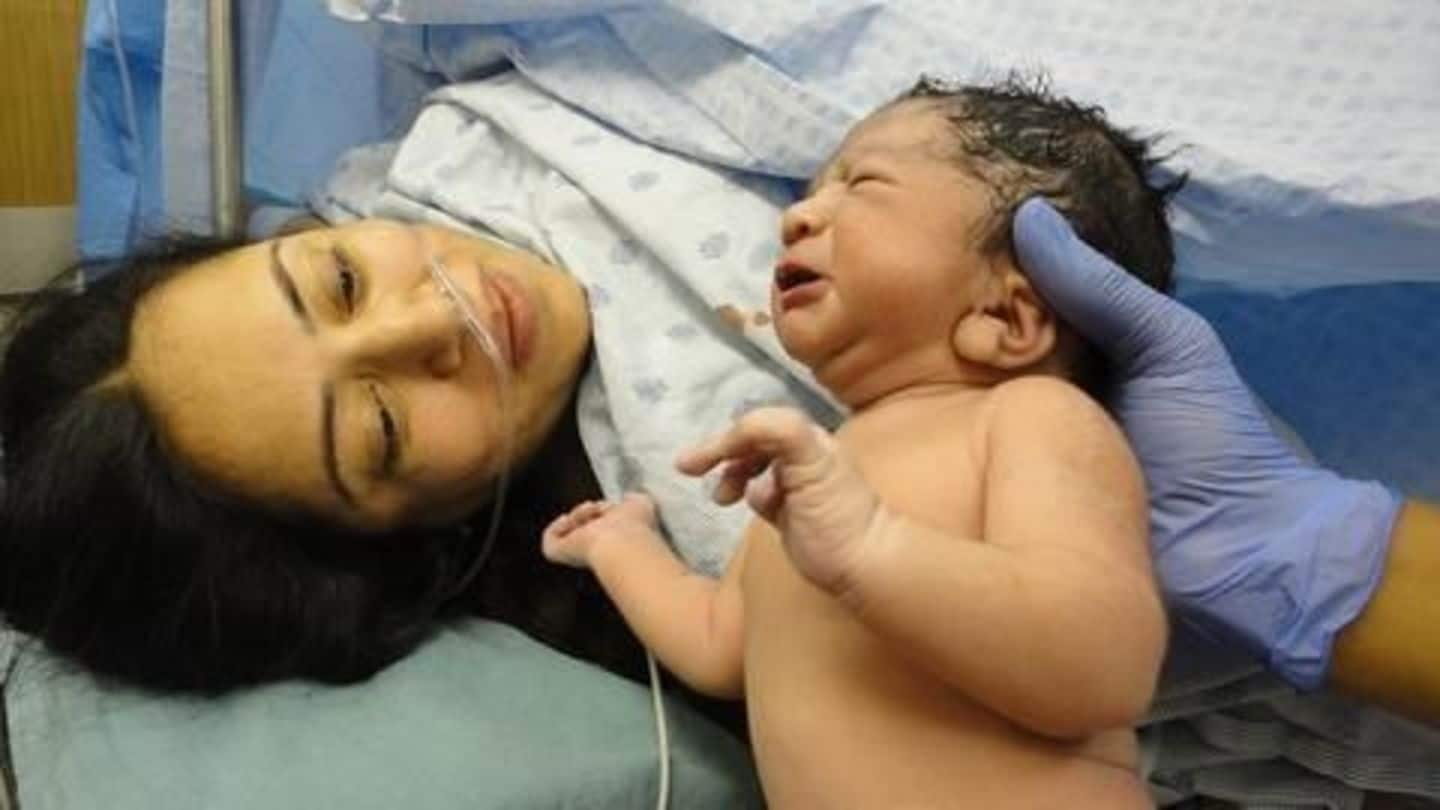 China is reportedly in the process of issuing financial benefits to encourage couples to have a second child. Vice-minister of China's National Family Planning Commission, Peian said, "To have a second child is the right of each family; but affordability has become a bottleneck that undermines the decision." A recent poll revealed that 60% Chinese were reluctant to have a second-child due to financial-constraints.
In September 1980, the Communist Party of China introduced the one-child policy to control the burgeoning population. In the face of food and water shortages, China called for couples to restrict themselves to one child. This was required if population was to be below 1.2 billion at the end of the 20th century. This stringent rule has since been strictly enforced, with regular inspections.
The good, the bad and the ugly
Since the implementation of the one child policy, China's population has been under control. As compared to India which grew at a rate of 180%, China's population only increased by 138% at the end of 2012. However, this came at the cost of great individual pain and fear, with the authorities forcing abortions and sterilizations. Violators were fined, fired and refused government assistance.
No siblings? Okay, go ahead.
In 2013, China realized that their population demographic was skewed with more older people. It therefore announced that couples, either of whom was a single child, could have 2 children. However, despite the high expectations, of the 11 million couples who became eligible only 700,000 applied. Of those, only 620,000 were approved. Deterrents cited were the high cost of living and career ambitions.
In 2014, the Academy of Social Sciences suggested that couples be allowed to have two children. This followed the discovery that the total fertility rate had fallen to 1.4. This was much lesser than the 2.1 required to keep the population in balance. In March 2015, the Chinese Prime Minister said that the government would implement a reform of birth management.
China to allow two kids from year-end
China announced that by the end of the year, it would implement a new regulation allowing couples to have 2 children. Current estimates show that by 2050, 440 million people in China would be over 60; last year, the working population between 15-59 nosedived. This policy comes after China realized the consequences of their one child policy- an aging population and future labour shortages.
China ends one-child policy, two-children to be allowed
China has announced that it is finally ending its controversial one-child policy and all couples will be allowed to have two children. This decision came after the four-day meeting of ruling Communist party, wherein they charted China's strategy for the next 5 years. The policy was said to be the key contributor to China's economic boom; however, China's increasingly ageing population demanded this change.
China's birth rate increases following relaxation of one-child policy
Chinese officials said birth rates in the country last year rose to their highest levels since 2000, despite a decline in the number of women of childbearing age. Around 17.9 million births were recorded in 2016, a 7.9% increase over 2015. Over 45% of newborn babies born had one or more siblings. This comes after China relaxed its strict one-child policy in 2015.