China boosts FDI in Nepal
China boosts FDI in Nepal
Written by
Ramya Patelkhana
Feb 08, 2017, 05:01 am
3 min read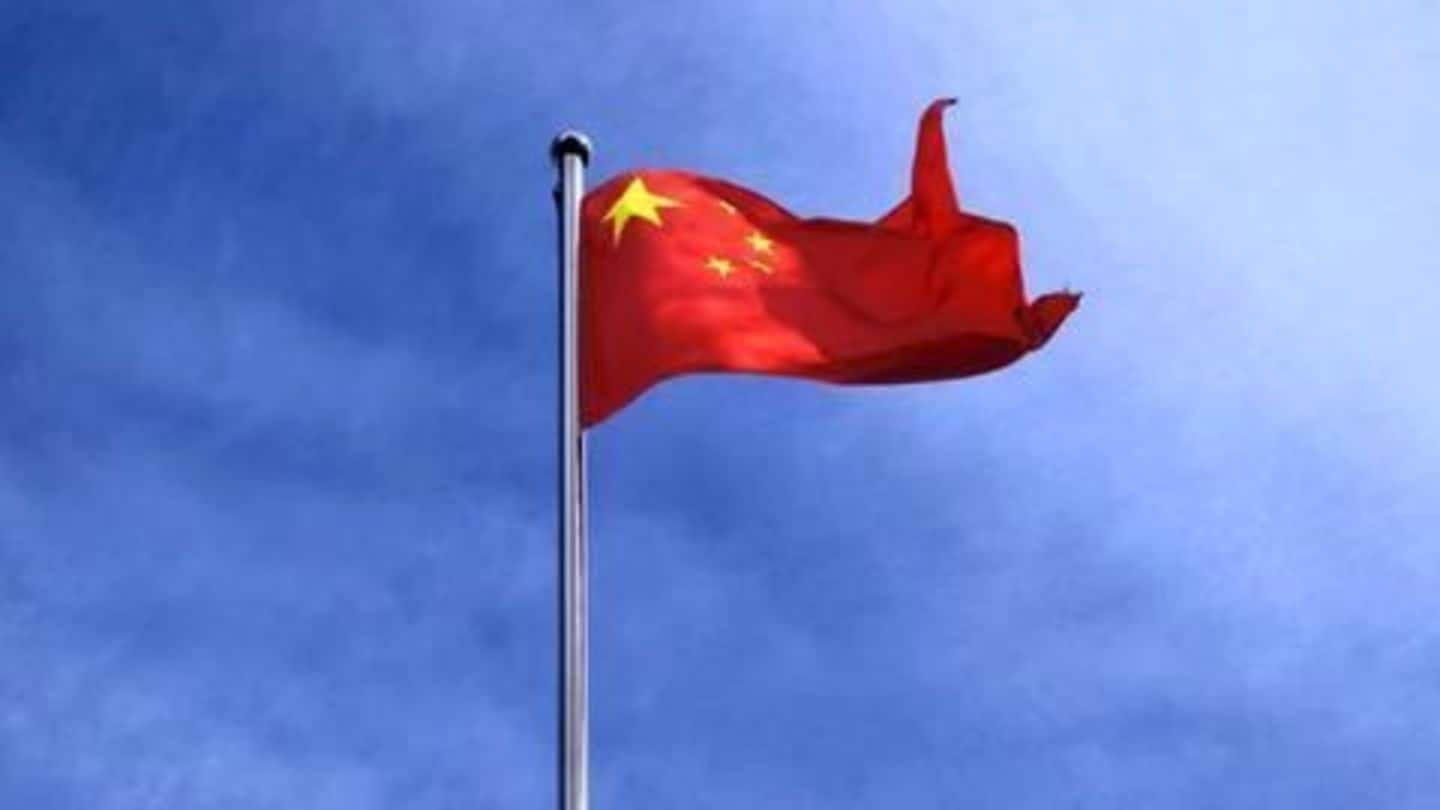 Statistics from Nepal's Department of Industry have indicated that China has once again topped the list of countries who have pledged FDI to Nepal. China accounted for 68% or $51.77 million of the total FDI in Nepal for the first half of FY 2016. India contributed only $18 million. However, Indian officials contended that India annually donates $50-70 million in aid to Nepal.
Nepal proposes trilateral cooperation with China, India
Chinese President Xi Jinping, Nepali Prime Minister PK Dahal Prachanda, and Prime Minister Narendra Modi attended a trilateral meeting on the sidelines of the Eighth BRICS Summit. Sources said PM Prachanda proposed trilateral cooperation with China and India while the Indian External Affairs Ministry said the meeting was "purely coincidental". It was held at the BRICS venue, leading to much speculation about the outcome.
MEA Spokesperson Vikas Swarup's statement
"The bilateral between Nepal and China had already ended. It is perfectly normal in a multilateral setting for leaders to be together in a lounge on the sidelines somewhere else. So I don't think you need to read too much into that."
Nepal to act as a dynamic bridge
Nepal's proposal for trilateral cooperation was welcomed by both China and India, according to PM Prachanda's Secretariat in Kathmandu. Prachanda reminded that even during his previous tenure, he had emphasized the need for trilateral, strategic partnership among China, India, and Nepal. He added Nepal is in between India and China and wants to act as a "dynamic bridge" between the two giant neighbors.
Balanced, friendly and strategic relationships
The leaders of the three countries reportedly discussed issues related to common interests during the 20-minute meeting. In the meeting held in a cordial atmosphere, Prachanda said Nepal looks forward to establishing "balanced, friendly and strategic relationships" with its neighbors to reach its developmental goals. Nepali Secretariat claimed in a statement Modi and Xi have welcomed Nepal's trilateral cooperation proposal.
Nepal is of strategic interest to India and China
Prachanda's son Prakash Dahal - who uploaded several pictures of the trilateral meeting - said Nepal's prosperity is possible with the help of the two leading countries' right support. China and India are competing to increase their influence on Nepal that is wedged between the two nations. The Himalayan Nation - Nepal is of strategic interest to both China and India.
Emotional, cultural and geographical relations
Prachanda reminded that Gautam Buddha, Pashupatinath, and Janaki connect China, Nepal and India and Nepal could act as a bridge for cordial ties with China and India. Xi praised Nepal for keeping India and China at equi-distance and hoped the trilateral relations would be improved in the future. PM Modi acknowledged there are emotional, cultural and geographical relations between the three Asian countries.
China-Nepal bilateral meeting: Xi calls for concerted efforts
Xi and Prachanda reportedly held a bilateral meeting before PM Modi joined them. During the bilateral meeting, Xi described Nepal and China as countries connected by mountains and rivers. Chinese state media Xinhua reported Xi called for "concerted efforts" to conduct consensuses the both countries have reached on strengthening cooperation on free trade, connectivity, and energy in pursuit of their development.
Xinhua media agency quoted Chinese President Xi Jinping as saying, "China is ready to support Nepal in its post-earthquake reconstruction, especially in restoring infrastructure, people's well-being, and historical relics."