IMF Chief declared guilty
Published on
Dec 20, 2016, 10:31 am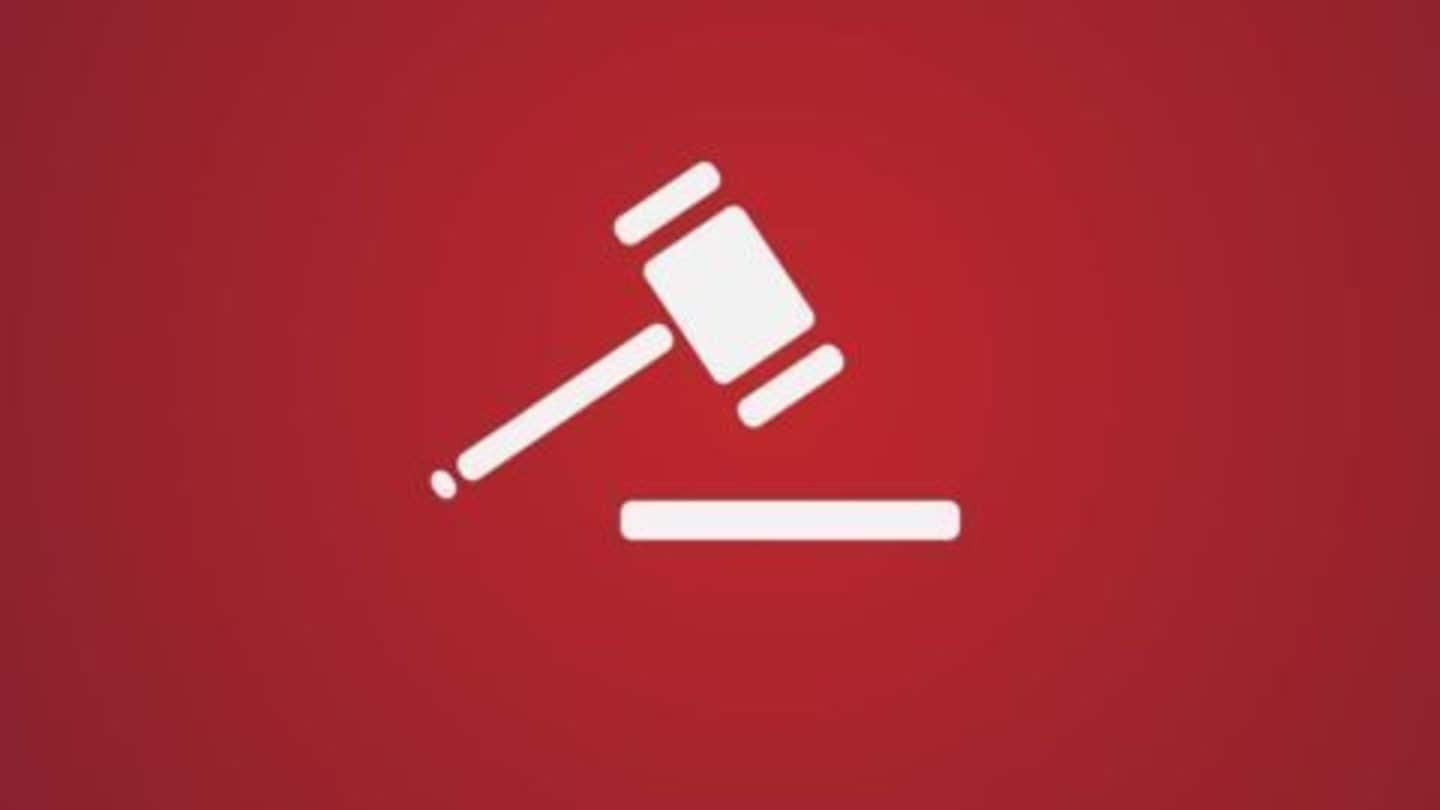 International Monetary Fund chief, Christine Lagarde was declared guilty of giving preferential treatment to businessman Tapie as France's finance minister. The verdict, however, stated that Lagarde will neither be fined nor serve jail time; she wouldn't even receive a criminal record. Lawyer Patrick Maisonneuve said Lagarde may appeal against the charges regardless. Lagarde's verdict raises questions about the maintenance of her position at IMF.
One woman, many positions
Christine Lagarde is a French leader who became France's finance minister in 2007. Before that, she had served as France's Minister for Foreign Trade for two years. She was appointed the Managing Director of the International Monetary Fund in July 2011. Lagarde was the "first woman to become finance minister of a G8 economy, and is the first woman to head the IMF."
French court orders inquiry over €285m payout to Tapie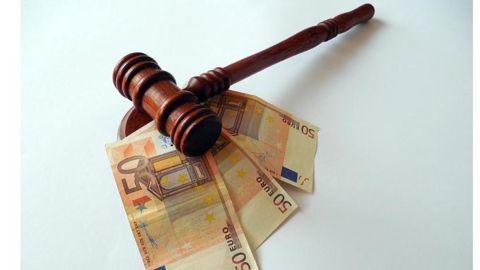 A French court ordered an investigation against the IMF head Christine Lagarde. The investigation is to ascertain if she had abused her office as France's finance minister in approving a huge state settlement to President Nicolas Sarkozy's friend Bernard Tapie in 2008. The probe will review Lagarde's judgment to direct arbitration instead of making the Tapie case be resolved by the courts.
The Tapie-Credit Lyonnais payback affair
The Largarde inquiry involves the fight Bernard Tapie had with French-bank Credit Lyonnais. Tapie claimed that the bank had cheated him when selling his majority-stake in Adidas in 1993. In 2007, Lagarde settled the conflict by ordering a "special panel of judges to arbitrate an out-of-court settlement." As a result, Tapie won €285m in reimbursement from the public pocket, a decision that opposition condemned.
A mere coincidence or negligence of duties?
Bernard Tapie had been a firm François Mitterrand supporter, however from 2007 Tapie started backing Nicolas Sarkozy for president. Shortly after, Lagarde (finance minister in Sarkozy's cabinet) ruled the arbitration in the Tapie case.
Court assigns 'assisted witness' status to Lagarde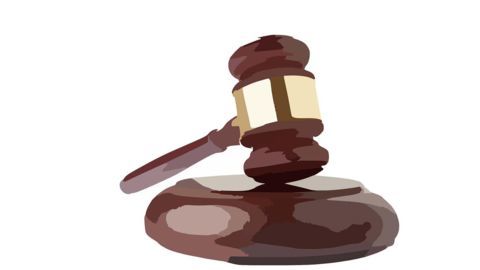 On 20 March 2013, the French Police raided Lagarde's apartment. On 24 May 2013, Lagarde was given the status of "assisted witness", meaning that "she was not herself under investigation in the affair." Stéphane Richard (a former aide to Lagarde when she was Finance Minister) claimed that Lagarde was "fully briefed before approving the arbitration process which benefitted Bernard Tapie".
IMF head Lagard to face trial in Tapie payout case
An appeals court ruled that the International Monetary Fund head, Christine Lagarde, will face trial over a state payout to Bernard Tapie- a French businessman. She is facing charges of "negligence over the award to Mr. Tapie of €404m" (£339m) while she was France's economy minister (2008). Tapie's sold-off his majority-stake in Adidas, and claims he was defrauded by the bank.
IMF sides with its head
IMF denied any comments on Lagarde's trial but said that "the board is confident that she will be able to effectively carry out her duties as managing director" and will continue to head IMF.
IMF head Christine Lagarde will hear French court verdict today
International Monetary Fund head Christine Lagarde will today learn the verdict in her trial for approving a huge state payout to tycoon Bernard Tapie when she was French finance-minister. In court, she maintained that she had acted in good-faith while approving the $422 million settlement to Tapie. If convicted, she could be sent to prison for a year and pay a 15,000 euro fine.