Trump thanks 'Indians' for his presidential win in Orlando
Trump thanks 'Indians' for his presidential win in Orlando
Dec 18, 2016, 03:02 pm
3 min read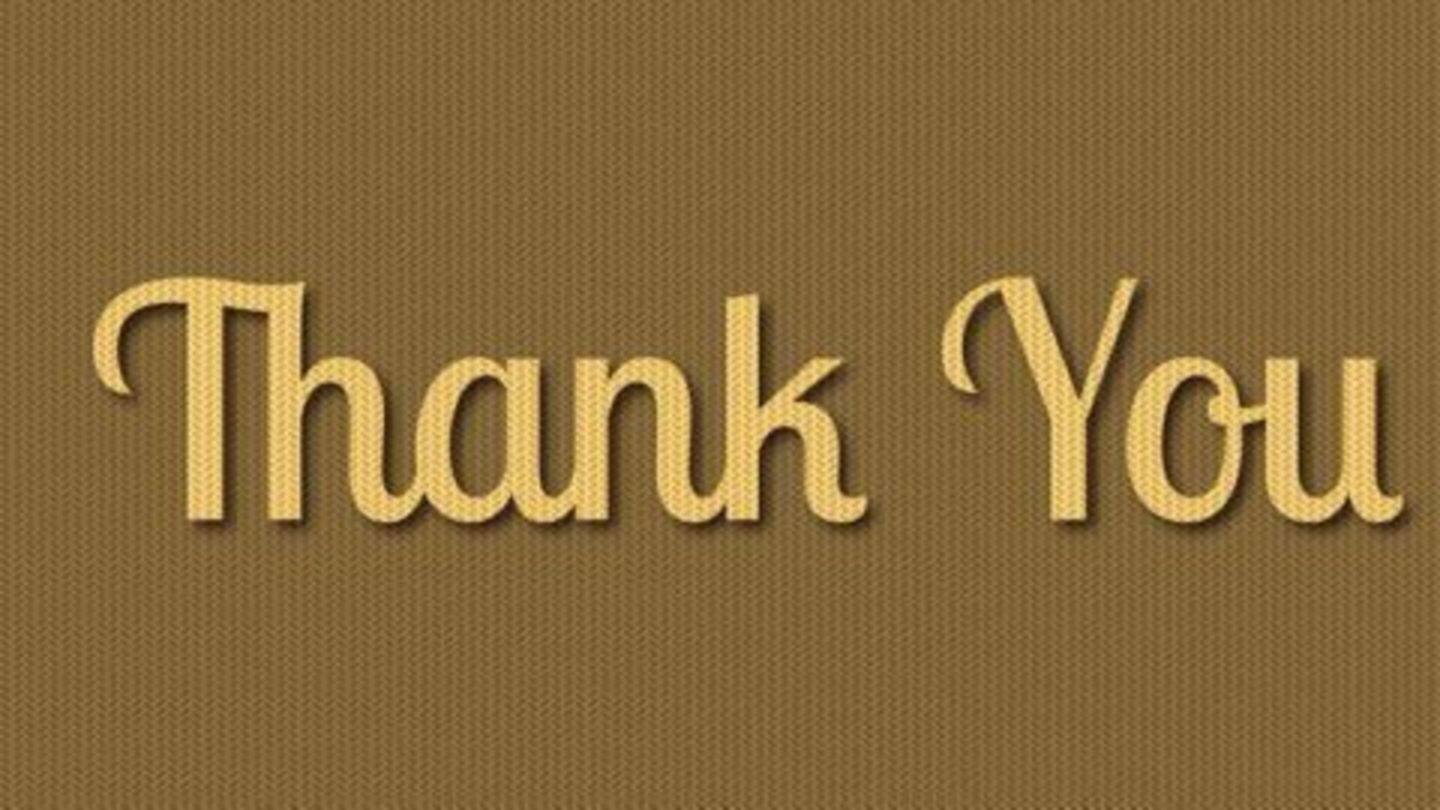 During his "Thank You" rally in Orlando, Donald Trump thanked American-Indians for their contribution in his electoral triumph, saying: "We did great with the Hindus". Trump had attended a Republican Hindu Coalition, to raise funds for Hindu sufferers of terror in Kashmir and Bangladesh- a first for a presidential candidate. He also pledged to work for the betterment of American-Indian relations.
Which way do Indian Americans lean?
Indian-Americans have in the past strongly leaned towards Democrats but reports suggest there is evidence to indicate growing numbers of Indian-Americans are falling behind Donald Trump. It's believed that Trump's unflinching stance on terrorism has found favour amongst Sikhs in America. His promise to stem illegal immigration, his business ties with India and tough position on China and Pakistan is garnering him Indian-Americans' support.
Trump anti-immigrant but favourable towards Indians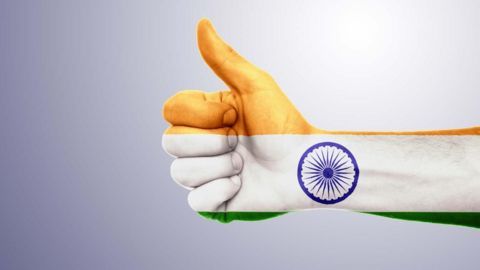 Trump's campaign has had a very anti-immigrant rhetoric for which he received massive criticism. However, he's repeatedly made favourable comments about Indians and India; in particular he's praised Narendra Modi and called him "a great man" and "a pro-growth leader". He allegedly lobbied with the US Congress to revoke Modi's visa ban. He recently said, "India is doing great. Nobody talks about it."
Indian-American Governor to vote Trump
Indian-American Governor, Nikki Haley, said that although she was not happy with either of the presidential candidates, she would be voting for Trump because based on his stance on nominations to the Supreme Court, political appointments and other issues, Trump seemed a better candidate.
Republican nominee goes all out to woo Indian-Americans
In recent weeks, Trump attended a Diwali event organized by the Republican-Hindu-coalition where he lit a 'diya'. He gave a speech focused on how the India-US relationship would evolve if he was elected President. Few days ago, Trump's daughter-in-law Lara Trump, celebrated Diwali at a Hindu temple in Virginia, a key swing state and his daughter Ivanka is soon expected to do so too.
30,000 votes could swing election in Trump's favour
Shalabh Kumar, Head of Republican-Hindu-Coalition, believes his pro-Trump campaign to convince Indian-American voters, particularly Hindu voters in three key states of Florida, Ohio and North Carolina is key as even 30,000 Indian-Americans voting for Trump in Florida could help decide the election in his favour.
Donald Trump appropriates 'Narendra Modi's' slogan
With the aim of appealing to Indian-Americans, Donald Trump has appropriated Narendra Modi's campaign slogan for 2014 Lok Sabha elections. Trump released a video in which he spoke a few words in Hindi and also said, "Abki Baar Trump Sarkar" (This time, Trump Government) to corner votes of Indian-Americans, a segment with whom PM Modi is exceptionally popular. Trump's video received a lukewarm reception.
Reactions to Trump's video
Trump's video got a lukewarm reaction amongst Indians in India. In the video, Trump addressed only Hindus and this didn't go down well with some who said India isn't just Hindus but home to Muslims, Sikhs and Christians. Some students mocked it and thought Trump would lose the election and "no video is going to save him." Other viewers merely found it funny.