Trump: US begins designing border wall
Published on
Feb 09, 2017, 11:45 am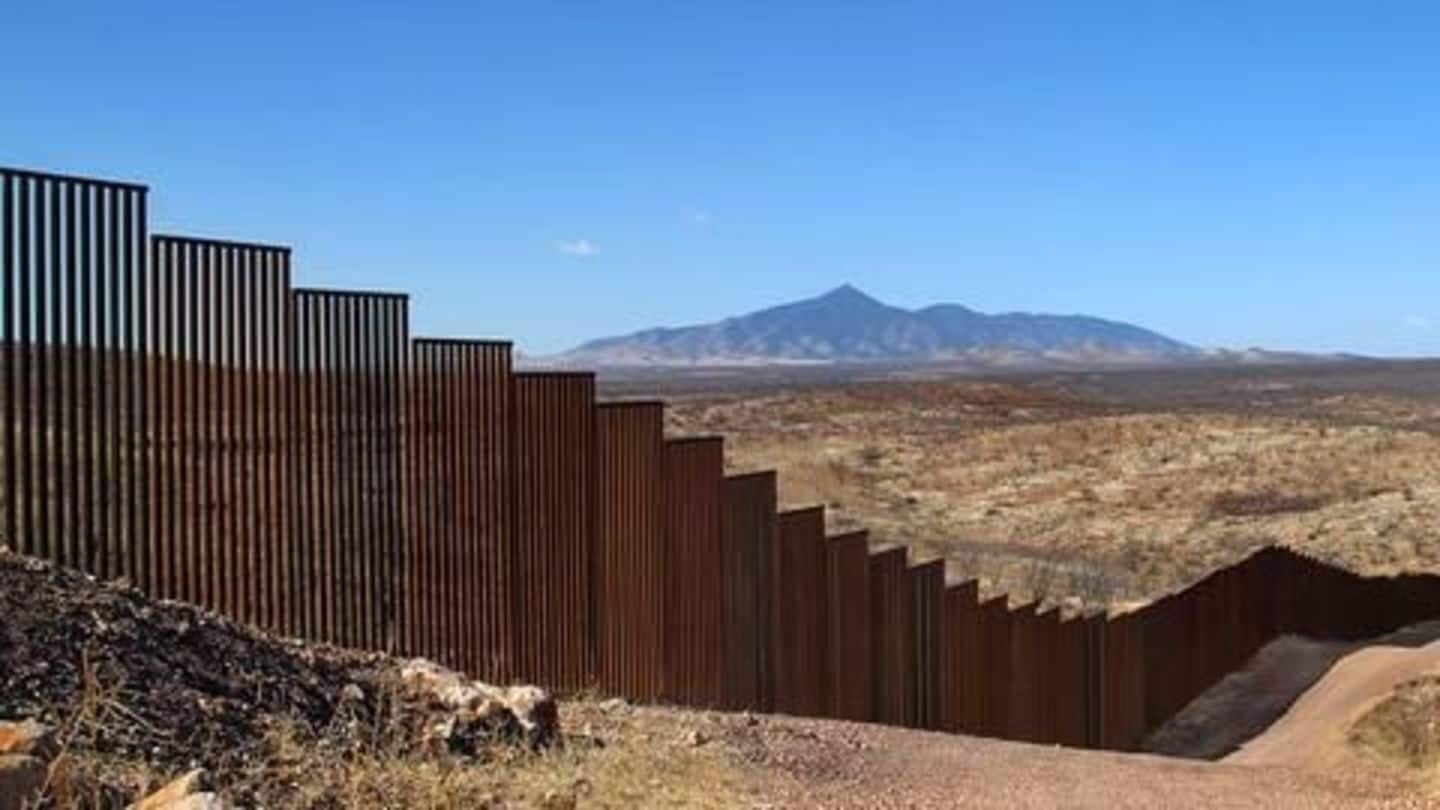 The US is in the process of designing the wall which will be constructed along the Mexico border, said President Donald Trump. "A lot of people say, 'Oh, oh, Trump was only kidding with the wall.' I wasn't kidding. I don't kid," Trump said. He recounted the effectiveness of Israel's wall along the Palestinian territories. He said walls work if they are properly constructed.
Donald Trump's proposed Mexican Wall
As a solution to the illegal immigration situation in USA, the then Republican Presidential candidate, Donald Trump, proposed to build an "impenetrable, physical, tall, powerful, beautiful, southern border wall," between the United States and Mexico.
Donald Trump stops at Mexico on his way to Phoenix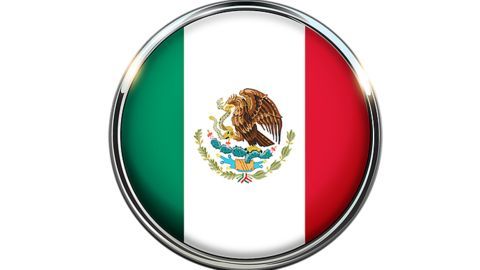 On Wednesday, 31st August, 2016, Donald Trump accepted Mexican President Enrique Peña Nieto's invitation and visited Mexico, hours before his big speech on immigration in Arizona, Phoenix. The visit came as a surprise to everyone who knew that Trump regarded Mexico as a "source of rapists and criminals" at the start of his Presidential campaign. Peña Nieto has earlier compared Trump to Adolf Hitler.
Donald Trump and Peña Nieto on their meeting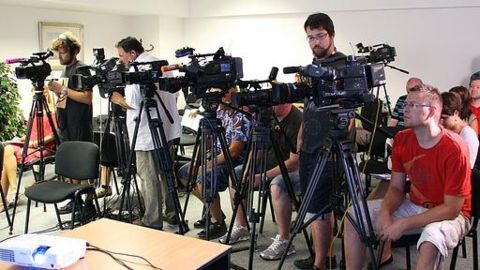 In the news conference post their meeting, Trump referred to Peña as his friend and praised Americans of Mexican descent, calling them "spectacular, hardworking people." When asked about the wall, Trump said, "Who pays for the wall? We didn't discuss." President Peña Nieto made subtle references to Trump's perception of Mexicans, and said, "Mexican nationals in the United States are honest people, working people."
Both Trump and Peña agreed to considerable points: stopping illegal immigration, securing the border shared between America and Mexico, the need to reduce the operation of drug cartels, improving trade relations and encouraging North American manufacturing.
Conflicting views of the Presidents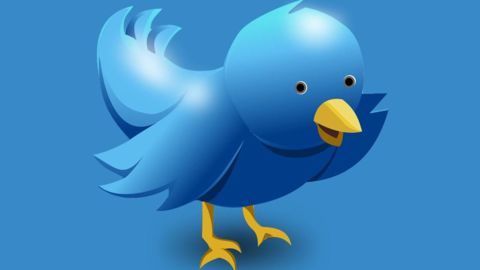 On the evening after addressing a joint news conference with Trump, Peña Nieto tweeted: At the beginning of my conversation with Donald Trump I made it clear that Mexico would not pay for the wall. Trump responded through his Arizona immigration speech, saying, "Mexico will pay for the wall. One-hundred percent. They don't know it yet, but they're going to pay for the wall."
Remittances to finance the Mexico Wall: Donald Trump
The then Republican Presidential candidate, Trump, intended to extract funds from Mexicans for building his proposed wall on the southern border of USA. He planned on doing it by blocking of remittances (money transferred into a home country by a foreign worker) until the amount for building the wall is met. "Compelling Mexico to Pay for the Wall" is the memo written by Trump.
Won't pay for the wall: Mexico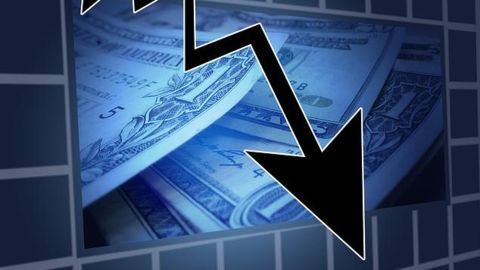 Mexico reiterated its stance that it will not pay for the wall Donald Trump promised to erect on the US southern border. Trump's victory severely affected the Mexican Peso, which plunged 13% over fears of Trump renegotiating NAFTA and proposing taxation on money sent home by Mexican migrants in the US. Both Moody's and S&P put Mexico's credit ratings at negative this year.
Trump seeks money from US coffers, says Mexico will reimburse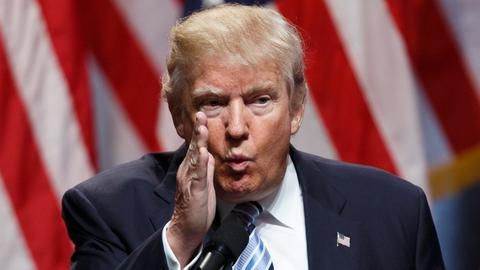 In a recent tweet, President-elect Trump said American taxpayers will be reimbursed for a new border-wall by Mexico and that US-money spent initially will be for the "sake of speed". Trump aides intend to ask Congress to make available the money without passing any new-laws. However, Mexico's President tweeted to rubbish Trump's claims; he categorically said US taxpayers will have to bear the cost.
Trump fulfils campaign pledge, orders Mexico border wall's construction
President Donald Trump has signed an executive order for the construction of an "impassable physical barrier" along the US-Mexico border. Trump cited an "unprecedented surge" of undocumented immigrants from Central America for his decision. The US Congress will have to approve the wall's construction, which will likely cost billions of dollars. Trump previously said Mexico would "absolutely, 100%" reimburse the US for his wall.
Trump: US is taking back control of its borders
"A nation without borders is not a nation," Trump said. "Beginning today, the United States of America gets back control of its borders ... I just signed two executive orders that will save thousands of lives, millions of jobs and billions and billions of dollars."
Mexico says it won't pay for wall
"I've said time and again; Mexico won't pay for any wall," said President Enrique Pena Nieto. He "lamented" Trump's plans, adding that "Mexico doesn't believe in walls." "Mexico offers its friendship to the American people," he added. Pena Nieto said he will proceed on the issue based on a report by the "functionaries in Washington DC and advice from the chamber of commerce, governors."