Turkey performs nationwide raids; hundreds of IS suspects detained
Last updated on
Feb 06, 2017, 11:39 am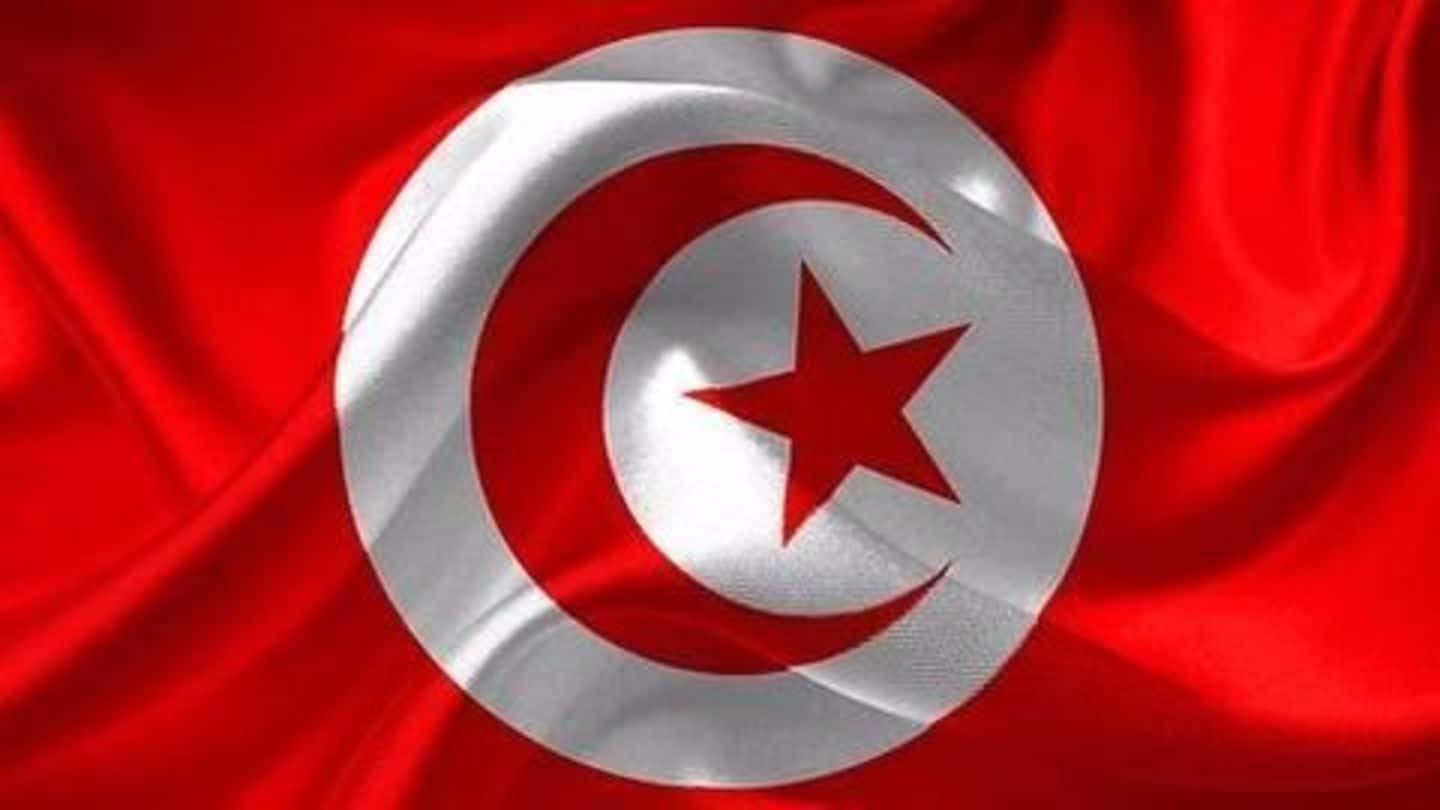 On Sunday, little over a month after Turkey's nightclub was attacked, Turkish police carried out nationwide raids, detaining over 400 suspected to be members of the Islamic State. Detained included foreigners, and those suspected of planning potential attacks; 47 suspects were rounded up from Gaziantep, close to Syria This was Turkey's biggest police operation against the IS since the New Year attack.
New Year tragedy in Istanbul: 35 killed in terrorist attack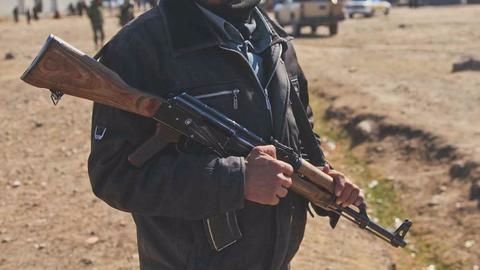 At least 35 people have been killed and dozens were injured in an Istanbul nightclub after midnight on New Year's Day in the European side of the city. The attackers were dressed in Santa Claus costumes and opened fire at the nightclub, Reina, at around 1:15 am (local time) where about 600 people were celebrating. Istanbul Governor Vasip Sahin called it a terrorist attack.
2 Indians among victims, shooter still at large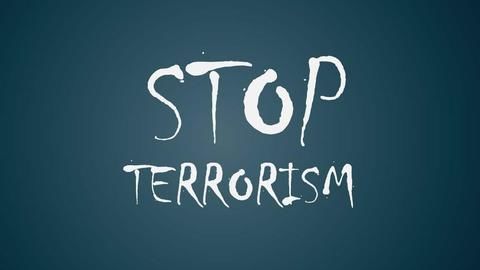 2 Indians including a Mumbai-based builder and a fashion designer were among the victims of the Istanbul terror attack. Authorities said the suspect who carried out the shooting was still at large; Interior Minister Suleyman Soylu reassured citizens that "he will be caught in a short period of time." President Erdogan pledged to "fight to the end" against the barrage of terror-attacks in Turkey.
ISIS claims responsibility for Istanbul's nightclub attack
The gun attack in the Reina nightclub of Istanbul, Turkey's biggest city was claimed by the Islamic State. ISIS in a statement said, "In continuation of the blessed operations that Islamic State is conducting against the protector of the cross, Turkey, a heroic soldier of the caliphate struck one of the most famous nightclubs where the Christians celebrate their apostate holiday."
Two foreigners nabbed for Turkey's nightclub attack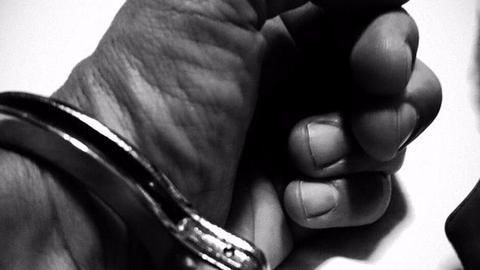 On Tuesday, 2 foreign nationals were detained by Turkish authorities at Istanbul's main airport in connection with the nightclub attack claimed by ISIS. Both were taken to Istanbul's police headquarters for questioning. The attack's main suspect was staying in a rented flat in Konya before the attack; he hasn't been named but reports suggest that he is from Central Asia.
Suspected Istanbul nightclub attacker who massacred 38 arrested
Turkish police have arrested Abdulkadir Masharipov, the man suspected of mounting the attack on Istanbul's Reina club on New Year's Eve which left 38 people dead. Masharipov is an Uzbek national who was caught in Istanbul's Esenyurt district after a huge manhunt. Masharipov, described by Turkish media as an ISIS member, allegedly opened fire at the club. ISIS has claimed responsibility for the attack.
Istanbul club chosen at random says attacker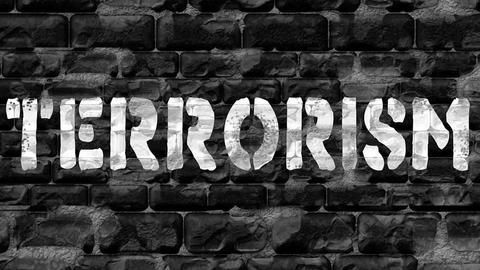 Abdulgadir Masharipov, suspected to have killed 39 people in the Reina night club in Istanbul stated that the club was chosen at random. He said ISIS initially told him to attack an area in Taksim Square, but due to heavy security, he was forced to change his target. He said "Reina looked suitable for the attack. There didn't seem to be many security measures."