No charges against family in gorilla incident
No charges against family in gorilla incident
Edited by
Gaurav Jeyaraman
Jun 07, 2016, 10:26 am
3 min read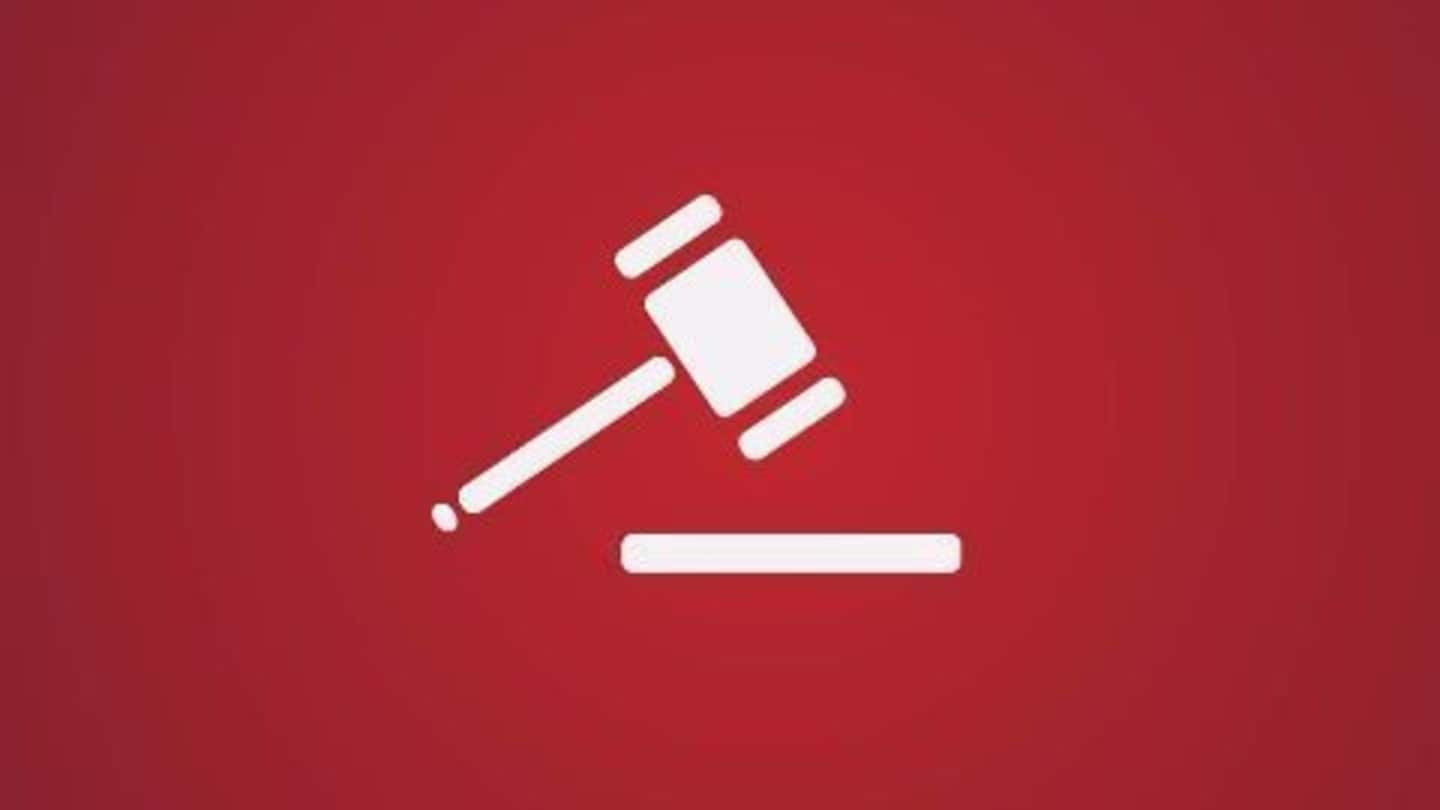 Prosecutors stated that the family of the boy who fell into a gorilla enclosure in Ohio, would not be facing any charges. The family was heavily criticized on social media and the news after the gorilla had to be shot dead to protect the boy. Prosecutors said that the mother was "attentive by all witness accounts" and hence, charges could not be pressed.
The Cincinnati Zoo and Botanical Garden in Cincinnati, Ohio is the second oldest zoo in the United States-It opened in 1875. The Cincinnati Zoo has been active in breeding animals to help save species, starting as early as 1880.
Gorilla shot dead to save a boy's life
A 3 year old boy found his way into Cincinnati's "Gorilla World" enclosure on 28th May 2016. He fell down 12 feet into the enclosure and was grabbed by a 17 year old male gorilla and dragged to a corner of the enclosure. The incident resulted in the zoo officials shooting and killing the gorilla, to ensure the boy's safety.
Harambe celebrated his birthday just days ago
Harambe, a western lowland gorilla, turned 17 at the Cincinnati Zoo and Botanical Garden on Friday, 27th May. The zoo celebrated his birthday. The next day, zoo officials shot and killed the critically endangered ape.
Public outcry over Harambe's killing
The killing of Harambe sparked global outrage, evoking criticism of both the zoo and the child's parents. Online petitions drew more than 500,000 signatures demanding "Justice for Harambe" Several Animal rights orginzations have filed pertions against the zoo authorities for negligence over enclosure facilities and their decision to kill the Gorilla. Meanwhile, activists on social media blamed the parents for their irresponsibility.
Gorilla incident has happy ending in Chicago
In August 1996, a three-year-old boy climbed through a barrier, and fell nearly 20-feet into a gorilla enclosure at the Brookfield Zoo in Chicago, where an 8-year-old female gorilla picked him up took him to a door where rescuers were able to grab him.
Meanwhile, zoo authorities justified their statement in killing the Gorilla as Tranquilizers would have taken time to work Investigators are focusing their attention on the actions of the parents and family that led up to the incident over the weekend and not the operation or safety of the Cincinnati Zoo. Reacting to the incident on social media, the boy's family said "accidents happen."
Family says boy is 'doing well'
The family of the three-year-old boy, who fell into the gorilla enclosure in the Cincinnati zoo has issued a statement that their boy ," doing well" They said they wont be suing the zoo over the incident. They have asked well-wishers not to send them financial gifts, but to make any donations to the zoo. The family declined to comment on the investigation.