Greek banks to remain shut for a week
Greek banks to remain shut for a week
Jun 29, 2015, 11:07 am
4 min read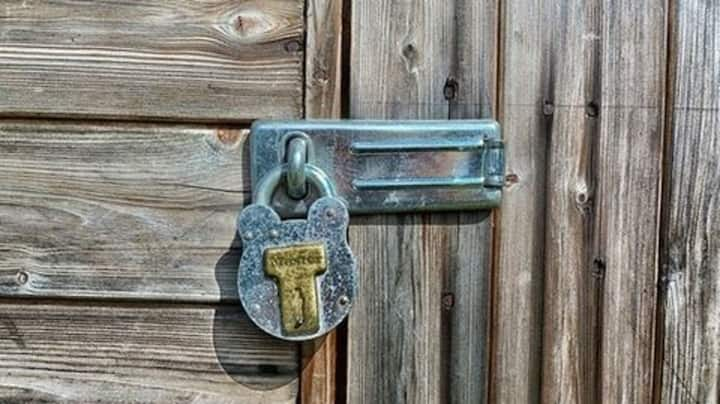 Greece decided to shut down banks until 7 July and restricted cash withdrawals to 60 euros a day, to avoid collapse of its financial system. This came after the European Central Bank said it would not extend emergency funding. The banking system had neared insolvency after panicked account holders withdrew billions of euros. Protests are taking place across Athens post this announcement.
Bailouts amounting to 240 Bn euro for Greece
To bail out Greece from the economic crisis, the Euro Zone finance ministers were expected to sign-off an aid of €130 billion. This was the second bailout package from IMF. With this, the total bailout would be worth €240 billion. In return for the EU/IMF bailouts, Greece agreed to make deep cuts in pension and pay, raise taxes and cut down jobs.
Greece may need a 3rd bailout
With an IMF forecast of 12.6 Bn euro financing gap for 2015, economists said that Greece will need a third bailout. Referring to the financial shortfall, it was said, "Eventually the European partners will have to come up with something to basically bridge the funding needs that Greece has from now to the time in which it can establish a regular and sizable market access."
Extension of Greece's bailout program
Greece averted an immediate crisis after an agreement to extend the bailout. In the first weeks of 2015, the main goal of Greece and its lenders had been to reach an agreement before 28 Feb, when the bailout was scheduled to expire. On 20 Feb, it was decided that the bailout program would be extended for 4 months.
Funds in return for reforms
Greece's creditors have considered to offer more funds after PM Alexis Tsipras promised to clarify the reforms demanded by them. Under the terms of an agreement on Greece's bailout in February, some 7.2 Bn euro in rescue funds were not to be disbursed until the end of April. The creditors were considering to supply emergency funds earlier than what was previously agreed.
Signs of positive debt-deal
Greece PM Tsipras met the President of European Commission and Euro group finance ministers to discuss proposals to release 7.2 Bn euro from the existing bailout program. Greece and its creditors had appeared to make a positive move towards reaching a deal. "It is a matter of a few days or even hours from a possible settlement," President François Hollande of France told reporters.
Greece delays 300 Mn euro repayment to IMF
Greece delayed a debt repayment of 300 Mn euro to the International Monetary Fund (IMF). Athens told the IMF, that it would bundle up 4 payments in June amounting to 1.6 Bn euro and pay them all at the end of the month. The move came amidst talks with creditors to release 7.2 Bn euro funds.
Secret shipping of bank notes
The Bank of Greece had to secretly ship in banknotes during the country's debt crisis to prevent a run on the nation's banks. Reuters reported that the Greek banks lost about one third of their deposits after the debt crisis blew up in 2009.
Eurozone refuses to extend Greek bailout
Eurozone ministers have refused to extend Greece's bailout program which will expire on 30 June. Greece is expected to repay 1.6 Bn euros to the IMF or risk defaulting on the loan, which could force it out of the eurozone. Eurozone's decision followed Greece PM's announcement that the creditors' proposal demanding austerity measures for loan would be put to a public referendum.
Parliament approves referendum on reforms
The parliament of Greece backed the plans for referendum called by PM Alexis Tsipras. Tsipras urged the voters to reject the proposal in the referendum to be held on the 5th of July. The public will vote on whether to accept proposed reforms needed to get bailout loans. He accused the creditors of trying to strong-arm his country into taking harsh measures.