Fear of fake FB accounts in Pakistan after blasphemy lynching
Fear of fake FB accounts in Pakistan after blasphemy lynching
Edited by
Gaurav Jeyaraman
Apr 16, 2017, 06:23 pm
3 min read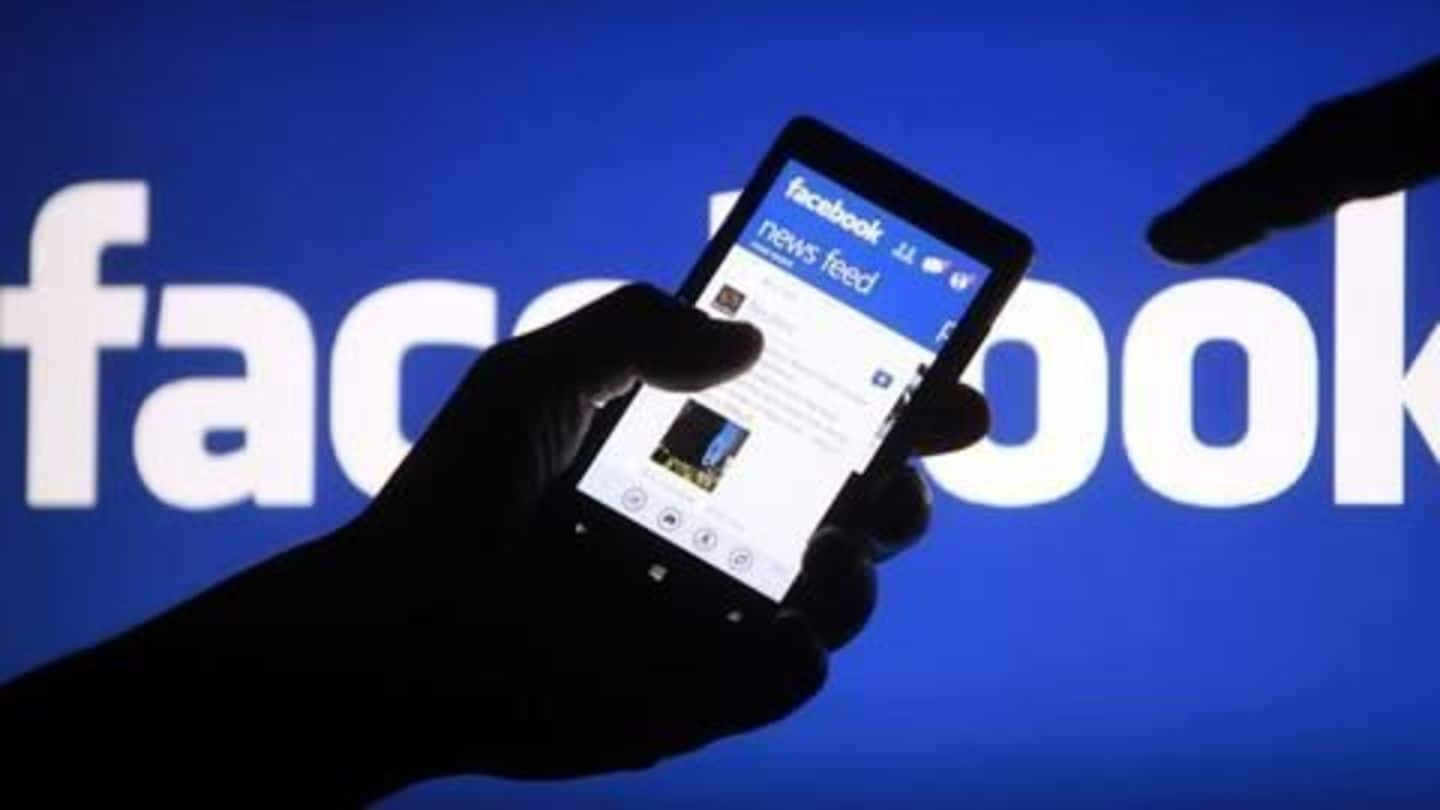 Social media users in Pakistan are afraid that fake Facebook profiles could be used to target them as blasphemers after the mob lynching of a social media user over alleged blasphemy. Reportedly, someone else had created a fake profile of the student who was murdered, to malign him. People in Pakistan have begun posting disclaimers about not having alternate profiles as a precaution.
Journalism student tortured to death over 'blasphemy'
In a horrific incident, a mob in Pakistan brutally beat up a 23-year-old journalism student of Abdul Wali Khan University, then shot him dead and continued assaulting the body with sticks. Mashal khan was attacked by his fellow students inside the university premises in broad daylight, for allegedly posting "blasphemous content" on Facebook.
Angry mob targeted another before attacking Khan
A mob of thousands, apparently incited by rumours, surrounded Abdullah, another journalism student, accusing him of "promoting the Ahmadi faith on Facebook". They forced him to recite verses from the Quran even as he repeatedly claimed he wasn't an Ahmadi; students beat him up nevertheless. Police soon reached the site and rescued Abdullah, but the mob had turned its attention on Khan by then.
45 arrested, university temporarily shut down
Several policemen tried to intervene as the students broke the hostel gates and found Khan, but were unable to do anything as there were "too many people". "The charged students wanted to burn his body" before police intervened, said an official. At least 45 people have been arrested and the university temporarily shut down. Neither Khan nor Abdullah was being investigated for blasphemy.
'One of the most intelligent students of our department'
Khan's teachers described him as "one of the most intelligent students of our department". "He would raise questions and challenge people," said another teacher, adding Khan was "blunt but inquisitive". "I never heard of him saying anything against religion or the state, but he was critical of the present political system," said another.
Blasphemy an 'unpardonable sin', says PM Nawaz Sharif
Last month, Pakistan PM Nawaz Sharif called blasphemy an "unpardonable sin". "Law enforcers should search for the people spreading blasphemous material and prosecute them under the law," a statement read.
The history of 'blasphemy' murders in Pakistan
In 1974, a constitutional amendment declared Ahmadis 'non-Muslims'; a decade later, it was a criminal offence for them to practise their faith as Muslims. The first such murder was registered soon afterwards, when a Sipah-e-Sahaba Pakistan activist stabbed to death a Christian poet in Faisalabad. More than 60 people have been murdered since then, sometimes based only on rumours.
The laws around blasphemy
Under Section 295-C of Pakistan's blasphemy laws, any insult to Prophet Mohammad is punishable by death. However, no execution has been made yet - most are dismissed on appeal. Islam does not advise death for blasphemy. Ironically, Pakistan deems false accusations punishable under law.