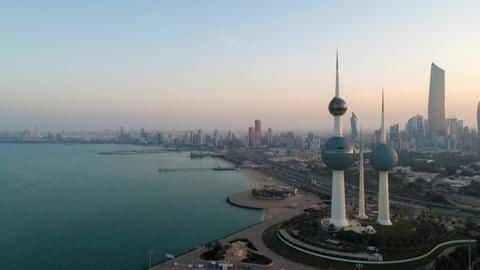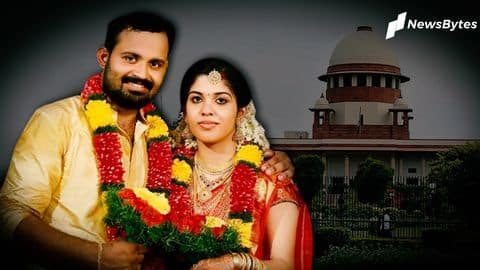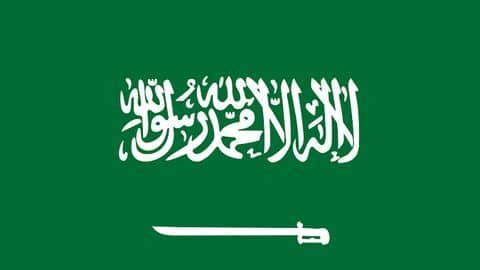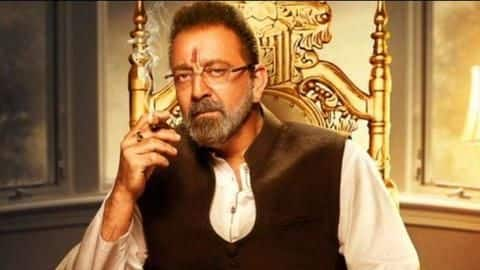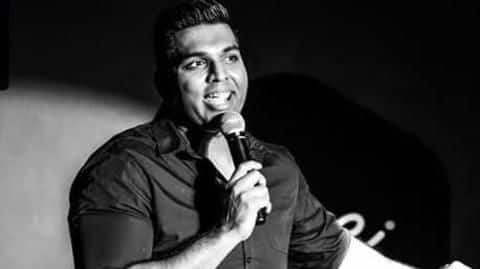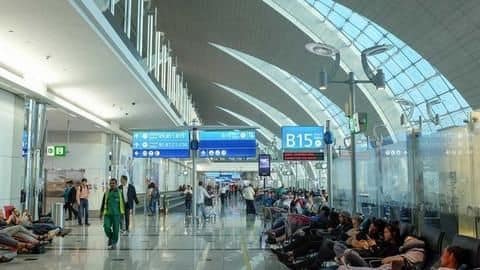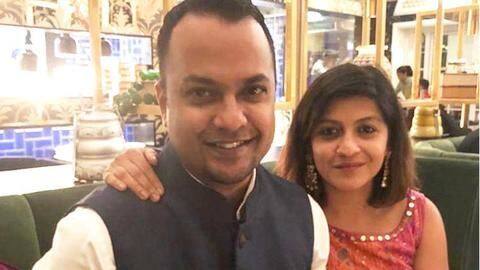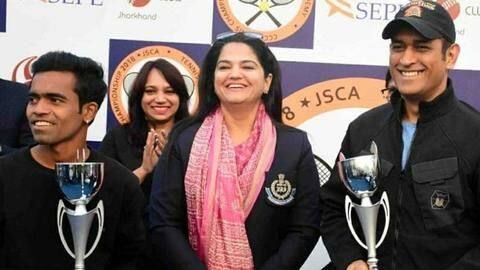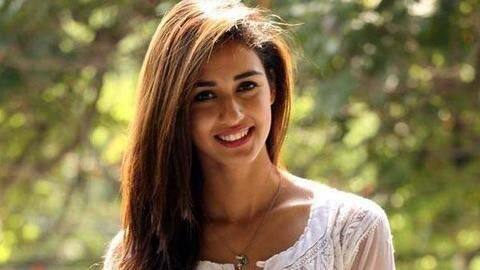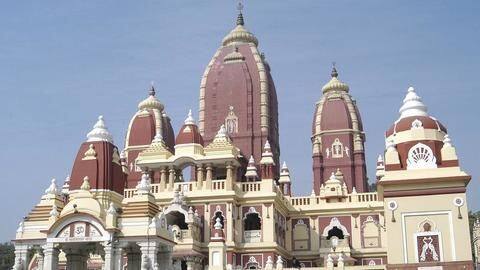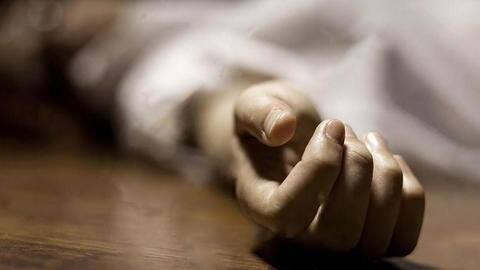 UAE: Decomposed body of Indian woman found buried in house
A decomposed body of a 36-year-old Indian woman was found buried in a room of her house in Maysaloon area of Sharjah in UAE, a media report said today, and police is suspecting that her husband may have killed her and escaped to India.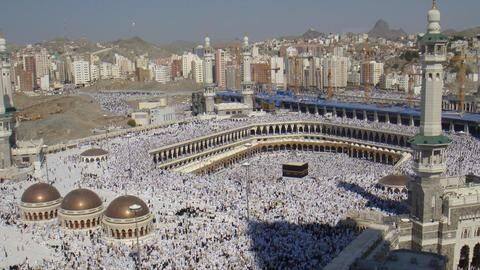 India abolishes Haj subsidy for pilgrims
The Center has withdrawn subsidies on Haj this year onwards. This could affect the 1.75L Muslims registered to go for the pilgrimage in 2018, the highest ever.