Tech Mahindra suspends senior employees' appraisal cycle
Tech Mahindra suspends senior employees' appraisal cycle
Written by
Gaurav Jeyaraman
Feb 06, 2017, 11:32 pm
4 min read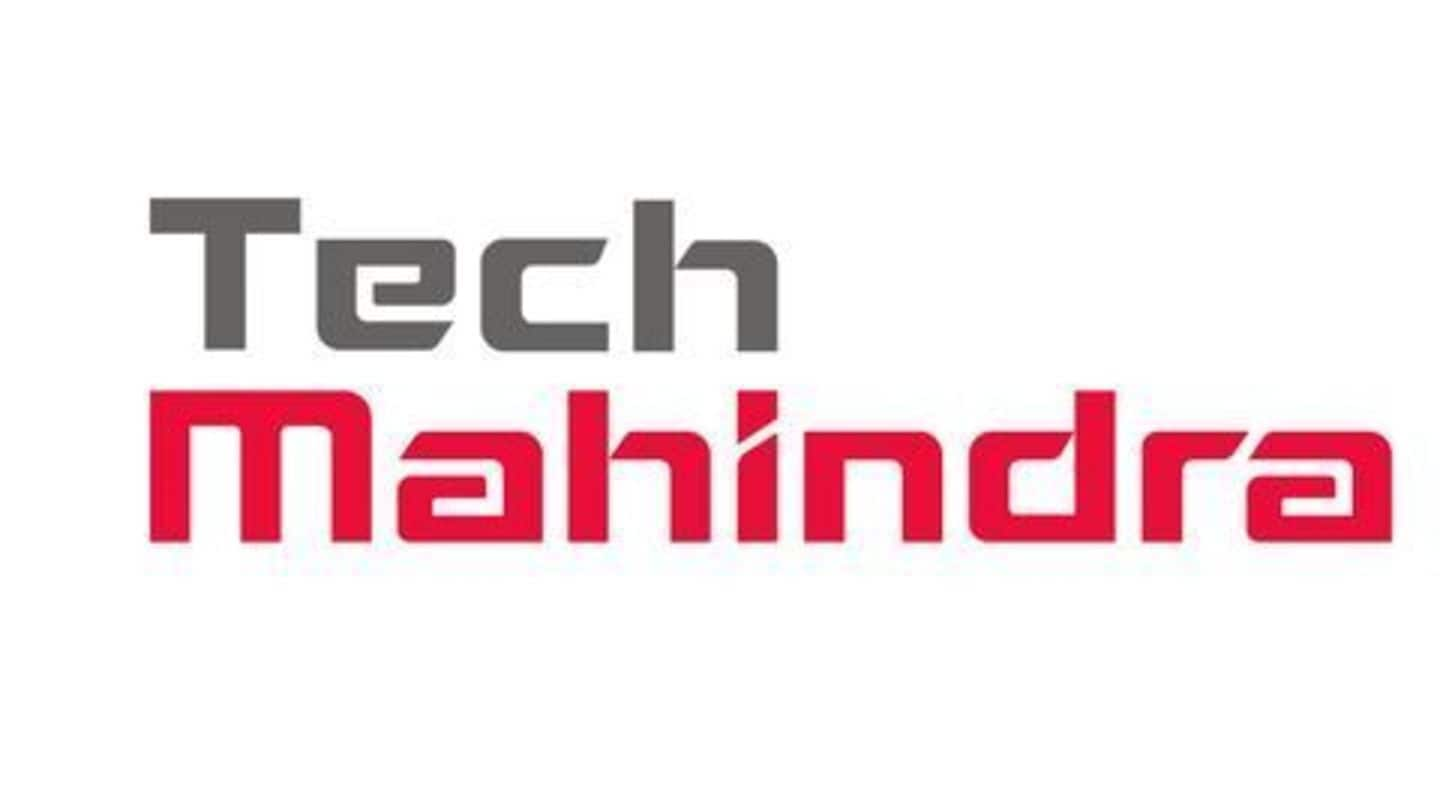 Tech Mahindra has put on hold the appraisal cycle of its senior employees for at least 2 quarters pending a management review. Analysts say Indian IT firms are trying new strategies to defend their margins against higher visa costs. The company said the move was not because of performance issues. Tech Mahindra is also reportedly increasing its intake of fresh graduates.
The H-1B is a non-immigrant visa in the United States set up under the Immigration and Nationality Act, section 101(a)(15)(H). It allows US employers to temporarily employ foreign workers in specialty occupations.
US work visa (H-1B, L1) fees tripled
In a bid to assuage domestic concerns of job losses during the election year, the US government tripled the H-1B and L1 visa fees. The visa fees would go up by $4000 for H-1B visa and $4500 for L-1A and L-1B visas from $2000. It will affect large Indian IT companies which employ more than 50% employees on H-1B and L1 non-migrant status.
Indians, the worst affected by H-1B norms
Indian IT firms like Wipro, TCS and Infosys were among the largest users of H-1B visa, along with American companies like Google and Microsoft which recruit from India. In 2014, 86% of the fresh H-1B visas were issued to the Indians.
The US Citizenship and Immigration Services (USCIS) revealed the annual H-1B cap for the fiscal year 2017. The cap was set at 65,000 H-1B visas (commonly called the "regular cap"). An exception from the H-1B cap was open for 20,000 visa petitions filed for a recipient who has received a US master's degree or higher (also recognized as the "advanced degree exemption").
With over 2,00,000 applications, US completes H-1B lottery
The US received over 2,36,000 H-1B visa petitions in just five days of opening up the process and has completed the computerized draw of lots. This is more than thrice the cap of 65,000 in the general category for visas for highly-skilled workers. The US Citizenship and Immigration Services also received more than 20,000 H-1B petitions by foreign students who studied in the US.
H-1B Bill reintroduced in US Congress
Two lawmakers re-introduced the bill backing key changes in the H-1B programme, a programme that allows workers from countries like India to be employed in high-tech jobs. The reintroduced bill proposes to increase the minimum salary for H-1B visa-holders to $100,000 per annum and eliminates the Masters Degree exemption. President-elect Trump has been emphasizing to change the immigration-policy for more than a year now.
What do the lawmakers say?
"Curbing abuse of the H-1B system will protect American jobs and help ensure that visas are available for innovators who need them to maintain a competitive workforce," one of the lawmakers said.
IT firms to hire freshers from USA
Stringent H-1B visa norms have led to Indian outsourcing giants such as Infosys and Tata Consultancy Services to hire more engineers from American campuses. The $150 billion Indian outsourcing industry has heavily relied on hiring large numbers of engineering graduates from India, helping the industry to win multi-billion dollar contracts. Due to restrictive visa regimes, IT companies want to hire freshers from campuses abroad.
New H-1B reform bill introduced, Indian IT stocks plunge
As part of an immigration reform effort, the High-Skilled Integrity and Fairness Act 2017 has been introduced in the House of Representatives to overhaul H-1B norms. The bill seeks to more than double the minimum wage requirement for H-1B visa holders from the current $60,000 to over $1,30,000. Shares of Infosys (4.5%), TCS (5.5%), Tech Mahindra (9.7%), HCL Technologies (6.3%) and Wipro (4.1%) plummeted.