Trump attacks "dishonest media"
Last updated on
Jan 22, 2017, 12:36 pm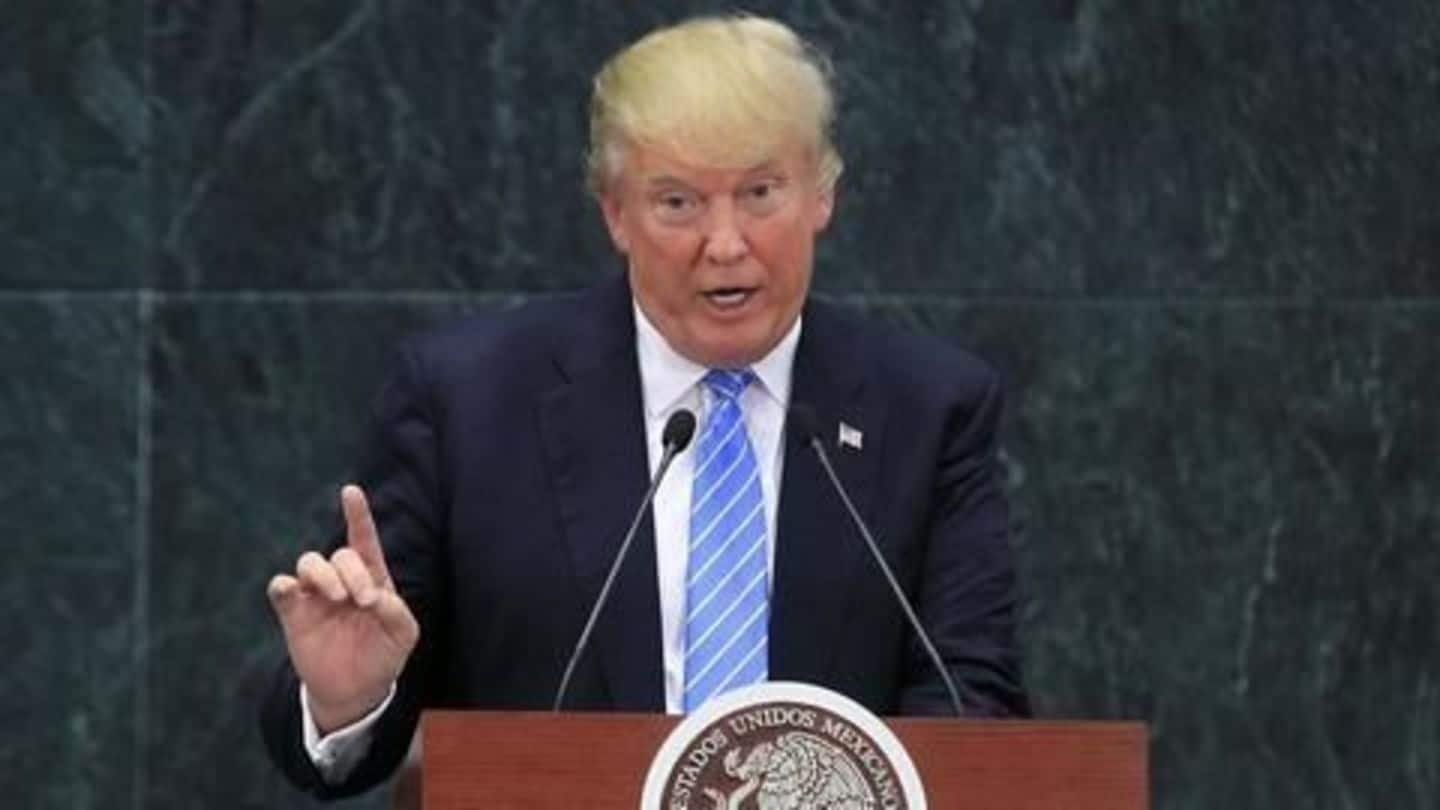 US President Donald Trump attacked the media calling them "dishonest" in their depiction of the crowds that had gathered to witness his swearing-in at Washington. Trump said photographs showing sparse crowds during his speech were incorrect and his press secretary called it the "largest audience to ever see an inauguration." Reports said an even larger rally gathered in Washington to protest Trump's swearing-in.
Trump highlights America's problems, offers hope in inauguration speech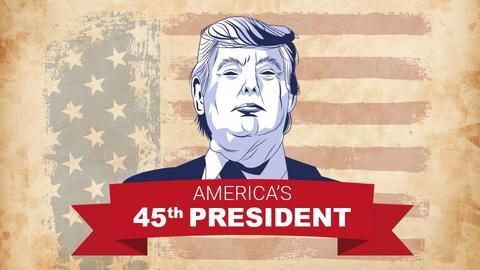 President Donald Trump spoke of a bleak and broken America having abandoned factories, rampant crime and a failed education system, at his inauguration day speech. Yet, he offered hope implying that it's always darkest before dawn. "This American carnage stops right here and stops right now," he said. He espoused protectionism and isolationism under his "America First" doctrine.
Trump said he's giving power back to the people
Trump said his victory marks the return of power from powerful and elite establishment to the American people. "Washington flourished - but the people did not share in its wealth. Politicians prospered - but the jobs left, and the factories closed. The establishment protected itself, but not the citizens of our country." He said this will all change immediately.
Trump promises to save America's forgotten
Trump: "January 20th, 2017, will be remembered as the day the people became the rulers of this nation again. The forgotten men and women of our country will be forgotten no longer."
Trump highlights different reality facing America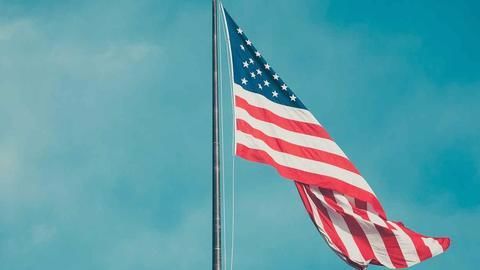 Trump said for many Americans a different and bleak reality exists. He spoke of "mothers and children trapped in poverty in our inner cities" and a very well-funded education system that deprived children of knowledge. He spoke of how crime, violent gangs and drugs have ruined lives, preventing citizens and the nation from reaching its full potential.
Trump offers solidarity to Americans facing hardships
Trump said: "We are one nation - and their pain is our pain. Their dreams are our dreams; and their success will be our success. We share one heart, one home, and one glorious destiny."
Trump condemns previous US policies
Trump denounced America for allowing foreign businesses to flourish at the cost of its own and subsidizing foreign militaries while its own depleted. He rebuked America for defending other countries' borders and neglected its own. Trump said America spent trillions abroad while its infrastructure was left in ruins. "But that is the past. And now we are looking only to the future," he said.
Trump unveils new vision to govern
Trump said, "From this day forward, it's going to be only America First." "Every decision on trade, on taxes, on immigration, on foreign affairs, will be made to benefit American workers and American families," he added. He said the US must "protect" itself from other countries who manufacture American products, steal businesses and destroy jobs.
Trump's manufacturing promise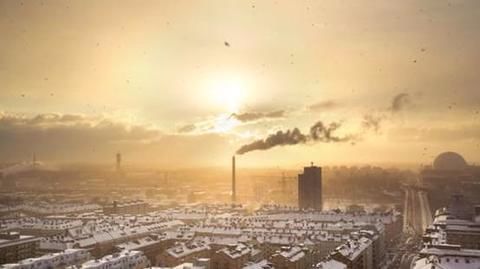 "Rusted out factories are scattered like tombstones across the landscape of our nation," Trump said. He said new roads, highways, bridges, airports, tunnels and railway lines will be built. "We will get our people off of welfare and back to work - rebuilding our country with American hands and American labour," he added. "Buy American and hire American" rules would be followed.
Trump said he'll bring back America's wealth
Trump said: "America will start winning again, winning like never before. We will bring back our jobs. We will bring back our borders. We will bring back our wealth. And we will bring back our dreams."
Trump: America won't impose itself on other countries
Trump said he will he "will seek friendship and goodwill with the nations of the world." He said America won't "seek to impose our way of life on anyone, but rather to let it shine as an example … for everyone to follow." Trump said America will "reinforce old alliances and form new ones - and unite the civilized world against radical Islamic terrorism."
Trump will "make America great again"
Trump said: "Together, we will make America strong again. We will make America wealthy again. We will make America proud again. We will make America safe again. And, yes, together, we will make America great again."