Cyprus approves Egypt's request to extradite EgyptAir's hijacker
Cyprus approves Egypt's request to extradite EgyptAir's hijacker
Written by
Gaurav Jeyaraman
Apr 07, 2016, 06:20 pm
3 min read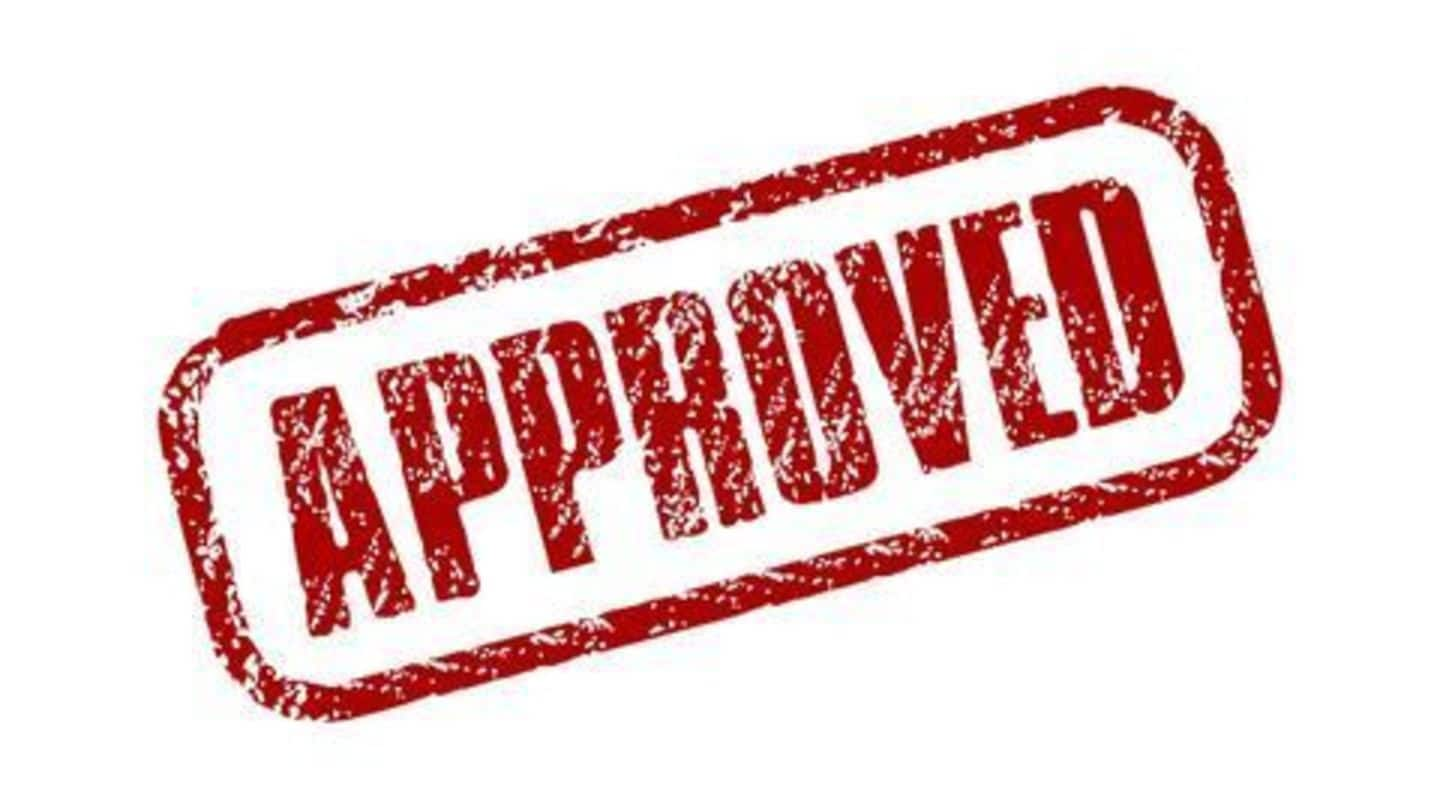 Cyprus' attorney general said that Egypt's request to extradite the hijacker on board the EgyptAir flight has been approved and legal procedures have begun. However, the man- Seif Eddin Mustafa is resisting extradition and has hired an advocate. Mustafa who has been deemed 'psychologically unstable' by the Cypriot authorities tried to hijack a plane by claiming that he had strapped explosives to his body.
EgyptAir flight hijacked; lands in Cyprus
EgyptAir flight MS181, from Alexandria to Cairo was hijacked by a passenger, who threatened the pilot with a suicide belt. The flight was forced to land at Larnaca airport in Cyprus. While Egyptian Civil Aviation Authority said there were 55 passengers and five crew members on board, EgyptAir tweeted that there were 81 passengers. Larnaca airport was shut down and scheduled flights were diverted.
Nationalities of passengers on board
A senior Alexandria airport official said those on board the flight when it took off included eight Americans, four Britons, four Dutch, two Belgians, a French national, an Italian, two Greeks and one Syrian, apart from 30 Egyptians .
Hijacker releases most passengers at Larnaca airport
EgyptAir said that negotiations had resulted in the release of all those on board Flight MS181 apart from the crew and four foreign passengers. Video from the Larnaca airport showed passengers leaving the plane and boarding a bus. Cypriot media suggested that there was just one hijacker and the Cypriot president Nikos Anastasiades ruled out terrorism being behind the hijacking.
Cyprus Foreign Ministry identifies hijacker
Previously, Egyptian state media said the hijacker was an Egyptian citizen named Ibrahim Samaha. However, Samaha is suggested to be one of the released passengers. Cyprus' Foreign Ministry now identified the hijacker as Seif Eldin Mustafa. Reportedly, the hijacker was motivated by "personal reasons" and had asked to contact his ex-wife, living in Cyprus He demanded a translator and wants political asylum in Cyprus.
Hijacker demanded release of female prisoners?
Earlier, the Cyprus state broadcaster also reported that the hijacker had demanded the release of female prisoners in Egypt, where the government is facing an Islamist militant insurgency based out of the Sinai Peninsula.
Egypt aviation's questionable security
Egyptian Civil Aviation Minister Sherif Fathy Ateyya said that the officials don't know whether the hijacker really has an explosive belt, "but we are treating it as if it is real." The hijacking comes months after a Russian Metrojet passenger plane was downed over Egypt's Sinai desert. The incident goes on to show lapses in security, despite Egypt's insistence that its airports were safe.
EgyptAir hijacker surrenders
Cypriot officials stated that the hijacking situation over the EgyptAir plane has been dealt with and that the hijacker has surrendered. In a tweet, the Cypriot foreign ministry confirmed the end of the crisis: "It's over. The hijacker arrested." Authorities are now in the process of investigating the hijackers intentions. Nobody was wounded or killed in the operation.