Malta hijackers surrender peacefully
Malta hijackers surrender peacefully
Dec 24, 2016, 12:27 pm
2 min read
The hijacking of the Afriqiyah Airways flight which landed in Malta ended with both hijackers surrendering peacefully; the hijackers released all their hostages unharmed and surrendered after declaring loyalty to Libya's late leader Muammar Gaddafi. Joseph Muscat, the prime minister of Malta, tweeted: "Hijackers surrendered, searched and taken in custody". The grenade and 2 pistols carried by the hijackers were replicas.
Libyan plane gets hijacked with 118 people aboard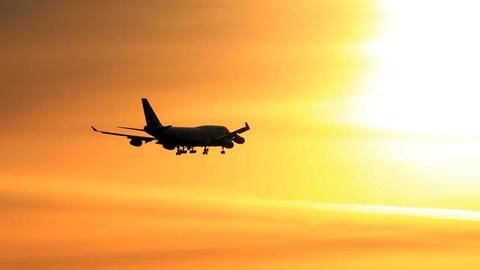 An internal flight in Libya was hijacked and diverted to Malta. The Airbus A320 was flying for state-owned airline Afriqiyah Airways; 118 people were onboard. According to reports, two hijackers threatened to blow up the plane. Maltese PM Joseph Muscat tweeted: Informed of potential hijack situation of a #Libya internal flight diverted to #Malta. Security and emergency operations standing by.
Hijackers release some passengers; make demands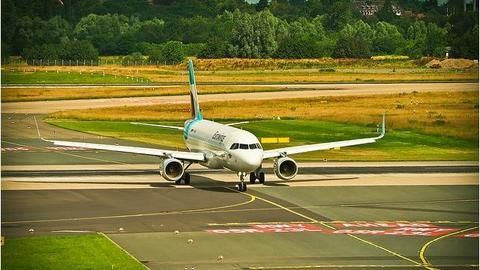 Initially, 65 of 118 passengers of hijacked Afriqiyah flight have been released, most of these are women and children. There are mixed-reports on number of hijackers: some reports suggest there are two hijackers on board and negotiations are ongoing. Hijackers, armed with grenades, have threatened to blow up the plane unless their demands are met. What their demands are, have yet to be revealed.
Hijacker frees all passengers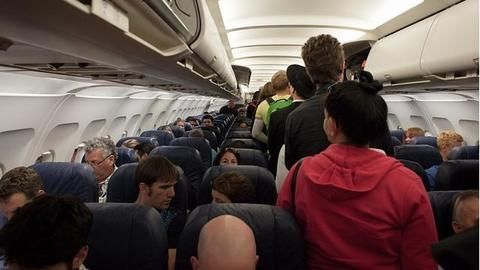 All 109 passengers of the hijacked Afriqiyah Airways A320 flight have now been released. The hijackers, believed to be in their early 20s, were also seen briefly stepping out of the plane and waving a Gaddafi-era green flag. According to Maltese Prime Minister Joseph Muscat, there were potentially two hijackers and some crew members who were still on board the flight.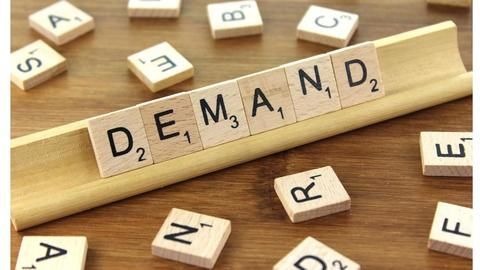 Reportedly, the hijackers have now been arrested however it remains unclear what their demands were. Authorities haven't been able to determine whether the hijack of the flight was an act of terrorism or was it to promote a new pro-Gaddafi political party. A German news report said the hijackers were demanding the release of Saif Gaddafi whereas another international suggested hijackers were seeking asylum.