Trump: Hillary on drugs to stay alive
Last updated on
Oct 17, 2016, 06:32 pm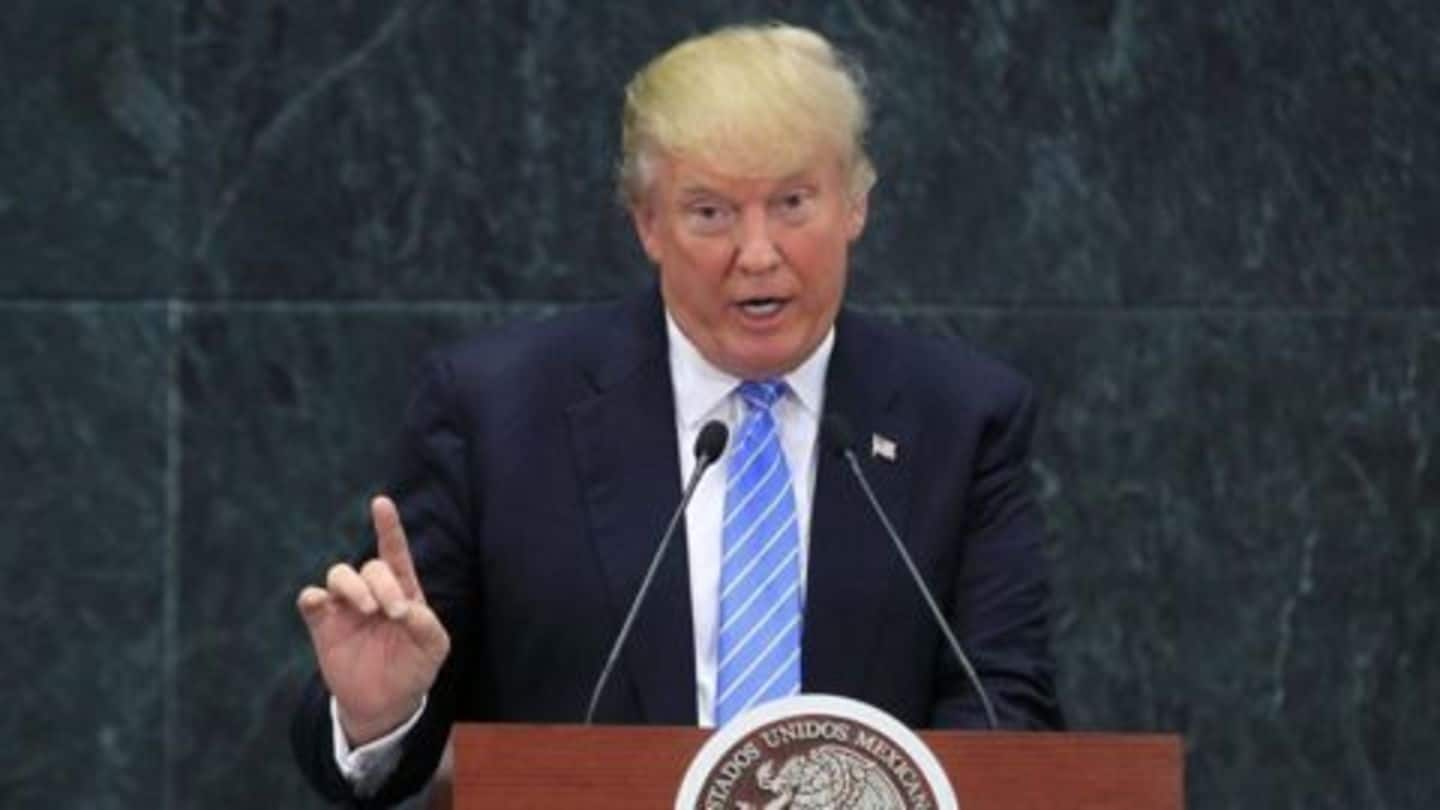 Donald Trump suggested that Hillary Clinton and him undergo a drug test, accusing Clinton to be dependent on medication to participate in debates and "keep going." At a rally in New Hampshire, Trump claimed that though Clinton was energetic at the start of the debate, by the end she "could barely reach her car". Trump has invoked Clinton's health in the past as well.
Health conditions afflicting previous Presidents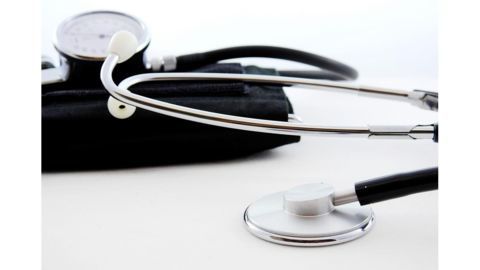 8 US presidents have died in office, out of which 4 were assassinated. William Henry Harrison was the first President to die in service, after contracting pneumonia. George H.W. Bush fell ill during a bilateral visit and vomited on Japanese PM Miyazawa Kiichi's lap. In 2002, the 43rd President George W Bush, while watching TV choked on a pretzel and briefly lost consciousness.
Conspiracy theories around Clinton's health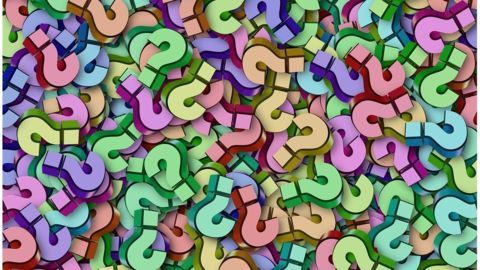 Donald Trump, has raised concerns about Clinton's health, questioning her stamina and criticizing her for keeping 'a light campaign schedule'. There have been suggestions that Clinton is suffering from severe head trauma, amnesia, or degenerative-neurological conditions, without any credible evidence. Clinton's supporters have dismissed such speculations and Clinton herself said that she was not concerned as there are so many theories floating around.
Health records released by both the nominees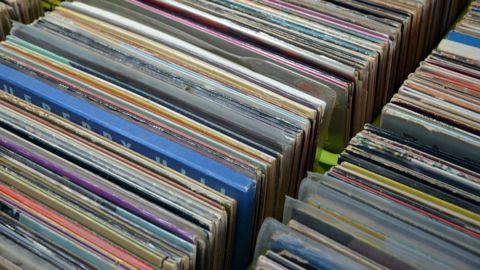 In July 2015, Clinton's doctor released a few pages of vital information about the 68-year-old's health and history, which includes a concussion in 2012 which developed into a blood clot, and a current prescription of antihistamines. Trump, 70, has shared even lesser information when his doctor released a vague letter, saying that the businessman would be the "healthiest individual ever elected to the presidency".
Clinton cancels campaign trip to California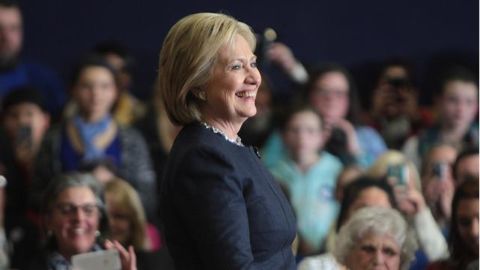 Democratic presidential candidate Hillary Clinton has canceled a campaign trip to California scheduled for Monday, which included a two-day swing of organizing fundraisers and a speech on economics. She abruptly left a 9/11 memorial service at Ground Zero in New York City where she appeared unsteady as she departed in an SUV. On Sunday, her personal doctor said that she was suffering from pneumonia.
Clinton complains of feeling "overheated"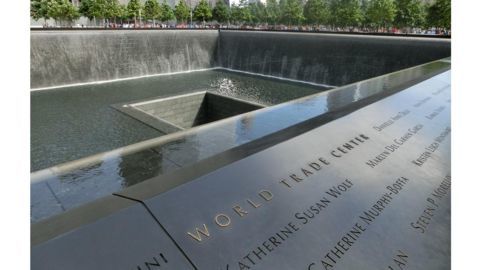 Clinton's pneumonia diagnosis was made two days ago, following a widely reported "coughing fit" earlier, which her team had blamed on allergies. According to her personal doctor, Lisa Bardack, she was put on antibiotics, and advised to rest and modify her schedule and "is now re-hydrated and recovering nicely." At the 9/11 event, she was seen abruptly leaving for her daughter's apartment.
Trump camp's reaction
Throughout Sunday, Trump and his supporters were quiet about Clinton's health scare and said they wanted to be respectful about the health of the Democratic rival. When asked personally, Trump responded by saying, "I don't know anything about it".
What would happen if Clinton decided to drop out?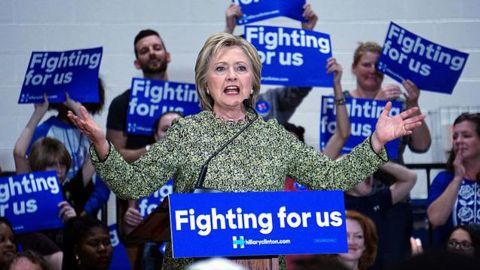 If Clinton decided to withdraw from the presidential race voluntarily, the party might hold an emergency meeting to consider a possible replacement. In this case, Joe Biden and Bernie Sanders would be the likely replacement candidates. It is highly unlikely that Clinton would take such a step at this stage, even though Democratic operatives were quoted saying they had entered an "uncharted political territory".
Clinton to return to campaigning from 15th Sep
Democratic presidential candidate Hillary Clinton will resume campaigning on 15 September according to her spokesperson Nick Merrill. Sources said that Clinton needed rest on Tuesday and Wednesday owing to health concerns after she was recently diagnosed with Pneumonia. According to Clinton's campaign organizers, she is scheduled to appear before the Congressional Hispanic Caucus meeting on 15 September in Washington.