India planning special food zones for UAE
Last updated on
Mar 06, 2017, 12:53 pm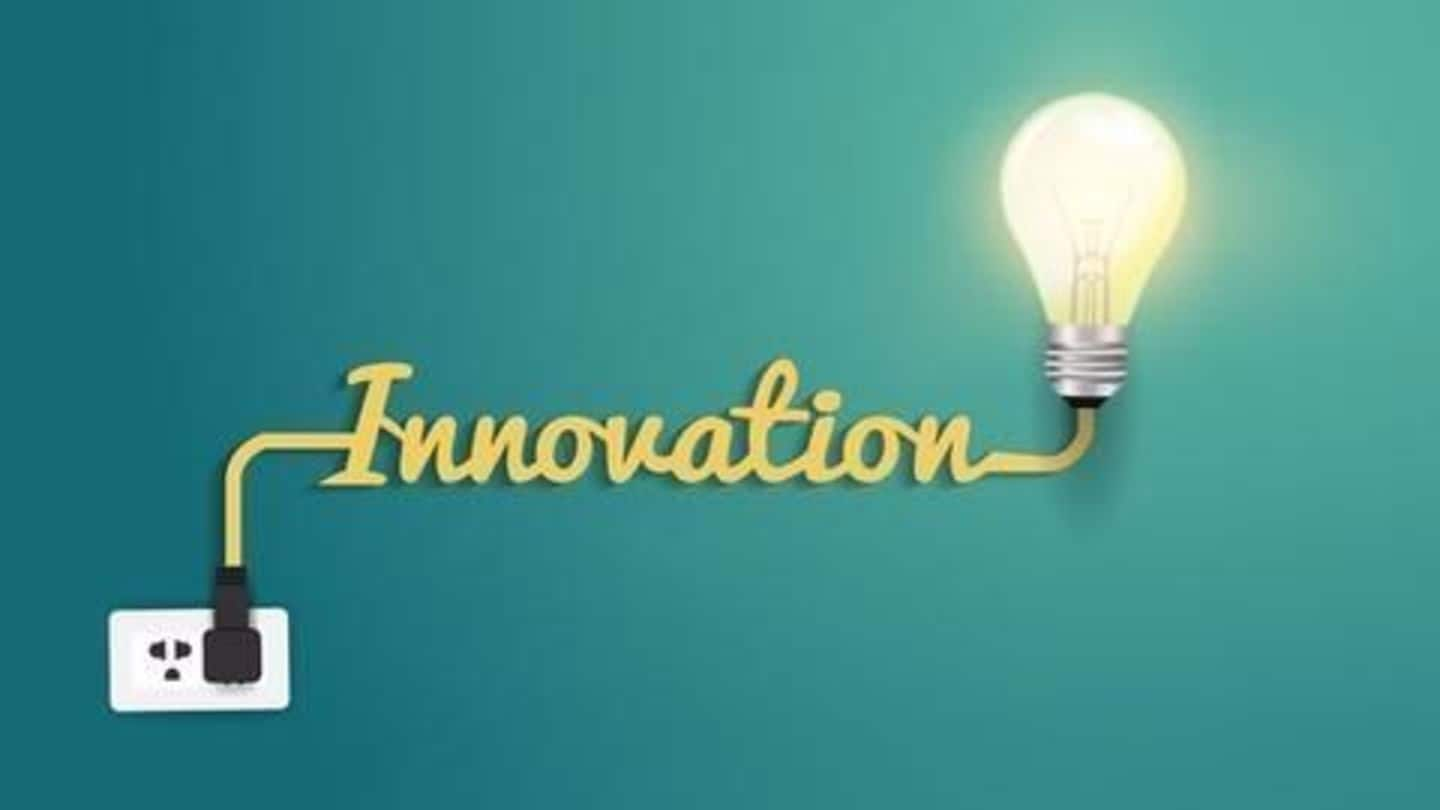 To address UAE's food security interests, India is working on what is called a "farm-to-port" project, where crops would be produced keeping in mind a specific UAE market. Indian food security laws will likely not apply to these special food zones. Teams will soon meet to take the idea forward. The two countries are also working on security and migration issues.
Why is UAE important to India?
The Gulf region is important as it will provide energy security and is "home to 2.6 million Indians who work and send money back to their families." Moreover, UAE will boost India's ties with other Gulf nations to pull investments from the oil-rich states, improve maritime connections and expand intelligence collaboration to fight terror threats.
UAE India's 3rd largest trading partner
The UAE was India's "third-largest trading associate for the year 2014-2015 after China and the United States." Bilateral trade with the country stood at "$50 billion last year with the country also a gateway to India's exports to Africa and Central Asia."
UAE-India sign 13 strategic energy, trade, security pacts
Further cementing their strategic ties, India and the United Arab Emirates (UAE) signed 13 agreements in principal areas like defence, security, trade and energy. The two countries also signed an imperative oil pact. This would allow India to lease its strategic storage to Abu Dhabi National Oil Company (ADNOC) and would have primary access to the stored crude in case of an exigency.
The deal yet to be signed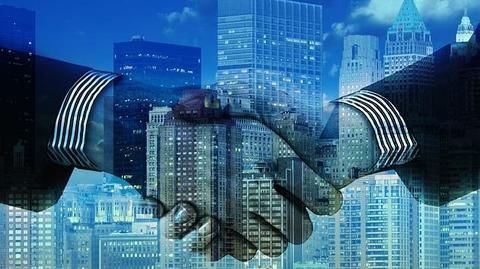 The 13 deals signed between India and UAE did not include the much-anticipated agreement concerning the "$75 billion investment fund for infrastructure development in the country". Had Modi and Sheikh Mohammed bin Zayed Al Nahyan signed this deal, it would "put in place a framework as to how the fund will be administered and which sectors it can be invested in".
CII: India-UAE trade to touch $100 billion by 2020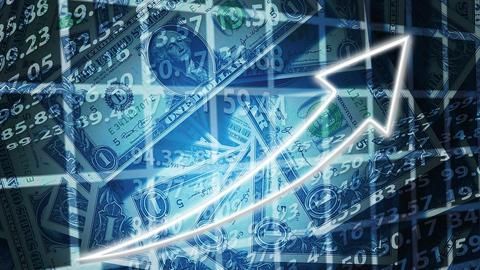 The Confederation of Indian Industries stated that India-UAE trade would touch $100 billion by 2020, almost double that of the current $60 billion. CII said "growing interest by the Indian companies towards the Middle East markets and in particular the UAE," is indicative of increasing trade prospects. The CII said corporate tax reforms have helped make India a valuable business partner.