India offers Nepal Ujjwala-like LPG scheme
India offers Nepal Ujjwala-like LPG scheme
Mar 29, 2017, 05:00 am
3 min read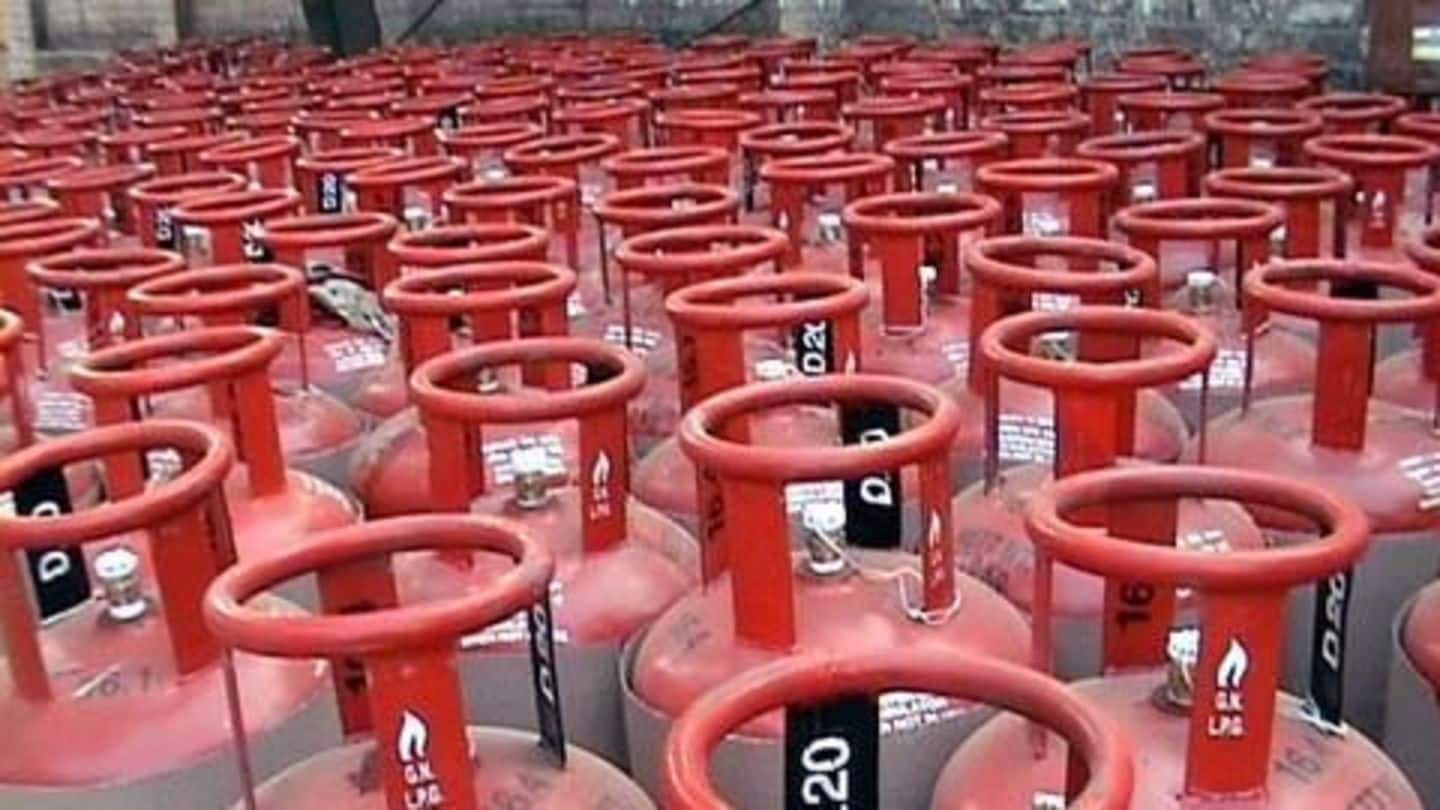 India offered Nepal a scheme on the lines of Ujjwala, which provides free LPG connections to poor households, in an attempt to counter China's influence. India also agreed to consider a pipeline for cooking gas supply, and to extend the proposed Rs. 200cr pipeline further inside Nepal's territory. Meanwhile, Indian Oil and Nepal Oil renewed their fuel supply agreement for another five years.
Nepal faces acute power crisis
Nepal is a power deficit nation which faces acute power shortages; frequent power cuts for up to 12 hours a day are not uncommon.
Power potential not harnessed
Nepal has a hydropower potential of 40,000MW which is technically and economically feasible. Despite this, it has been able to develop only 600MW of hydel projects and imports 150MW from India. Various electricity grid projects- 400 kV Dhalkebar-Muzaffarpur double circuit cross-border transmission, 132 kV Kataiya-Kusaha and 132 kV Raxaul-Parwanipur transmission line are in varying stages of implementation to help Nepal import power from India.
Why was the Power Trade Agreement required?
Indian power companies were unwilling to develop power projects in Nepal as Nepal did not have the capacity to utilize all the power, and in the absence of a Power Trade Agreement, they couldn't even sell it to India.
India, Nepal sign power trade agreement
India and Nepal signed the historic Power Trade Agreement (PTA) in Oct'14 to enable exchange of electricity between the two countries. The agreement would open new avenues of cooperation as it would enable hydropower producers in Nepal to sell surplus power to India. The agreement would be a part of the larger commitment to provide 24x7 power to the people of both the nations.
China also eager to have PTA with Nepal
China had expressed its willingness to sign a Power Trade Agreement (PTA) with Nepal. It had written a letter to Nepal's Electricity Authority to sign an MoU on hydropower development, transmission line construction and technology transfer. This is a significant development as it would give China greater access to Nepal even as Nepal gets to diversify its electricity imports, currently heavily dependent on India.
India, Nepal reviews implementation of power agreement
Senior government officials from Nepal and India met in Kathmandu to discuss the implementation of the Nepal-India Agreement on Electric Power Trade, Cross-Border Transmission, Interconnection and Grid-Connectivity. This is their second meeting since the agreement was signed by the two sides in Oct'14. They also discussed plans to accelerate the work on the Indo-Nepal electricity grid to enable power trade between the two countries.
India, Nepal agree to expedite bilateral projects
During Nepalese PM Prachanda's India visit in September 2016, both sides agreed to expedite many projects, including the Dhalkebar sub-station project, rail-link projects at Jayanagar-Bijalpur-Bardibas and Jogbani-Biratnagar, an integrated checkpost at Raxaul-Birgunj, and the Terai roads project. Reallocation of funds under India's $1bn aid for Nepal's post-earthquake reconstruction was also discussed. Both are engaged in preparing an action plan on power trade till 2025.
India extends $340mn soft loan to Nepal for infra projects
India has sanctioned a $340 million soft loan to Nepal for various infrastructure projects, including a bridge and 15 roads. The approval papers were handed over to Nepalese Transport Minister Ramesh Lekhak in the presence of Indian Railways Minister Suresh Prabhu. Prabhu and Lekhak discussed implementation of previous projects, expediting ongoing projects, and expansion of Nepal's railway network, among other issues.