Indus Water Treaty: No agreement reached between India-Pakistan over dispute
Indus Water Treaty: No agreement reached between India-Pakistan over dispute
Sep 16, 2017, 12:21 pm
2 min read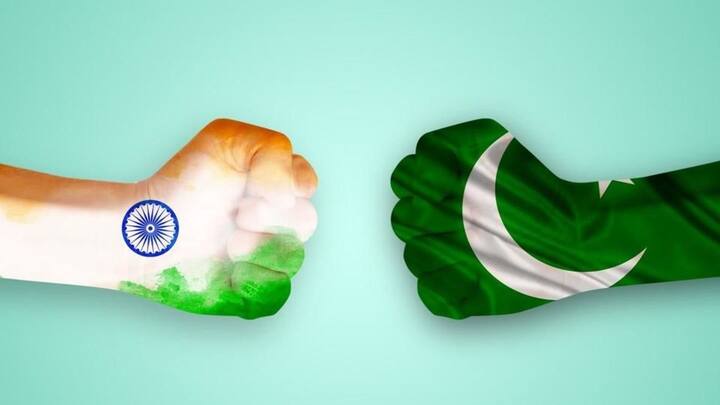 No agreement was reached between India and Pakistan in the latest round of World Bank-mediated talks to resolve a dispute over the Indus Water Treaty, 1960. The World Bank, which originally brokered the treaty, said both countries will continue working amicably to resolve the dispute. The dispute arises from Pakistan's concerns that India's decision to build two hydro-electric projects violates the treaty.
About the Indus Waters Treaty
The Indus Waters Treaty, brokered by World Bank, was signed by the then-Indian Prime Minister Jawaharlal Nehru and Pakistani President Ayub Khan on 19 September 1960. It administers how Indus river and its tributaries would be utilized. India governs Beas, Ravi, and Sutlej; Pakistan governs Indus, Chenab, and Jhelum. However, India is allowed to use 20% of Indus water for irrigation, power-generation, and transportation.
Indus Water Treaty: India-Pakistan continue talks on dispute
For the second time in two months, both India and Pakistan agreed to hold high-level talks mediated by the World Bank (WB) to help resolve a dispute over the Indus Water Treaty (IWT). The dispute stems from Pakistan's concerns that two hydroelectric projects being built by India violate the IWT. The talks signal a softening of the Modi government's tough stance on Pakistan.
India sent top representatives for talks
The WB-brokered talks took place over two days in Washington, DC. India's delegation included Deepak Mittal, joint secretary in charge of the Pakistan desk in the Ministry of External Affairs. The talks were led by Water Resources Secretary Amarjit Singh, which added to their significance. New Delhi has discouraged any dialogue with Pakistan since last year's Pathankot and Uri attacks.
What is the dispute about?
The dispute arises from India's construction of two hydroelectric plants on the Kishenganga (330 MW) tributary of the Jhelum river and Ratle (850 MW) tributary of the Chenab. Pakistan believes this violates the IWT under which it's been given unrestricted use of the "Western Rivers" of the Indus system. Pakistan approached the WB and asked it to set up a Court of Arbitration.
India contends it's allowed to build hydro-electric dams
India asked the WB to appoint a neutral expert to evaluate the dispute. India contends the treaty allows other uses of the Indus, which includes the construction of hydroelectric dams. Besides the Kishenganga and Ratle dams, India wants to build hydroelectric projects on the Pakal Dul (1000MW), Miyar (120MW) and Lower Kalnai (48MW) tributaries of the Chenab.