RCEP trade ministers to meet in Philippines
RCEP trade ministers to meet in Philippines
Nov 05, 2016, 08:15 am
3 min read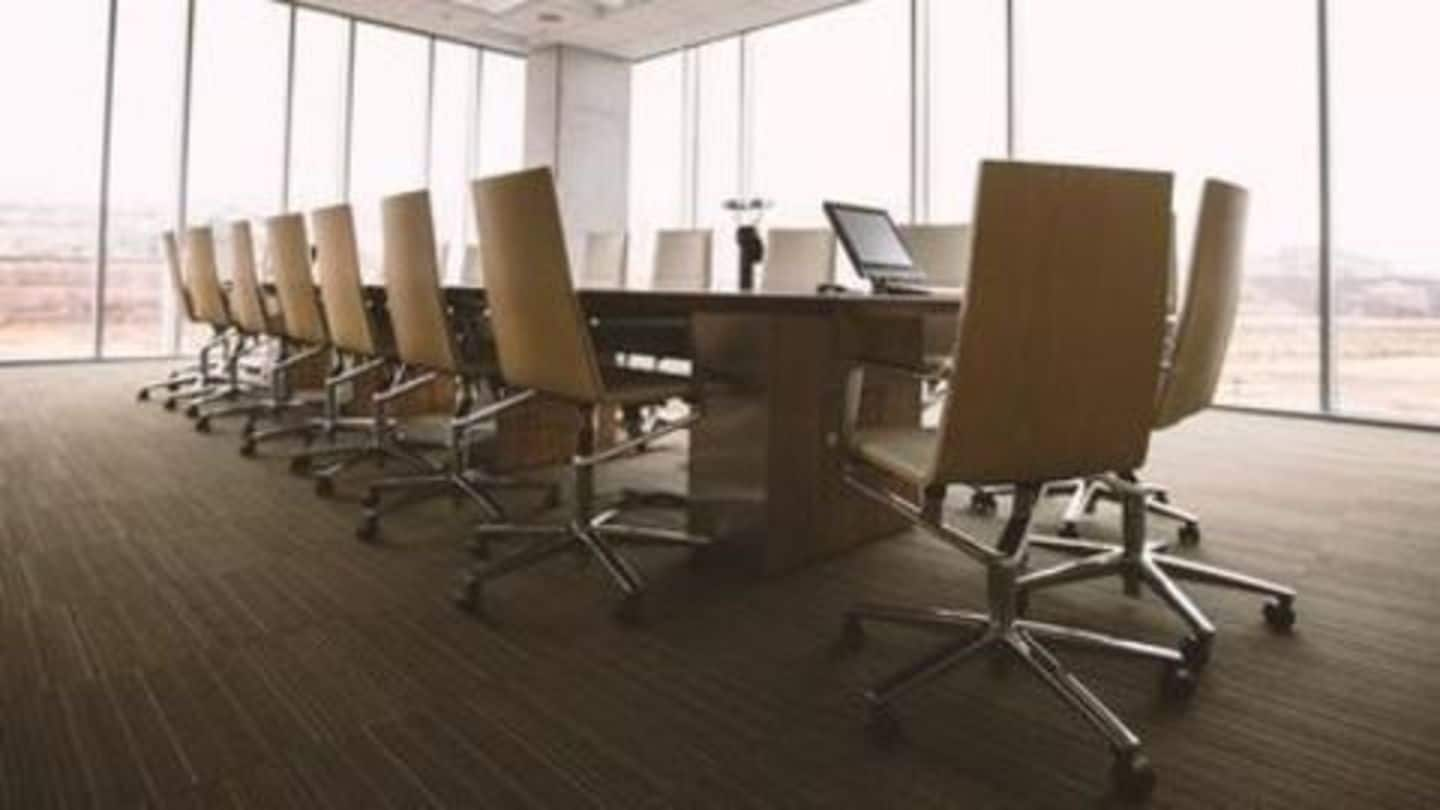 Trade ministers of 16 countries will meet in Philippines and the single-tier system of relaxing duties under the Regional Comprehensive Economic Partnership (RCEP) will be the focus of the meet. The maximum number of goods on which duties will be eliminated or reduced will be contemplated. Yesterday, the topmost officials of all 16 countries discussed other issues.
Regional Comprehensive Economic Partnership (RCEP) is a regional trade block consisting of ASEAN and 6 other nations – Japan, South Korea, Australia, New Zealand, India and China. Launched in 2012, the negotiations for RCEP are still underway. The 16 RCEP nations account for $21 trillion or 30% of the global economy, 45% of world's population and 40% of global trade.
Why is RCEP important for India?
India aims to increase its share in global exports from 1.7% to 3.5% by 2020 The US-led Trans-Pacific Partnership (TPP) pose a challenge to India's exports as India is not a member of TPP. RCEP will help India integrate into the global value chain and give a push to manufacturing in India. It will open new markets for India's service sector.
Some analysts view the China led RCEP as a counter to the recently concluded US-led TPP, to control the booming Asia-Pacific trade. However, experts also view them as complementary to one another and part of the larger Free Trade Area Vision of Asia Pacific. The TPP is relatively more ambitious than RCEP in terms of trade liberalization and free trade.
India not to push for joining TPP
The TPP requires sweeping changes in areas such as labour laws, taxation, intellectual property, environment etc. which would not only be extremely difficult, but also adversely affect the Indian economy.
RCEP likely to miss Dec'15 deadline
The RCEP might miss the deadline of Dec'15 to conclude negotiations on its framework. The talks would move on to the next year as 2 nations - India and Indonesia - had not made their tariff cuts. The other reason was the difference in the mechanism to certify rules of origin. While Australia and New Zealand wanted self-certification, India wanted 3rd party verification.
Reduction of customs duties can adversely impact India's domestic industries due to cheaper imports from China and other RCEP countries. Hence, it is being opposed by various industries such as chemical, steel, automobiles etc. in India.
Easing goods tariff depends on service
New Delhi hardened its stand in the negotiations of RCEP and stated that it would ease tariffs on goods only when there is a tangible progress on the opening of the service sector. India had demanded that the negotiations of both goods and services be concluded simultaneously. However, most countries have ignored the service sector and moved faster on requesting tariff reduction on goods.
With TPP unreachable, India bids for RCEP
India is hoping that the Regional Comprehensive Economic Partnership (RCEP) negotiations may conclude by the end of 2016. The Trans-Pacific Partnership (TPP), which was signed earlier this month, poses challenges for India's integration in global trade. New Delhi pinned its hope on the RCEP which, though less ambitious than TPP in terms of free trade, is comparable in terms of economic and trade volume.