India, Vietnam ink nuclear cooperation pact, 3 other agreements
Published on
Dec 10, 2016, 02:49 pm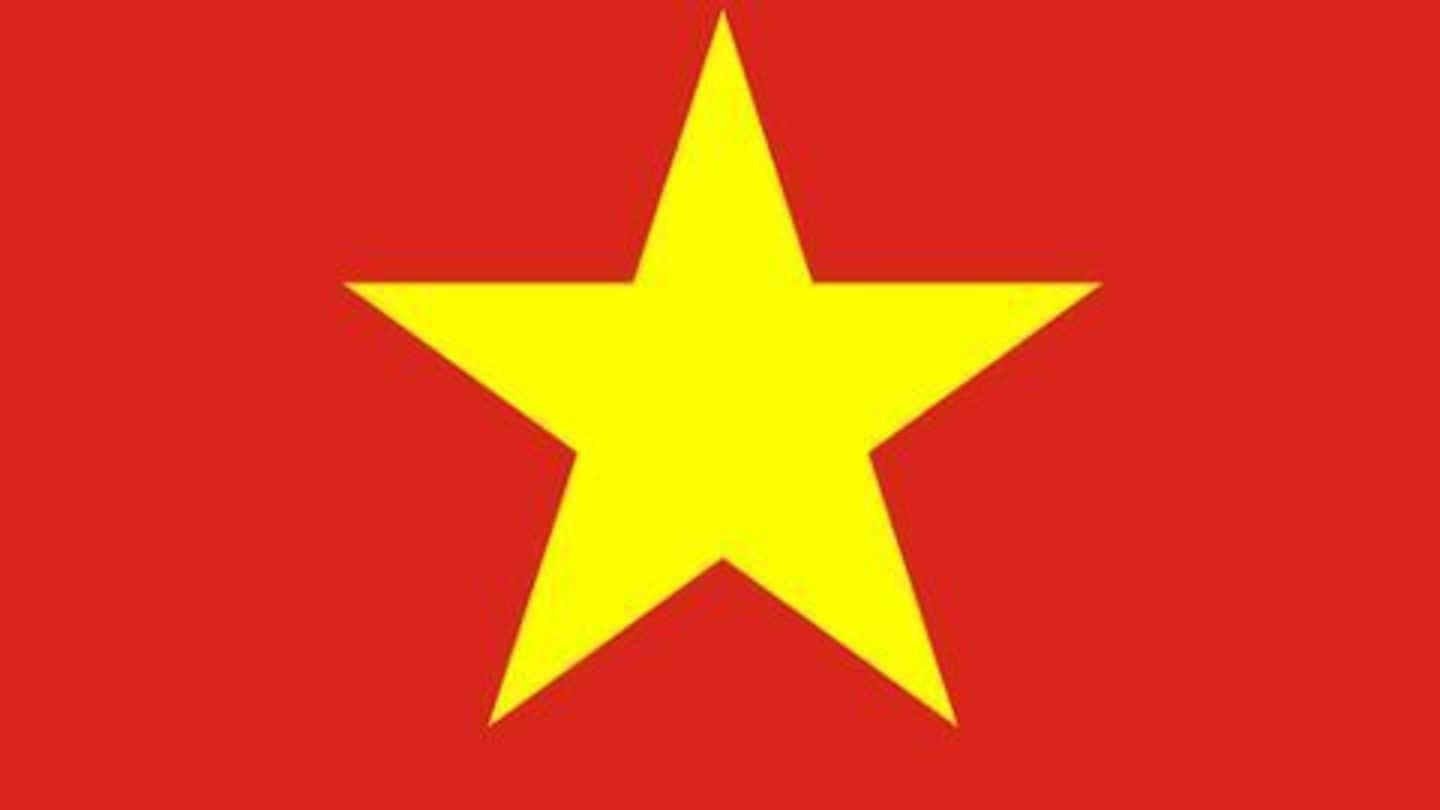 India and Vietnam signed a civil nuclear cooperation agreement. They signed 3 more agreements- "to enhance aviation links, to jointly work in the area of energy efficiency and promotion of parliamentary cooperation." Meeting Nguyen Thi Kim Ngan, the visiting President of Vietnam's National Assembly PM Modi said she was a source of inspiration for women around the world.
India to train Vietnamese fighter pilots on Sukhoi Su-30MKIs
India will soon start training Vietnam's fighter pilots on its Sukhoi Su-30MKI twinjet multirole air superiority fighter jets from 2017 onwards. India has also been training Vietnamese sailors for onboard Kilo-class submarines over the past three years. The agreement to this effect has been inked after talks between Defence Minister Manohar Parrikar and his Vietnamese counterpart General Ngo Xuan Lich.
General Xuan Lich's three-day visit
A defence source said: "Details are being worked out. Their pilots will be trained here. The two Air Forces will now sit and work out the numbers and scope." General Xuan Lich is on a three-day visit to India, leading a 30-member delegation.
Parrikar offers partnership to establish defence manufacturing capacity
India and Vietnam are expected to "crank up" their relations further. Defence Minister Manohar Parrikar reportedly has also offered to offer partnership in setting up defence-related manufacturing capacity in Vietnam. After meeting Prime Minister Narendra Modi and National Security Adviser Ajit Doval, Gen. Lich said he wants both the nations to work closely in multilateral fora - like ADMM-Plus (ASEAN Defence Ministers' Meeting-Plus).
Elevating the bilateral strategic partnership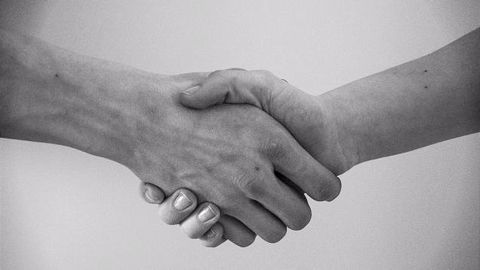 The current agreement follows the decision taken during PM Narendra Modi's Vietnam visit in Sep'15. The understanding is expected to "elevate" the bilateral "strategic partnership" established in July 2007 to a "comprehensive strategic partnership". Both the countries are concerned about China's assertive behavior in Asia-Pacific and are building cooperation in military training, technology, exercises, and joint oil exploration in the South China Sea.
Defence Secretaries of India, Vietnam to meet in early-2017
Defence Secretaries of Vietnam and India would meet early next year to identify defence projects and equipment under the $500 million defence line-of-credit announced by PM Modi in Vietnam. The agreement to train Vietnam's fighter pilots was being discussed since 2013, but couldn't get finalized due to some logistical and financial issues. Vietnamese pilots would receive Indian Air Force's both basic and advanced training.
India offered to export BrahMos missiles to Vietnam
India offered to export the BrahMos supersonic cruise missiles, Varunastra anti-submarine torpedoes, and several other defence hardware and software to Vietnam. However, India has not yet clarified the sale of BrahMos to Vietnam but agreed "in principle" to sell them. Negotiations with Vietnam are going on; India also needs Russia's approval for the same as it is a partner in the development of BrahMos.
China might be observing the developments keenly
China, which has territorial disputes with both Vietnam and India might not be happy with the growing defence relations between the two nations. It might be closely observing the developments.