Modi discusses Indian bus-driver's death with Australian PM
Modi discusses Indian bus-driver's death with Australian PM
Oct 30, 2016, 10:55 pm
3 min read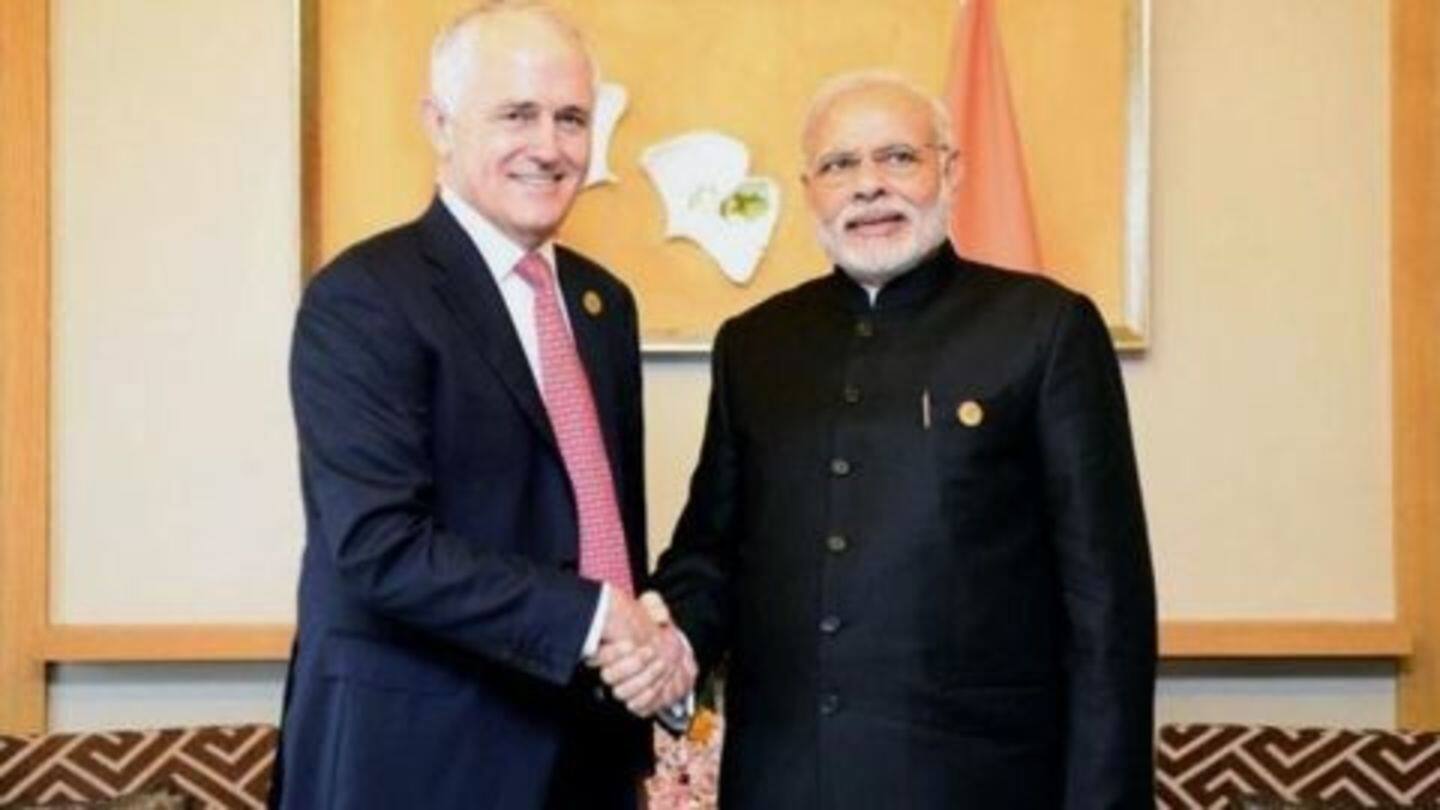 According to a statement by the Prime Minister's Office, while wishing the Prime Minister of Australia a Happy Diwali, Modi conveyed a "sense of concern being felt in India over the recent brutal killing of Mr Manmeet Alisher, a person of Indian origin, in Australia." Prime Minister Turnbull expressed shock at the incident and assured Modi that the matter is being looked into.
Indian bus driver set on fire in Australia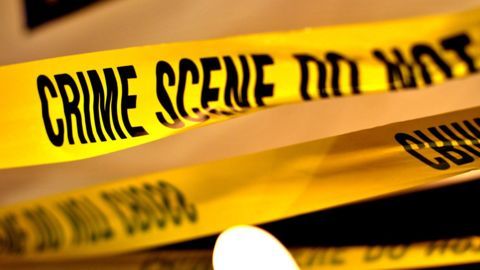 A 29-year old Indian bus driver in the city of Brisbane, Australia, was burned to death by a passenger. A man threw an "incendiary device" which sparked a fire on the driver named Manmeet Alisher. Alisher was driving Brisbane's City Council bus when the incident occurred and died on the spot. Passengers on the bus escaped via the rear door.
Manmeet Alisher - the victim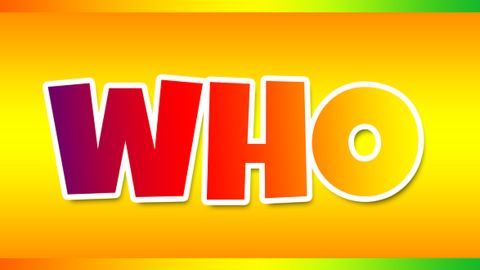 Manmeet Alisher, also known as Manmeet Sharma was a 29 year old man who was an important part of the Punjabi community in Australia. According to reports, Mr. Alisher was an all-rounder who contributed to social good though singing and film-making. It is said that Alisher was planning on making another film; a young singer/songwriter, he was famous at local Indian festivals.
The perpetrator was identified as a 48-year old. Any links to terrorism and racism were ruled out by the police. There are chances of him having a history with mental illness.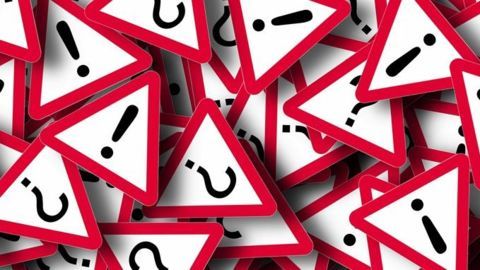 At the time of picking up new passengers, 6 passengers were already present on the TransLink bus. The other passengers were assisted by a passing taxi driver who helped them escape through the back door of the bus. According to reports, passengers were "visibly shaken and traumatized", suffered from smoke inhalation; 1 passenger even suffered from a minor burn.
In Australia, mental illnesses in prison populations are up to 4 times higher than those in the general population.
Superintendent of Queensland Police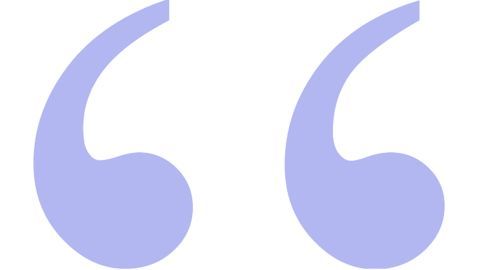 According to Jim Keogh, Superintendent of Queensland Police, Manmeet picked up 3 passengers from a shopping centre at about 9:05 am. "It was at that time that one of the passengers entered onto the bus the driver was set alight and is now deceased," he said. According to the superintendent, Manmeet stood "little chance" of surviving.
"This is a rare one, where there appears to be no apparent motive. It's not a robbery, it's a senseless, needless taking of a young life of a person who's actually going about supporting the community by providing transport," said the superintendent.
Manmeet Alisher's parents not informed of death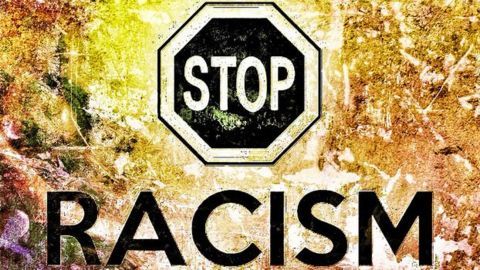 The family of Manmeet Alisher, who was brutally killed in Australia are yet to inform his parents about his death; Manmeet's brother said he was afraid his parents would not be able to handle the shock. His parents have been told he "was injured in a bus accident and is in hospital." Police have ruled out racism or terrorism as motivation for the crime.