Hate crime: Indian taxi driver assaulted in Australia
Published on
Mar 27, 2017, 11:30 am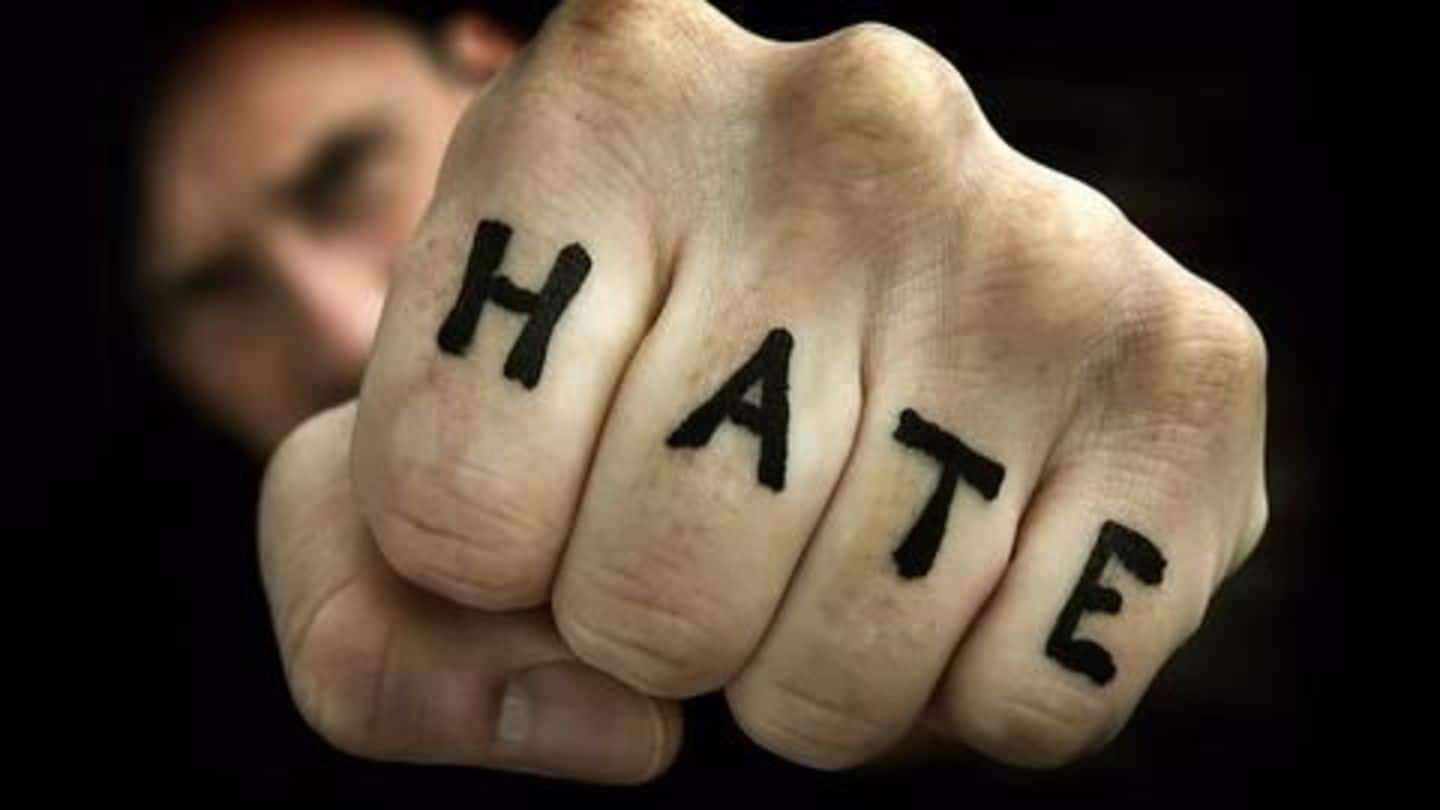 A week after an Indian priest was stabbed in Melbourne, a taxi driver in Australia hailing from Kerala, was assaulted by teenagers in Hobart who allegedly racially abused him before beating him up. Li Max was reportedly attacked without provocation; the group, which was having an argument with McDonald's employees, later turned their ire on him. Max has sought the Indian Foreign Ministry's intervention.
Indian priest stabbed in racist attack in Melbourne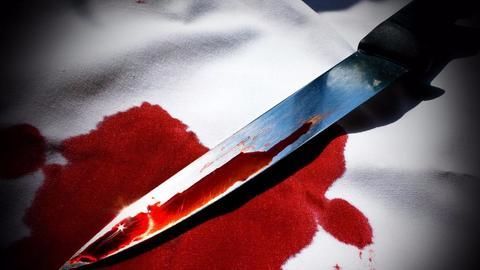 A 72-year old man stabbed Rev Tomy Kalathoor Mathew in the neck, moments before he was about to say mass at a Melbourne church. According to reports, the assailant said Rev Mathew was Indian so he was either Hindu or Muslim, and hence could not say mass. The man has been arrested and is scheduled to attend a court hearing on 13 June.
Rev Mathew recovering
Rev Mathew said he came out of the attack alive thanks to the grace of God. He had worn special robes for the mass in addition to thick clothes, which helped stop the blade of the knife from penetrating deeper. Authorities said his injuries were non-life threatening and he had only superficial injuries to his neck muscles.
St. Matthew's Parish issues statement
The St. Matthew's Parish in North Fawkner where the incident took place issued a statement after the incident. They said "We understand what has happened today has been shocking to our parish community...To all of you, thank you so much for your prayers and thoughts."
Many abused but not everyone reports, says hate crime victim
"The racial mood is definitely changing. It is continuous now. Many other drivers have been abused but not everyone reports it to the police," said Li Max, adding many were attributing this change to the 'Trump effect'.
One in five Australians faced racism last year: Study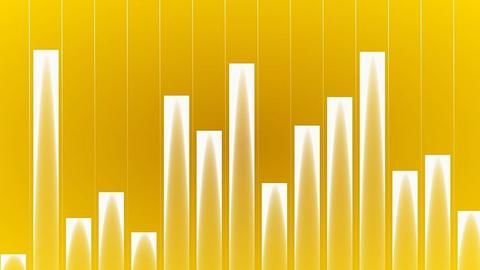 A study by Australian television network SBS and Western Sydney University found that one in five Australians has experienced racism in the last year. 36.4% believed the number of immigrants entering Australia is very high. Islamophobia was found to be rampant too, with 31.6% reporting 'negative' feelings towards Muslim Australians. Racism in public transport and streets was reported to be higher than other places.