Mastermind of Bacha Khan University attack arrested
Mastermind of Bacha Khan University attack arrested
Written by
Gaurav Jeyaraman
Feb 03, 2016, 05:27 pm
3 min read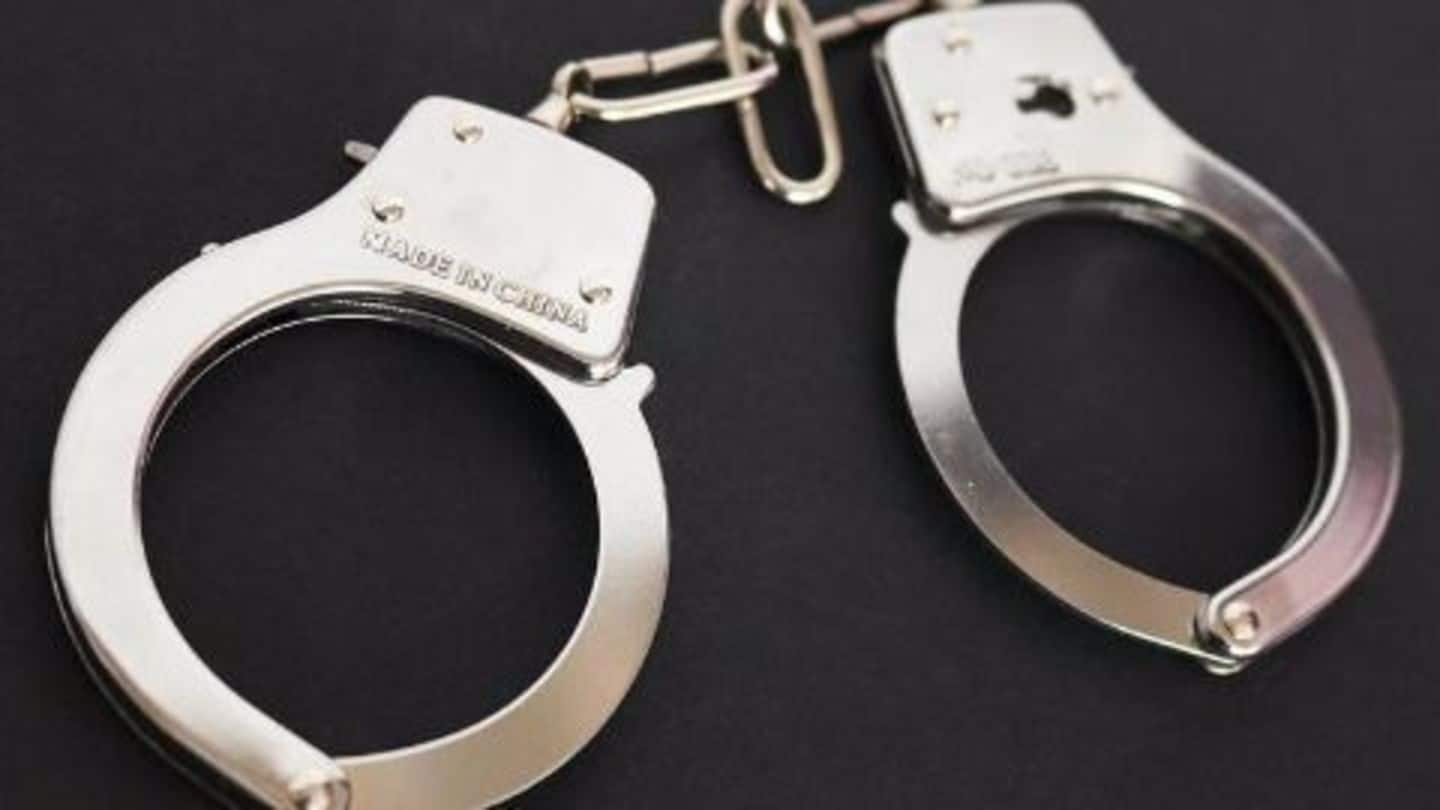 Pakistani authorities have arrested Waheed Ali, the main facilitator of the gruesome attack on Bacha Khan University that killed over 21 people. Authorities said that he was apprehended while trying to cross over the border and escape to Afghanistan. Waheed stated to authorities that the planning for the attack on the university was going on for six months in Achin district of Afghanistan.
The Bacha Khan University, Charsadda
The Bacha Khan University was founded in 2012 and named after Abdul Ghaffar Khan, a Pashtun independence activist who died in 1988. Abdul Ghaffar Khan was a staunch opponent of the Taliban during the Soviet invasion and their occupancy of Afghanistan. The university offers courses on Arts and Science including Mathematics, Biotechnology, Physics, Chemistry, IT, etc, housing over 3000 students and 600 faculty.
Gunmen storm Pak university
An unspecified number of gunmen stormed the Bacha Khan University in Charsadda, northwestern Pakistan, firing indiscriminately and setting off explosives. Pakistani armed forces have launched an operation to clear the university campus of the terrorists and rescue students and faculty who are still inside. According to reports, the attack began at 09:30 local time and the gunmen entered the university from the back entrance.
What is the motive of the attack?
Authorities are yet to ascertain the motive behind the large scale attack. Army sources state that the attack was made to coincide with Abdul Ghaffar Khan's birth anniversary, and that it was meant to disrupt functions being held at the university. They added that the university campus is isolated and located amidst agricultural fields, making it an easy target for attackers.
How many people have died in the attack?
Official figures for casualties are unavailable so far; however, eyewitness accounts peg the number between 20-30, including several students and at least one faculty member. A large number of student casualties have been reported from the boys hostel area in the campus. Authorities have managed to evacuate at least 70% of the civilians from the university campus, as the operation is still underway.
4 killed, three more remaining?
Pakistani Army sources stated that the Army has entered the campus and taken control of all buildings and rooftops. They added that 4 terrorists were killed, while 3 more are believed to be hiding inside the campus. No group has claimed responsibility so far.
What was Pakistan's response to the attack
Following the news of the attack, a joint team of Police, Pakistan Army and Special Forces arrived at the university to clear the campus and rescue the civilians trapped inside. The forces launched a ground offensive with air cover from helicopters as they attempted to retake the campus. Army spokespersons stated that the remaining terrorists have been cornered inside 2 blocks of the campus.