Irish Cabinet to appeal against EU tax ruling
Irish Cabinet to appeal against EU tax ruling
Written by
Akriti Asthana
Edited by
Gaurav Jeyaraman
Sep 03, 2016, 12:12 pm
3 min read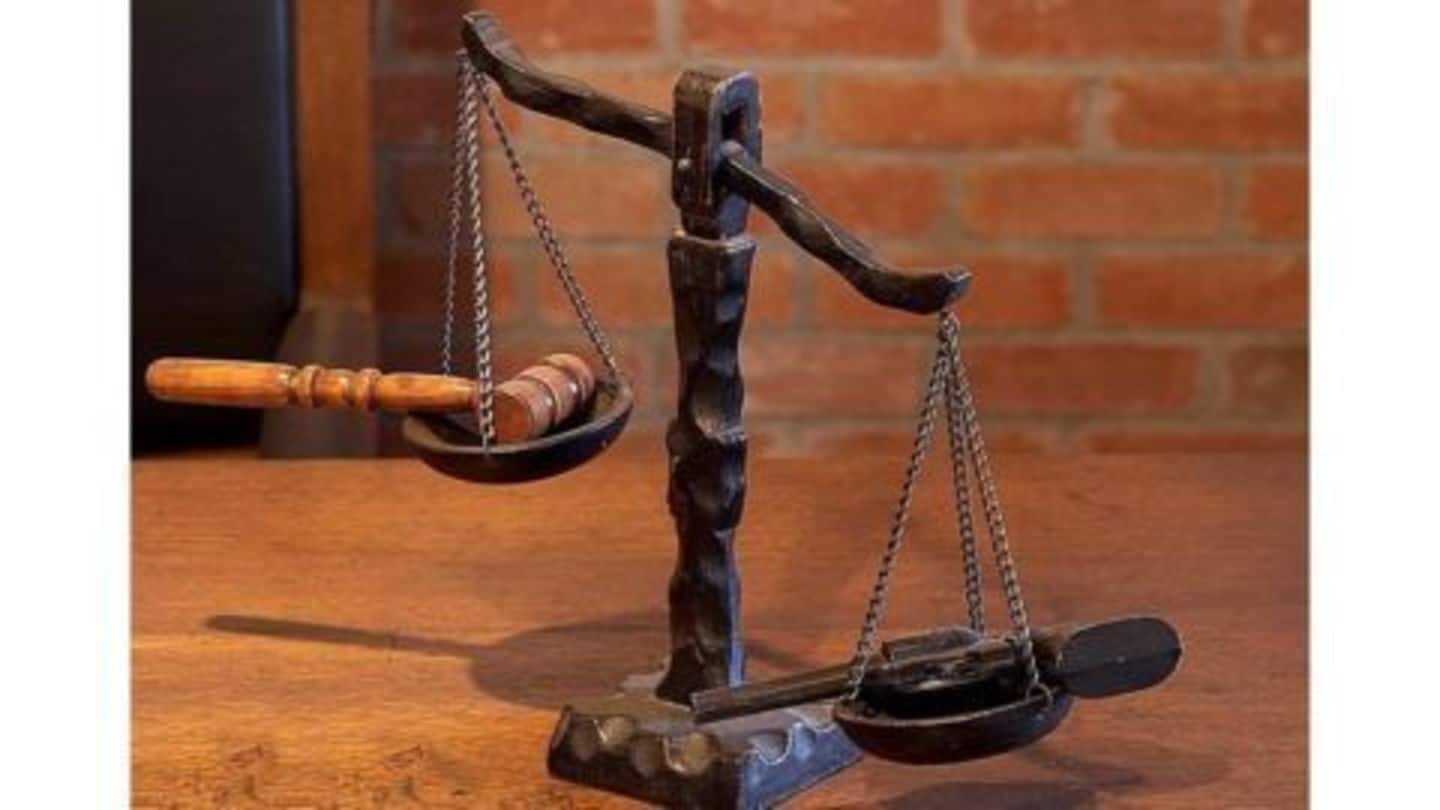 Ireland confirmed on Friday that it would appeal against EU decision to collect $14.5 billion in back-taxes from Apple. Apple's Tim Cook called the ruling "maddening" and "political" and said that he was confident the ruling would be overturned on appeal. Finance Minister Noon said that it was essential to defend the country's interests as it can have a major impact on FDI flow.
Double Irish with a Dutch Sandwich
It is a tax avoidance technique, allegedly pioneered by Apple, which involves routing profits first through one Irish company, then to a Dutch company and finally to a second Irish company, headquartered in a tax haven. It allows reduction in overall corporate tax rates dramatically.
Ireland's tax arrangements with Apple
According to the Commission, between 1991 and 2015, this arrangement allowed Apple to attribute sales to a head office that existed on paper only, which couldn't have generated such profits. This helped Apple in avoiding tax on almost all profits from its sales across the EU's single market by booking the profits in Ireland rather than the country in which the product was sold.
Apple ordered to pay $14.5 billion in EU tax
Apple has been asked to pay $14.5 billion in unpaid taxes to Ireland after the European Commission ruled that it had received illegal state aid. Apple paid tax rates on European profits on sales of its devices and services between just 0.005% in 2014 and 1% in 2003. Ireland's Finance Minister Michael Noonan said that Ireland will appeal against the European Commission's ruling.
European Commission's decision
Apple has been under investigation for two years by the EU, in an effort to clamp down on alleged tax avoidance by US multinationals. The total amount that Apple may have to pay will depend on how the ruling is enforced. Other countries or US authorities may order the company to pay extra, which could reduce the sum owed to the Irish state.
The European Competition Commissioner's statement
Margrethe Vestager said,"Member states cannot give tax benefits to selected companies, this is illegal under EU state-aid rules. The commission's investigation concluded that Ireland granted illegal tax benefits to Apple, which enabled it to pay substantially less tax."
Ireland's finance minister said he disagreed 'profoundly' with the decision and they would contest the ruling in order to defend the integrity of their tax system. Ireland also said the disputed tax system used in the Apple case no longer applied and that the decision had no effect on Ireland's 12.5% corporate tax rate. Apple said that it was confident of winning an appeal.
In June 2016, Apple reported it had cash, cash-equivalents and marketable-securities of $231.5 billion, of which $214.9 billion were held in foreign subsidiaries. It paid $2.67 billion in taxes during its latest quarter at an effective tax rate of 25.5%, leaving it with net income of $7.8 billion. Apple earned $18 billion last year, which were the biggest ever reported by a corporation.
Similar cases in the past
Amazon and McDonald's faced probes over taxes in Luxembourg, while Starbucks has been ordered to pay up to $33 million to Netherlands. The highest known record till date is when Swedish Atlas Copco was asked to pay €300 million to Belgian tax authorities in 2016.
Irish cabinet delays Apple Tax decision
The Irish Cabinet failed to arrive at a consensus on how to approach the European Commission ruling against Dublin's tax dealings with Apple (AAPL.O). After over 5 hours of discussions, the cabinet adjourned the meeting, saying that a decision could be announced on Friday. The commission had ruled that Apple should hand over to Ireland unpaid taxes of up to €13 billion.