Syrian rebels: Peace unlikely at Astana talks
Last updated on
Jan 25, 2017, 05:01 am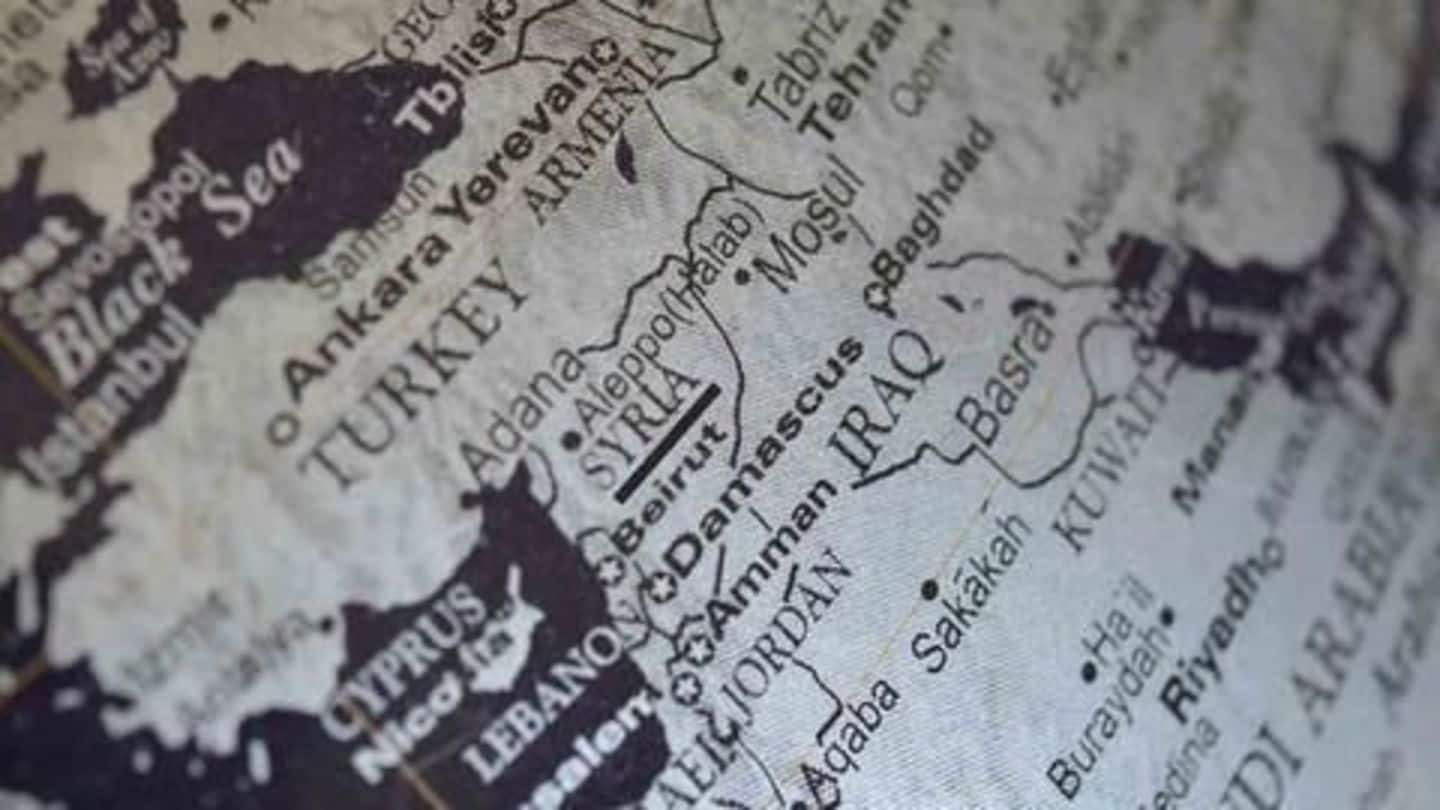 Syrian rebel delegation spokesman Yahya al-Aridi said that the group had no intention of signing a joint communique demarcating an agreement to ceasefire, at talks being held in Kazakhstan. They also appeared to reject the proposal for Iran to play a role in monitoring the ceasefire. However, Russian, Turkish and Iranian delegations continued negotiations for the second day in Astana.
Syrian civil war: Origins
The Syrian Civil War began as spill-over from the Arab Spring; a government crackdown on peaceful protests in 2011 spilled over into a full-blown civil war. Until 2013-14 it was largely an internal conflict; however, after ISIS entered Syria, the conflict has become international. The US (and NATO), Saudi Arabia, Russia, Turkey, Iran, Syria, ISIS and rebel groups are key-players.
ISIS complicates Syrian civil war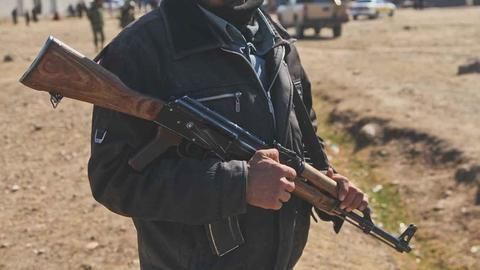 With the introduction of ISIS in the Syrian conflict, the Syrian government and opposition forces had to fight a three-way battle. Opposition groups in Syria, initially called "moderate rebels" were actively armed and financed by the US, NATO and Saudi Arabia. Several of these rebels turned extremist as the war progressed, leading to several hundred opposition factions, Assad and ISIS fighting each other.
Russian intervention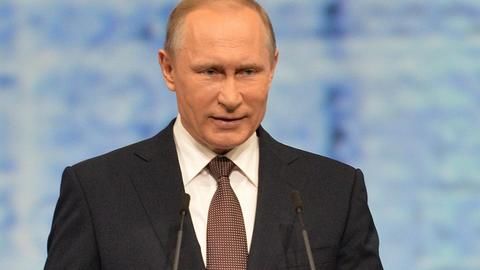 By 2015, different groups, not allied to each other, held various parts of the country. In September, Russia, stepped up support to the Syrian government and began conducting air strikes against rebel forces and ISIS in Syria. Russia's logistical and military support to the Assad government in co-ordination with Iran played a major role in the tactical advancements that government forces made.
Who holds what in Syria?
Currently, large swathes of Western and Southern Syria are under government control. ISIS controls a majority of the central and eastern part of the country, while Kurdish forces occupy the majority of Syria's northern areas which border Turkey.
Taking back Aleppo: A turning point for Assad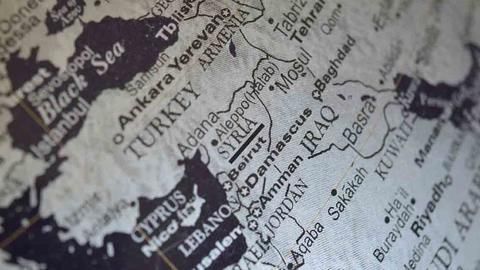 In December 2016, Assad's forces recaptured the city of Aleppo, ousting the rebels who had long held the city. Lauding the success of his forces, Assad said "it's a tipping point in the course of the war and it is on the way to victory." Assad now controls major swathes of Western and Southern Syria.
Assad's way forward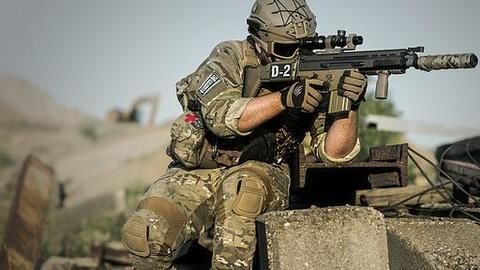 Assad made it clear that his next move would be to liberate rebel held areas in and around Damascus. The Wadi Barada valley holds Damascus's main water supply and is currently held by rebel forces; Assad categorically stated that "The Syrian army's role is to liberate that area." The government also intends to beef up its positions in Raqqa.
How many ceasefires so far?
Since the beginning of the conflict, 3 ceasefires were agreed to, however two collapsed and the third is underway. The first was a US-Russia ceasefire from Feb-July'16. The second was also a US-Russia backed ceasefire which lasted 8 days in Sept'16.
Assad ready to negotiate everything at Kazakh talks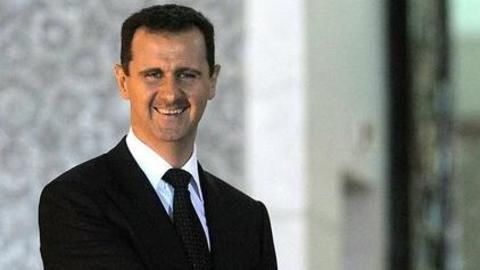 Syrian President Bashar al-Assad said he was ready to discuss "everything" at peace talks proposed to be held in Kazakhstan; however, there is no official representation for the opposition yet. The talks come amidst a historic ceasefire brokered between Syrian forces, Russia, Iran and Turkey. Though a date for the talks has not been decided, Assad has agreed to discuss "everything" at Astana.
What's on the table at Astana?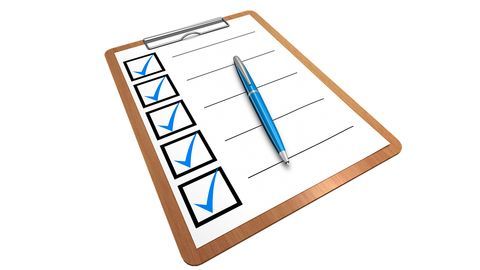 Assad made it clear that he is ready to discuss "everything" at Astana "when the time of the conference is set." However, he said that he would only hold negotiations, if opposing forces lay down their arms. Also, it is unclear who would represent the opposition at the talks as the rebel groups remain highly fragmented.
Assad ready to discuss his position as President
President Assad said he was willing to discuss his position as President. He said, "if they want to discuss this point they must discuss the constitution." He clarified that should the Constitution have to be changed, it would have to be put for a referendum.