IS truck bomb wounds scores of Iranian pilgrims
IS truck bomb wounds scores of Iranian pilgrims
Edited by
Gaurav Jeyaraman
Nov 26, 2016, 09:20 am
4 min read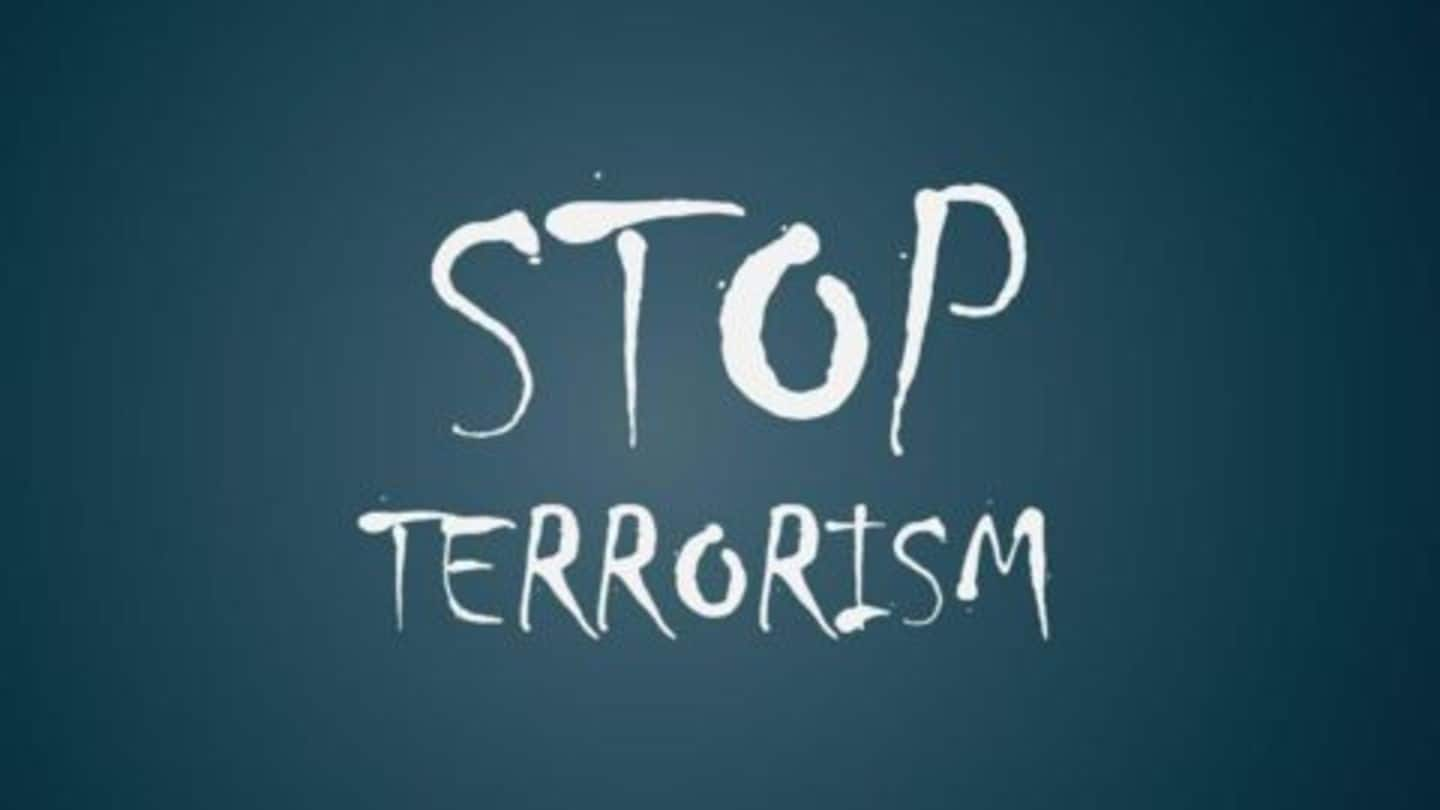 A truck bomb detonated by ISIS in the Hillah city in Iraq has claimed the lives of over 80 people, most of who were Iranian pilgrims. The bomb detonated at a petrol bunk where buses returning from the Arbaeen commemoration in the Iraqi city of Karbala were stationed. Police officials said that Bahrainis, Iranians and Iraqis were the main victims.
What is Palmyra known for?
Palmyra means City of Palms. It is a well-preserved oasis 130 miles north-east of Syrian capital, Damascus. This UNESCO World Heritage Site is also known as Pearl of the Desert. The site has over 1000 columns and necropolis of 500 tombs. Built in 17AD Baal Shamin temple is located among these monumental ruins. It is dedicated to the Phoenician god of storms and rains.
ISIS took full control of the ancient Syrian city of Palmyra after days of fierce fighting forcing government troops to withdraw. Hundreds of statues and artefacts from Palmyra's museum have been transferred out of the city, according to the head of Antiquities, but many others, including massive tombs could not be moved. This take over posed a threat to these irreplaceable monuments and ruins.
Since capturing about a third of Syria and Iraq in 2014, ISIS jihadists have destroyed mosques, churches, archaeological sites and museums. They had caused extensive damage to the ancient cities of Mosul, Nimrud, Hatra and Dura Europos in Iraq. In addition to the senseless destruction, ISIS has also been selling the plundered antiquities in the black market, using the proceeds to fund their campaign.
Unite4Heritage is a campaign launched on 28 March 2015 by UNESCO Director-General, Irina Bokova. Its aim is to create a global movement "to protect and safeguard heritage in areas where it is threatened by extremists". The campaign was triggered by the programmatic destruction of cultural heritage conducted in Iraq and Syria by the Islamic State of Iraq and the Levant (ISIL).
ISIS blows up Baal Shamin temple in Syria
The Islamic State blew up the Baal Shamin temple in Palmyra (Syria), the latest among a series of cultural relics destroyed by the militant group. Syria's Head of Antiquities Maamoun Abdulkarim confirmed it. He said, "Daesh (another name for ISIS) placed a large quantity of explosives in the temple of Baal Shamin and then blew it up causing much damage to the temple."
IS strikes again: Palmyra Arch destroyed
Another monument has been blown up by the Islamic State militants in Palmyra in Syria. The Arch of Triumph which has been "pulverized" by militants was believed to be more than 2,000 years old. The site was described by UNESCO as one of the most important cultural centres in the world. Palmyra used to receive more than 150,000 tourists yearly before the conflict.
The desert offensive by Syrian forces
Early March 2016, the Syrian army backed by Russian air strikes, launched a desert offensive to capture the historic city of Palmyra from Islamic State to open a road to the eastern province of Deir al-Zor.
Russia completes de-mining of Palmyra
Russian engineers and soldiers have successfully completed clearing the ancient Syrian city of Palmyra of explosives left behind by Islamic State. Nearly 3,000 explosive devices were defused. The Chief of Russia's Army Engineering Unit, Yury Stavitsky said "Russian engineers with the help of Uran-6 robots and specially trained dogs cleared 234 hectares of land, 23 kilometers of roads and 10 architectural objects."
Polish experts to restore Syria's lion statue
Two Polish heritage experts, who first restored the famed lion statue in Syria's Palmyra in 2005 have now returned to restore the statue after ISIS militants destroyed it. Robert Zukowski and Bartosz Markowski said they felt ethically bound to restore the statue which they put together over 10 years ago. They declined to comment on where or when the restoration would be completed.