IS sets 19 Yazidi girls ablaze
IS sets 19 Yazidi girls ablaze
Written by
Gaurav Jeyaraman
Edited by
Vaneet Randhawa
Jun 06, 2016, 10:50 pm
3 min read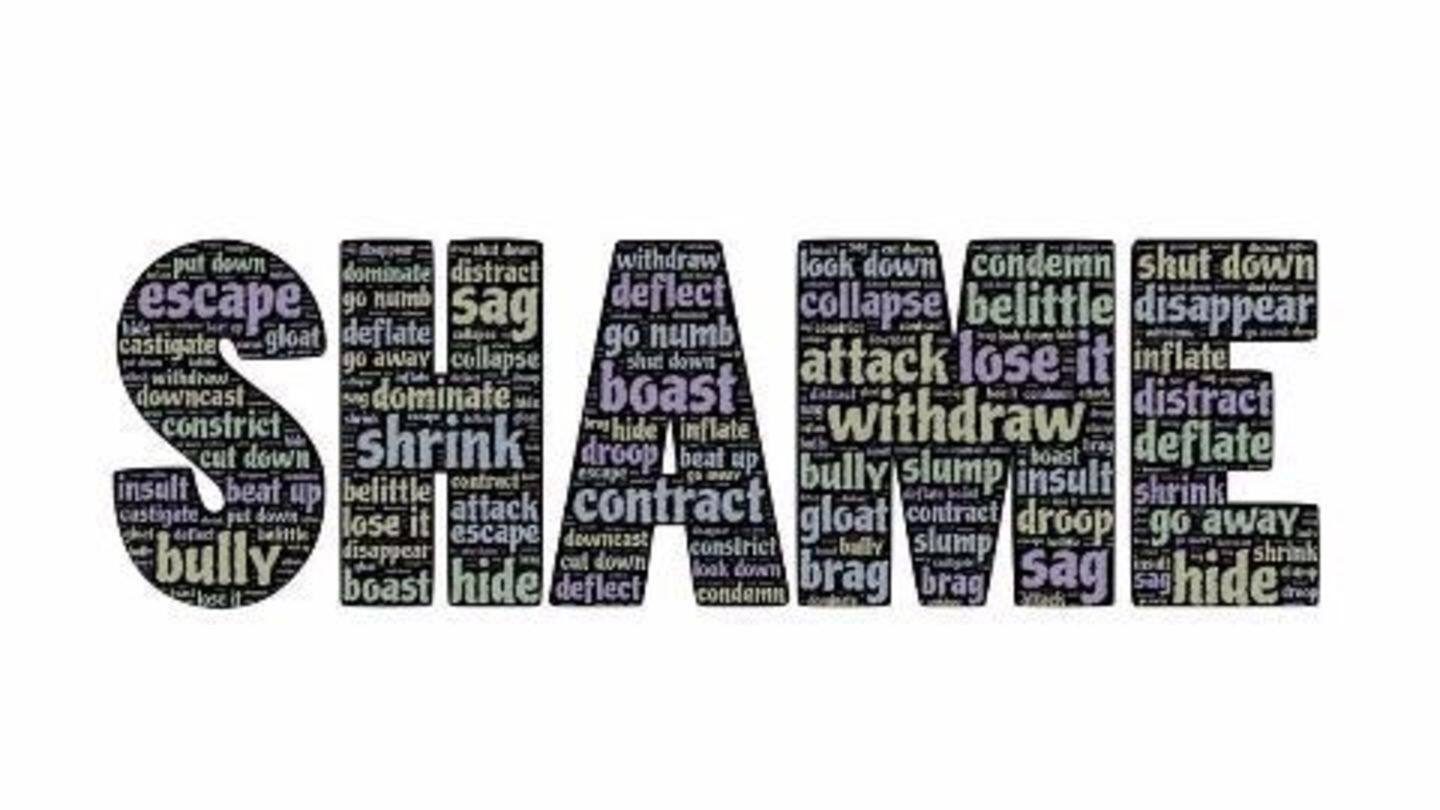 In another horrific turn of events, the Islamic State militants executed 19 Yezidi girls. News site ARA News reported that the girls were set ablaze for refusing to be sex slaves inside iron cages. According to Kurdistan regional government officials, the ISIS still has almost 1,800 abducted Yezidi women and girls in Iraq and Syria as their captives.
ISIS captures hundreds of Yazidi women
The Yazidis are a religious minority in Iraq. In 2014, ISIS became increasingly powerful in Iraq and began purging the religious minorities by killing the men and enslaving the women and children. Reports indicate that over 7000 Yazidi women were captured in 2014 and introduced into the ISIS sex trade. In December 2014, few women escaped during an attack by the Iraqi government.
Women survivors recount horrors of ISIS
In January 2015, women survivors of ISIS's brutal rule revealed details of the group's horrific treatment of women. Survivors stated that they were forced to convert to Islam or die and were sold for between $200-3000. In many cases women were killed to be made an example of and to intimidate other captives. ISIS has a Department of 'War Spoils' to manage slavery.
Islamic scholars condemn ISIS slavery
More than 120 Muslim scholars from around the world joined an open letter to the "fighters and followers" of the Islamic State, denouncing them as un-Islamic. The letter, written in Arabic issues 24 points quoted from the Quran that contradict ISIS's way of functioning. In particular, the scholars referred to the barbaric slave trade that ISIS conducts and condones among its ranks.
ISIS documents reveal rules for sex slaves
Amongst a trove of ISIS documents recovered by US, authorities have released an ISIS fatwa that outlines rules regarding the use of sex slaves by the outfit. ISIS has captured and enslaved hundreds of women and use these women as commodities for sale or as rewards. In 2014, more than 120 Islamic scholars condemned ISIS stating that "reintroduction of slavery is forbidden in Islam."
Harvesting organs of 'apostates'
In another ISIS document recovered by the US, the group's ruling states that "transplanting healthy organs from an apostate's body into a Muslim body in order to save life is permissible."
What are the rules under the fatwa?
The fatwa issues 15 rules to all ISIS members to follow regarding the use and trade of sex slaves. The rules range from banning abortions and intercourse during women's menstrual cycles to detailing rules of ownership of slaves. It states that co-owners of slaves are not permitted to have intercourse with the slave and that owners cannot sell pregnant slaves even after giving birth.
250 women slaughtered by IS for refusing to become sex slaves
According to reports, 250 girls in northern Iraq were executed by IS for refusing to become sex-slaves. The IS forced the girls to accept temporary marriages to the radicals and upon refusing were murdered, sometimes alongside their families in Mosul. In August 2015, the IS had handed a similar fate to 19 Mosul women when they had refused to have sex with ISIS terrorists.