Paolo Gentiloni appointed new Italian PM
Paolo Gentiloni appointed new Italian PM
Dec 11, 2016, 06:22 pm
4 min read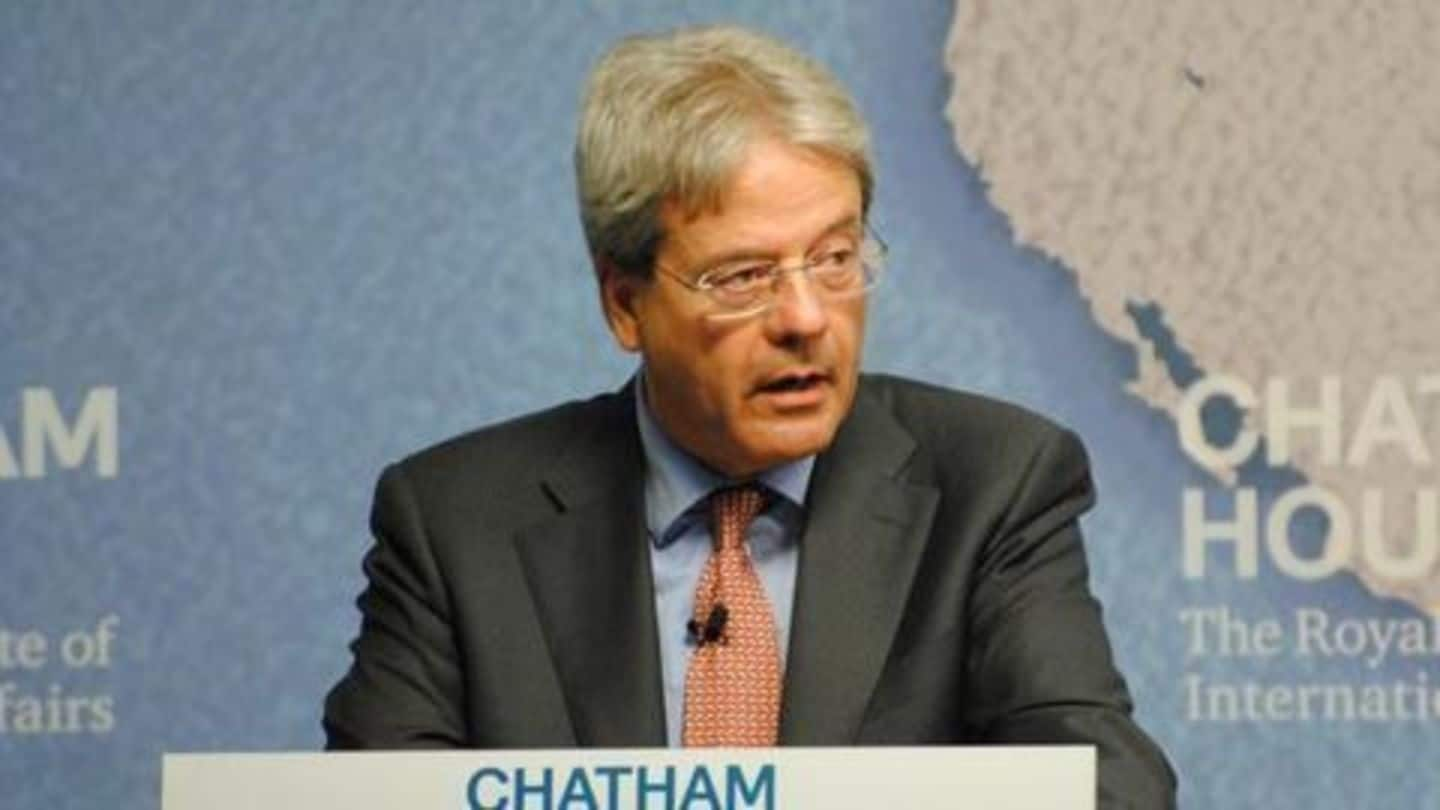 Italy's Foreign Minister Paolo Gentiloni has been entrusted by the President, with forming a new government; he is a member of outgoing Prime Minister Matteo Renzi's Democratic Party. President Sergio Mattarella, who vowed to immediately appoint a new PM, met Gentiloni earlier today; sparking speculation that he may be the new PM. The President said the country urgently needed a "fully functional government."
Italy to vote in a constitutional referendum on 4 Dec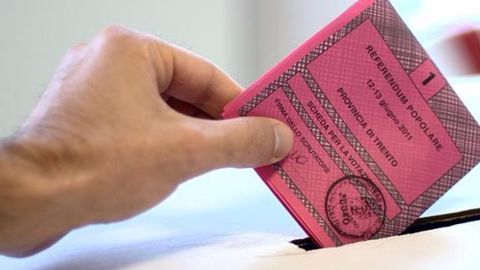 Italians will vote on 4 Dec, in a crucial referendum on the government's plan for a comprehensive constitutional-reform. In what is seen as another blow to the Europe's status quo, months after Brexit, the vote could lead to resignation of PM Matteo Renzi, and spark a banking crisis. While opinion polls were divided for last 2 weeks of campaigning, the 'NO' camp appeared leading.
'No' Camp lead over 'Yes'
According to the last polls on referendum on 18 Nov, there was 53.5 per cent to 46.5 per cent lead for the 'No' camp. However there is some hope that the undecided 20 per cent would swing in favor of 'Yes'.
What will Italy be voting on?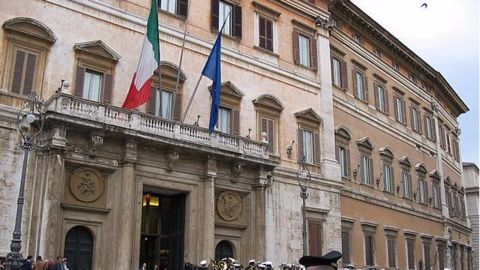 Italian citizens on Sunday will be voting on a series of major changes to the Italian political system. Prominently, these changes aim to remove power from the senate (upper house). This would mean the proposed laws require the approval of the Chamber of Deputies (lower house of parliament) alone, as opposed to the current perfect bicameral system which requires approval from both houses.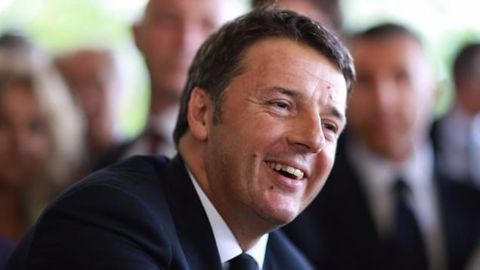 When the Italian PM Matteo Renzi who came to power in 2014, he promised to streamline Italian political system and get the economy booming. With this purpose he introduced a parliamentary bill which attempted to make changes to Italy's 1947 constitution. Despite getting parliamentary approval, the bill failed to secure 2/3rd majority needed to change the constitution. So Renzi had to call a referendum.
What would a 'No' vote mean?
Renzi had stated that he would resign if the 'No' campaign wins, effectively making the referendum a plebiscite on his leadership. If that happens, the President could appoint another PM and a 'technocratic' government could keep it going for a while. But if new elections are called for early 2017, there is a possibility of 'Five Star Movement' coming into power.
What about the 'Five Star Movement'?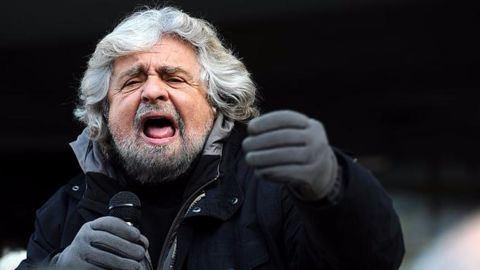 The 'No' vote is being championed by the populist Five Star Movement. This is led by comedian Beppo Grillo. The movement is described as left-leaning and anti-establishment. An emphatic victory in the referendum by the way of 'No' vote might give Five Star the impetus they need. Five Star (28) is currently only few points behind Renzi's Democratic Party in polls (32).
Danger of exiting Euro zone?
Though a far fetched possibility, if Five Star Movement comes to power they vowed to hold a referendum to decide whether Italy should leave the Euro Zone. 67 per cent Italians though favoured remaining in the Euro currently, according to polls.
Italian PM to resign, stocks tumble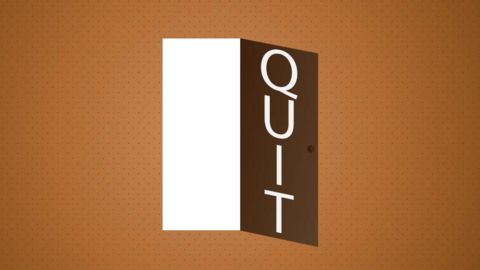 Italy's Prime Minister Matteo Renzi has decided to resign after losing the constitutional reforms referendum; he is expected to tender his resignation to the president soon. The Euro skidded to a 20-month low by as much as 1.4% to $1.0505 after opening at around $1.0685, recovered a bit to $1.056. The slump in the Euro adds to the EU's post-Brexit woes.
Italian PM steps down, will stand for re-election
Italian PM Matteo Renzi stepped down after the referendum defeat in good spirits; he joked, "hopefully tomorrow I will have more luck in the Playstation battle with my sons." However, he added that if other parties were considering early polls, he would oblige them as his party was "not afraid of democracy or elections." The opposition has been demanding polls be conducted in 2017.