Japan's new security laws come into effect
Japan's new security laws come into effect
Edited by
Gaurav Jeyaraman
Mar 30, 2016, 11:48 am
3 min read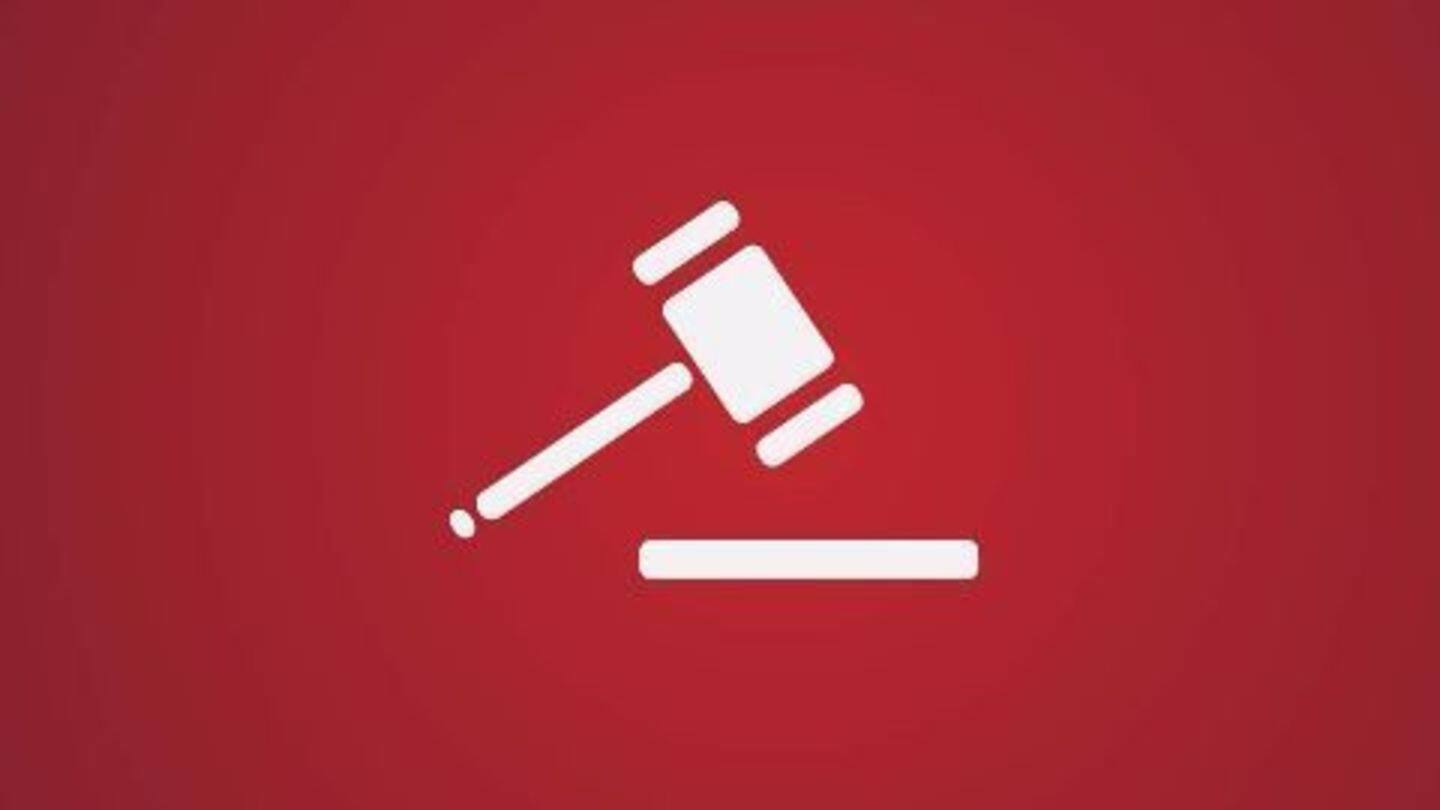 Japan's new national security laws have come into effect after being enacted in September 2015. The new law will allow Tokyo to exercise its right to collective self-defense without violating Article 9 of the Constitution, which prohibits Japan from participating in armed conflict. Opponents have called the new laws "war legislation," fearing the nation will either enter, or be dragged into military conflicts.
Early defense policy post WW II
Post-WW II, the Japan constitution adopted in 1947 was pacifistic and exclusively defense-oriented. Article 9 of the Constitution outlaws war as a means to settle international disputes involving the state. In its text, the state formally renounces the sovereign right of belligerency and aims at international peace based on justice and order, unless otherwise amended by Article 96 of the Japanese Constitution.
Mutual cooperation treaty : US-Japan
With a no-armed-force clause in its constitution, Japan established Self-Defense Forces whose role included international peacekeeping operations. Under the "Treaty of Mutual Cooperation and Security between the United States and Japan" effective since 1960, US is obliged to protect Japan in close cooperation with the Japan Self-Defense Forces for maritime defense, ballistic missile defense, domestic air control, communications security (COMSEC) and disaster response operations.
Outlook of Japan Self Defense Forces
The Japan Self-Defense Forces are the unified military forces of Japan that were established in 1954. They include the army, navy, and air force and has a strengh of over 247,000 active personnel.
In June 2006, Japanese cabinet endorsed a bill elevating the Defense Agency under the cabinet office to full-fledged cabinet-level Ministry of Defense. This was then passed by the Parliament in Dec 2006. It was reported in 2013 that the Council of National Defense of the ruling Liberal Democratic Party (LDP), approved a draft proposal for the "full-scale rearmament of the country."
Reinterpretation of the Constitution
On 1 July 2014, the government of Japanese Prime Minister Shinzo Abe, without changing a word of Article 9, announced a "reinterpretation" of it to allow for military action in conjunction with allies. Abe believed that the current national defense policy limited Japan's ability to protect its fundamental interests. The cabinet announcement argued that growing threats to Japanese security necessitate these changes.
Legislation passed in Lower House of Diet
On 16 July 2015, the Lower House of Japan's parliament passed the legislation, backed by Prime Minister Shinzo Abe, to make Japan more assertive militarily.
Thousands protest against PM's move
In Tokyo, thousands of protestors rallied against PM's move to enact law that would allow troops to fight abroad. Participants including Nobel literature laureate Kenzaburo Oe and leaders of opposition parties gathered in front of the parliament building, holding up placards reading "no war" and "scrap war legislation." A recent poll showed 54% of respondents against the legislation with only 29% for it.
Japan passes law allowing troops to fight abroad
The upper chamber of Japan's parliament passed the legislation authorizing overseas combat missions for the country's military. This shift in defense policy could let its troops fight overseas for the first time since 1945. Japan's Prime Minister Shinzo Abe said that the legislation, "is necessary to protect the people's lives and peaceful way of living and is for the purpose of preventing wars."
The US State Department said, "We welcome Japan's ongoing efforts to strengthen the alliance and play a more active role in regional and international security activities, as reflected in Japan's new security legislation."