Over $70 million awarded in J&J cancer lawsuit
Over $70 million awarded in J&J cancer lawsuit
Edited by
Gaurav Jeyaraman
Oct 30, 2016, 02:23 pm
4 min read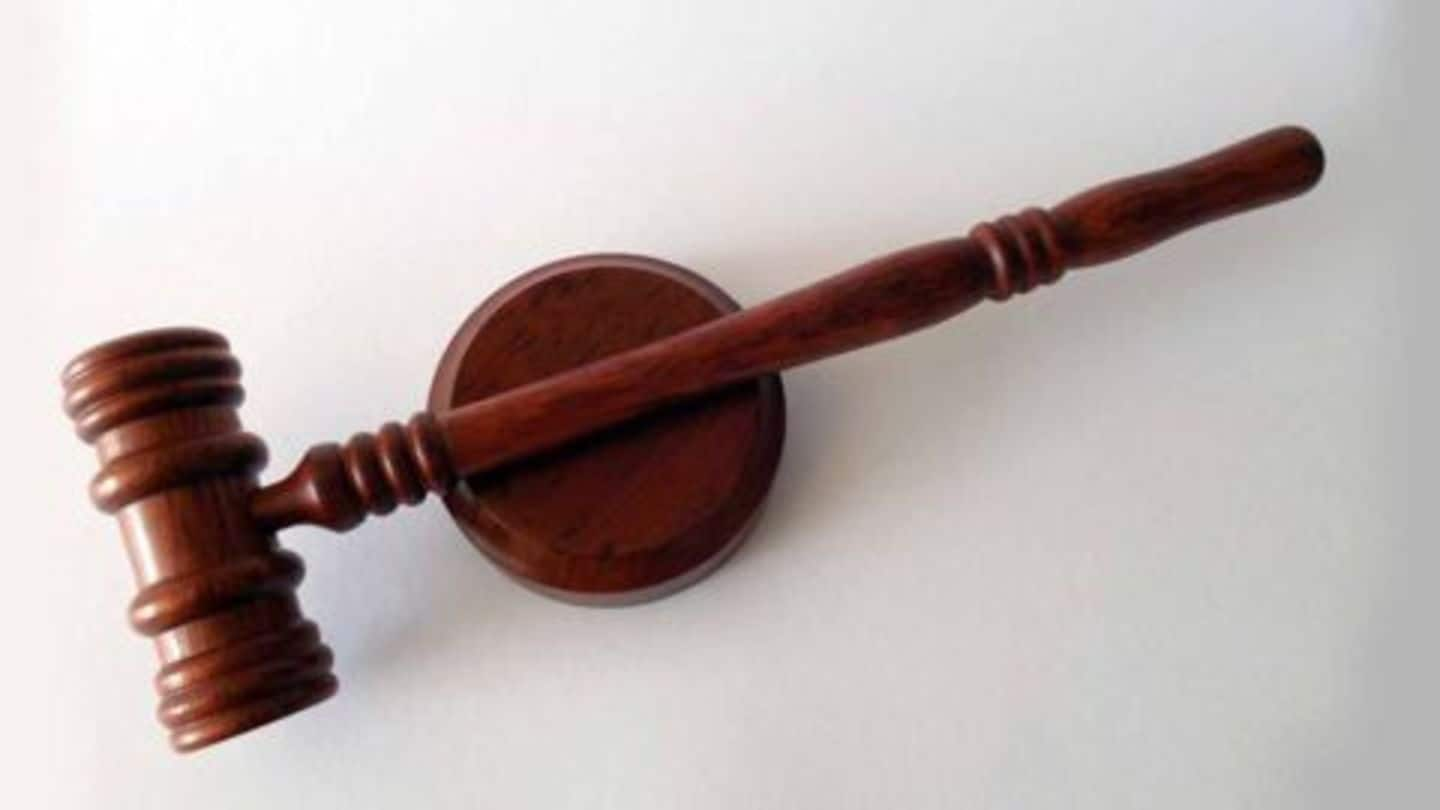 A jury has awarded over $70 million to a California woman who had alleged that 30 years of using Johnson & Johnson's baby powder gave her ovarian cancer. In a statement, the company said they would appeal the verdict as "science supports the safety of Johnson's Baby Powder." However, several settlements have been successfully appealed by Johnson and Johnson in the past.
Johnson & Johnson and carcinogens
Johnson and Johnson, founded in 1886, is a Fortune 500 pharmaceutical company based in New Jersey, USA. The company's talc products including Baby Powder and Shower to Shower- a female hygiene product, have been suspected to cause ovarian cancer. The company is presently facing over 1,200 court cases for neglecting to warn users about the cancer risks associated with its products.
Talc - a cause of ovarian cancer?
Until the 1970s, talcum powders contained asbestos, a proven carcinogen, after which it was phased out. Modern talcum powders were still suspected to pose risks, especially when used as hygiene products, when the talc could enter the ovaries and lead to inflammation. Although it's established that talc does indeed cause inflammation of the ovaries, opinions are divided whether it causes cancer.
Protests against Johnson and Johnson products
A group called 'Campaign for Safe Cosmetics' began pushing Johnson and Johnson to eliminate ingredients suspected to be carcinogenic from its personal care products. The company faced massive negative publicity as petitions and boycott threats against its products grew over a period of three years. Eventually, Johnson and Johnson agreed to eliminate 1,4-dioxane and formaldehyde, both potential carcinogens, from its products by 2015.
India cancels J&J's manufacturing license
Food and Drug Administration (FDA) officials in India found carcinogenic residues in 15 batches of J&J's Powder in 2007. In 2013, the FDA decided to cancel J&J's manufacturing license in India.
US's first case against J&J's talc products
Deanne Berg filed a case in a South Dakota court against Johnson and Johnson, alleging that the company was aware that the use of Shower to Shower and Baby Powder could cause ovarian cancer. The court found Johnson and Johnson liable for neglecting to warn Berg over the risks of using Baby Powder. However, no damages were levied on the company.
Johnson and Johnson sued over carcinogenic products
Johnson and Johnson was sued by Martin Salter, the son of Jacqueline Fox, after she died of ovarian cancer allegedly caused by J&J's female hygiene talc products. In an audio deposition played in a Missouri Court, Fox stated that using J&J's talcum powder for 35 years had led to her cancer and her ultimate death. However, Johnson and Johnson denied the allegations.
J&J's internal memo revealed
In Jammie Fox's court case, the jury revealed a 1997 internal memo from J&J that proved the company was well aware of hygienic talc as a conclusive cause of ovarian cancer.
Johnson & Johnson to pay $72 million penalty
A St. Louis jury found health giant Johnson and Johnson guilty of selling cancer-causing products and ordered the company to pay $72 million as damages to the family of a woman who died from ovarian cancer. This is the first claim case against Johnson and Johnson among 1,200 others to have resulted in monetary compensation. Johnson and Johnson is expected to appeal the verdict.
Maha: Johnson & Johnson products sent for testing
The Maharashtra Food and Drugs Administration has sent samples of J&J's baby powder for laboratory testing. FDA Commissioner Harshdeep Kamble said, "This is a precautionary measure after the US incident." J&J's baby powder was banned in Maharashtra in 2012 after an FDA investigation revealed that the company used ethylene oxide to treat the powder. The Bombay HC lifted the ban in 2013.
Child rights body orders J&J powder testing
India has ordered laboratory testing of two products of Johnson and Johnson after taking suo motu cognizance of a number of US court orders against it. The National Commission for Protection of Child Rights has asked Gujarat, Jharkhand, Assam, Andhra Pradesh and Madhya Pradesh to test J&J baby powder and shampoo. Authorities suspect these products to contain carcinogenic substances like asbestos and formaldehyde.