Labour Party distances Vaz after scandal
Labour Party distances Vaz after scandal
Sep 07, 2016, 05:02 pm
3 min read
Keith Vaz, who stepped down as the Chairman of the Home Affairs Select Committee has now begun facing flak from within his Labour Party as well. Jeremy Corbyn commented on the matter saying it was doubtful that Vaz could continue as an elected member of the party's National Executive Committee. Vaz has insisted that he would continue on as a member of the NEC.
Keith Vaz is a Labour Party politician who became MP for Leicester East since 1987 general election. He is the British Parliament's longest-serving British Asian MP and and has chaired the Home Affairs Select Committee since 2007. He has been repeatedly investigated over his conduct.
Home Affairs Select Committee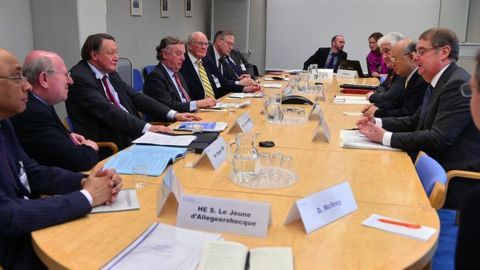 The Home Affairs Select Committee is a Committee of the House of Commons in the British Parliament. Vaz's committee is currently overseeing a review of the UK's prostitution laws, and had released a report recently stating that soliciting by sex workers must be decriminalized. Vaz had earlier argued in Parliament that poppers should not be banned under the Psychoactive Substances Act.
Poppers is a slang for the chemical class called alkyl nitrites, that are inhaled for recreational purposes. These are used at dance clubs, and that are sometimes associated with preparation for sexual encounters, generally as a sex-enhancing drug used by gay men.
Sunday Mirror's sting operation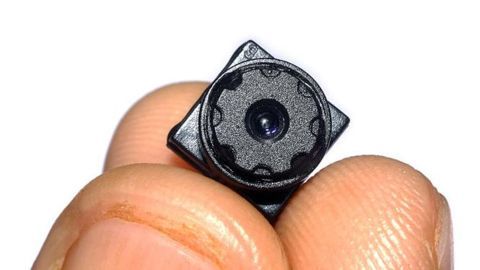 Sunday Mirror reported Vaz's meeting with two male escorts included a discussion about using the party drug known as Poppers and about having had unprotected sex. He hid his identity, asked them to arrive late and joked about being a "pimp." The report claimed money paid into the escort's account was actually paid by a man linked to Silver Star, the MP's diabetes charity.
Labour MP Keith under scrutiny for paying male escorts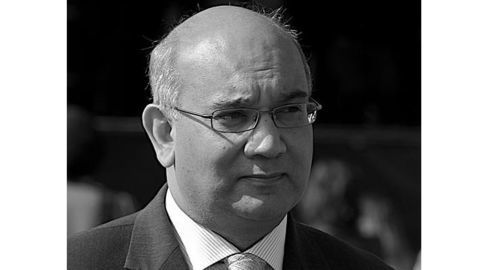 Sunday Mirror has claimed that Keith Vaz, Britain's longest serving Indian-origin MP, had paid for the services of male escorts at his London flat last month. Vaz announced that he would be stepping aside temporarily as chairperson of the Home Affairs Committee, which he has headed for the past 10 years. However, the final decision will be taken after a committee meeting on Tuesday.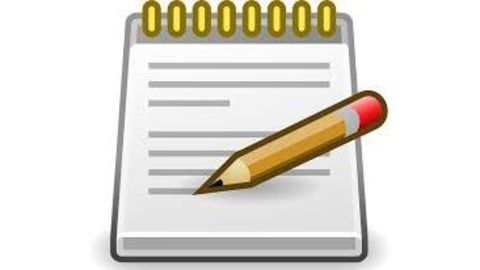 In a statement, Vaz said that he was sorry for the hurt and distress caused by his actions and he will inform the Committee on Tuesday of his intention to stand aside from chairing the sessions of the Committee. He also condemned Sunday Mirror's actions saying that it's "deeply troubling a national newspaper should have paid individuals who have acted in this way".
What other politicians had to say
Labour leader Jeremy Corbyn said that Vaz has not committed any crime that he knew of and as far he's aware it is a private matter. Health Secretary Diane Abbott stated that this must be a dreadful time for Vaz and his family and she'd rather not comment. Conservative ex-Culture Secretary John Whittingdale said it was right for Vaz to temporarily step aside.