Libya: Indian doc thanks govt for rescuing from ISIS
Libya: Indian doc thanks govt for rescuing from ISIS
Written by
Sripriya Yegneswaran
Feb 26, 2017, 11:36 am
3 min read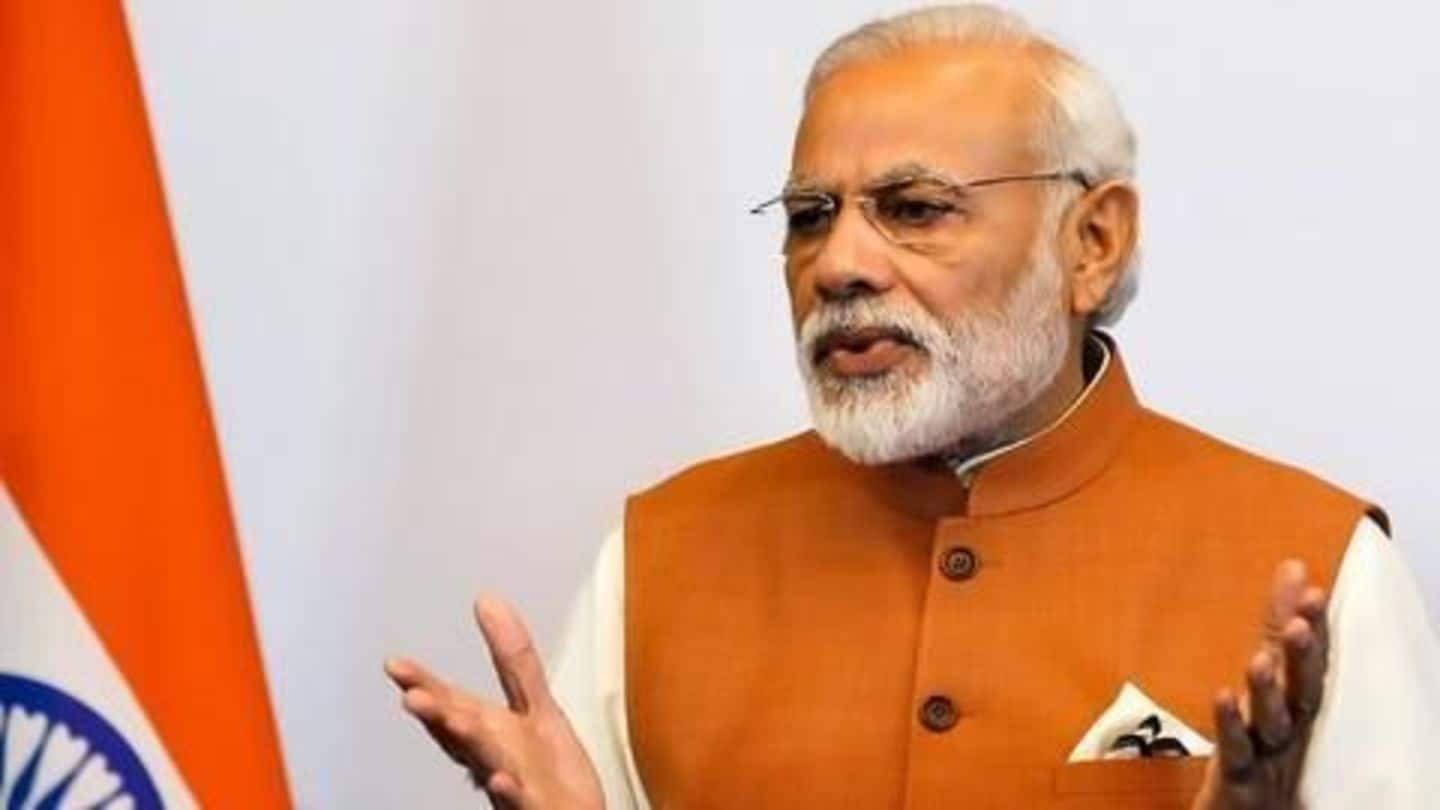 Dr Ramamurthy Kosanam, who was rescued from captivity under ISIS in Libya thanked PM Modi and other senior officials for facilitating his release. He said the terrorists forced him to conduct surgeries and operations, but he refused to do so. He said they were very interested in India. He added that he "saw suicide bombers as young as 10 year old."
Libya, is a country in North Africa, outlined by the Mediterranean Sea, Egypt, Sudan, Chad, Algeria and Tunisia. The Libyan National Army was disbanded during the civil war of 2011 and is currently being re-established. Militias of the nation however have not accepted a Central Security Force; this has also been the reason behind the many clashes in the nation.
Nehru an inspiration for Gaddafi
India and Libya have enjoyed strong bilateral ties in the past. Jawaharlal Nehru was commemorated during the 40th anniversary of Gaddafi's regime, as the Libyan leader idolized the Indian PM.
Libyan civilians flee homeland between tribal clashes
Libya witnesses mass civilian exodus due to various hardships because of the clashes between the regional tribes. Local militia clashes such as that between the Tobruk and Tripoli Government have triggered immense violence in the nation. Over 40 civilian deaths have been reported due to the regional clashes and this has prompted many families to evacuate the country.
Four Indian teachers abducted in Libya
The Ministry of External Affairs announced that four Indians had been abducted in the ISIS-controlled area in Libya. The Indians were abducted from Sirte, close to the capital Tripoli. Three of the abducted were lecturers at the University of Sirte, while the fourth was employed there. The Ministry announced the news to their respective families. It also reported that it was gathering further details.
Release of two Indians from Libya sparks hope
Union Minister of External Affairs announced that two of the four Indian captives in Libya had been released. This news has instilled hope that the 2 remaining Indian captives from Hyderabad will be released too. The 4 had been abducted while on their way back to India at a checkpoint roughly 50 kilometres from Sirte in Libya.
FM expresses happiness at the release in Libya
Foreign minister Sushma Swaraj tweeted: "Four Indians abducted in Libya - I am happy we have been able to secure the release of Lakshmikant and Vijay Kumar. Trying for other two."
2 Indians freed in Libya return home
Two Indians-Laxmikant Ramakrishna and Vijay Kumar who were released by ISIS in Libya returned to India. Official sources confirmed that efforts were being made for the release the remaining 2 still in ISIS captivity. Balram and Gopikrishna were 'fine' confirmed Ramakrishna. He also thanked the Indian embassy at Tripoli and Tunis, the Indian government, External Affairs Minister Sushma Swaraj for facilitating his release.