Kirpal Singh's autopsy inconclusive, organs missing
Kirpal Singh's autopsy inconclusive, organs missing
Written by
Ramya Patelkhana
Edited by
Vaneet Randhawa
Apr 20, 2016, 10:23 am
4 min read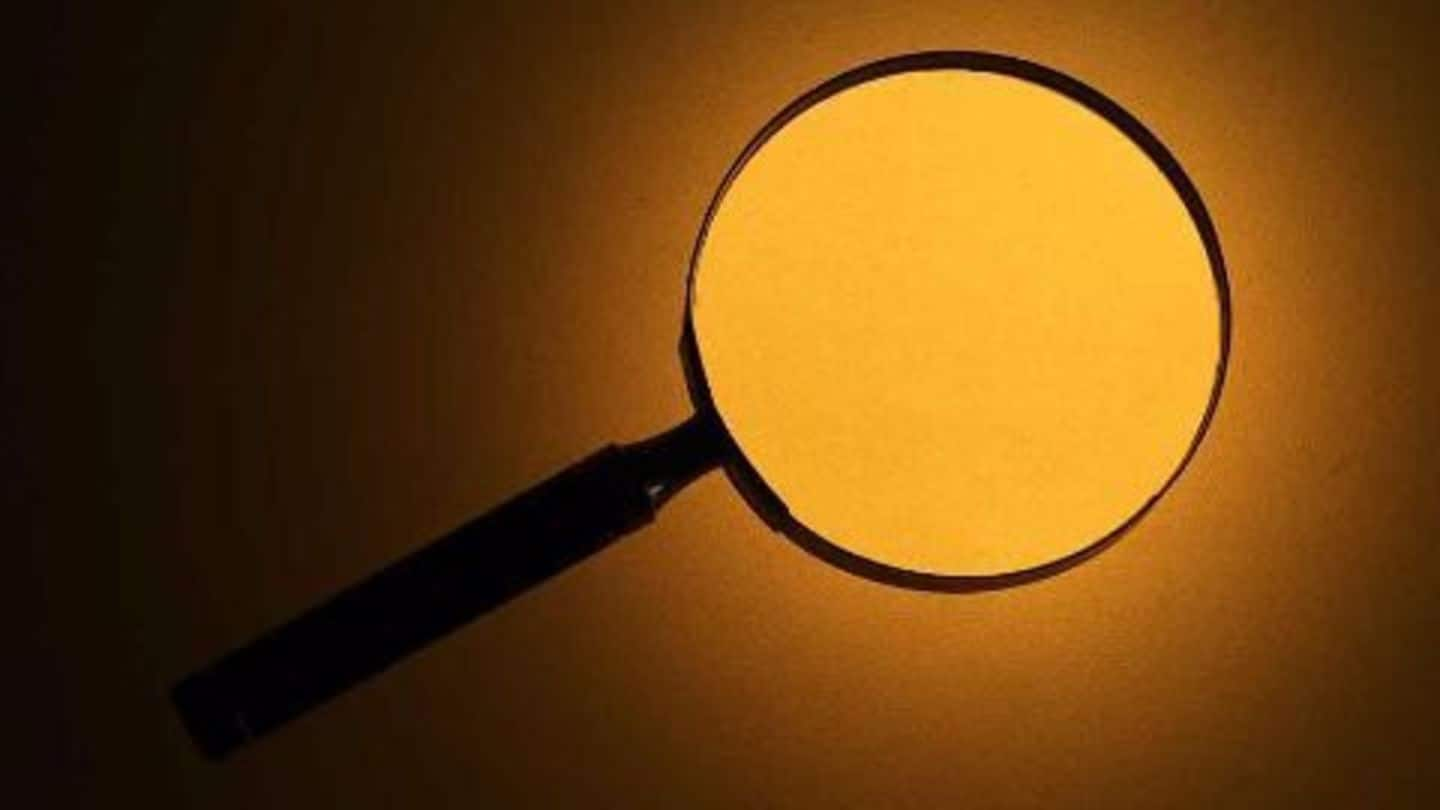 The body of Indian prisoner Kirpal Singh, who died in a Pakistani jail, arrived in India and was sent for a fresh autopsy by Indian officials. Ashok Sharma, head of the panel that conducted the autopsy said they were unable to establish the cause of death. Officials added that internal organs including his heart and stomach were missing.
Kirpal Singh, a native of Mustafabad Saydan of Gurdaspur district, had allegedly crossed over the Wagah border on 29 February 1992. After two years, he was found lodged in a Pakistan prison according to his family. Pakistani officials revealed that Kirpal was arrested in 1992 and had been kept in Central Jail, Lahore on the orders of Lahore HC.
Kirpal Singh lodged in Lahore jail
A year after Sarabjit Singh- the Indian convict in Pakistan for terrorism and spying, had crossed the Wagah border and was sentenced to death, Kirpal Singh was arrested for spying. Lahore HC had sentenced Kirpal to death in connection with four bomb blasts in Faisalabad railway station and on spying charges. Kirpal's plea against the death penalty was pending in the Pakistan Supreme Court.
Acquitted of charges but no relief
Kirpal Singh was reportedly acquitted of the terror charges but, not spying charges by the Lahore High Court. But, the court didn't rescind his death sentence due to reasons which were not known.
BJP demands release of Indians in Pakistan
Sarabjit Singh was brutally attacked by the Kot Lakhpat Jail inmates in April 2013; he succumbed to his injuries on 2 May 2013. Following Sarabjit's death, the then-opposition BJP demanded that Congress government must take steps to bring back the Indians lodged in Pakistani jails even after the end of their term. According to officials, at least 200 Indians were lodged in Pakistani jails.
Prisoners seek death to get rid of torture
Eleven Indian prisoners lodged in Kot Lakhpat Jail had sought death to get rid of the torture they faced. In a joint communiqué addressed to BJP MP Avinash Rai Khanna and media, they requested Pakistan and Indian Governments to shoot them all to get rid of their sorrowful life. The letter was written in Hindi and was also signed by Kirpal Singh.
Letter say prisoners are becoming mentally unstable
In the letter, prisoners stated that their life was like hell without any aim or purpose. The letter also claimed that 21 other prisoners, including four women, had become mentally unstable due to excessive torture in Kot Lakhpat Jail.
Indian convict Kirpal Singh found dead in Pakistan
Kirpal Singh, an Indian, who was accused of spying for India and imprisoned in Pakistan for over 24 years, was found dead in Lahore's Kot Lakhpat prison cell in the early hours of Monday morning. According to a jail official, inmates stated that he'd complained of chest pain before dying. He added that his body was shifted to Jinnah Hospital, Lahore for the autopsy.
Govt should hand over his body: Jagir Kaur
After Kirpal's death, his sister, Jagir Kaur, said that the Government should at least hand over his body to them. She added that Kirpal's recent Mar'16 letter and also previous ones pointed towards adverse treatment by inmates.
Kirpal was murdered at jail, alleges Dalbir Kaur
Dalbir Kaur, Sarabjit Singh's sister, alleged that Kirpal Singh has been murdered by his inmates, and it's not a natural death. Dalbir, along with MS Bitta-Chairman of All India Anti-Terrorist Front, met Kirpal's family members and said that he met the same fate as that of Sarabjit. She demanded that Indian Government should form a high-level committee to probe into the matter in Pakistan.
Kirpal died of a heart attack: Pakistan
India was informed by Pakistan that Kirpal Singh, an Indian inmate in the Pakistani jail had died of a heart attack. The issue of Kirpal Singh's mysterious death was taken up by India's Acting High Commissioner J P Singh in his meeting with Director General (South Asia) in Pakistan Foreign Ministry in Islamabad. India has also asked for Singh's mortal remains.
Jagir seeks Kejriwal's help to get Kirpal's body
Jagir Kaur, Kirpal Singh's sister, met Delhi CM Arvind Kejriwal and sought his help for an early repatriation of Kirpal's mortal remains, which are still at Jinnah Hospital, Lahore. Jagir, along with Dalbir Kaur, requested a probe into her brother's mysterious death, who was nearly imprisoned for 25 years. Kejriwal expressed sympathies and assured that he would provide all possible support to secure justice.