Maldives VP, associates arrested over assassination plan
Maldives VP, associates arrested over assassination plan
Oct 25, 2015, 11:37 am
3 min read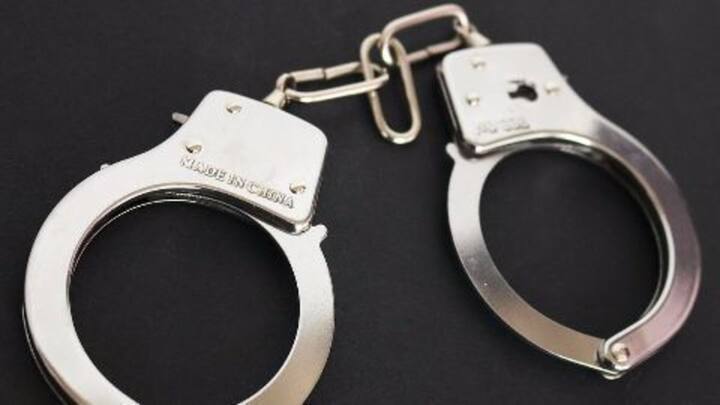 Maldives Vice President Ahmed Adeeb was arrested in a probe over a speedboat explosion in September which targeted President Abdulla Yameen. Adeeb was appointed as the Vice President 3 months ago. Four associates of Adeeb were also arrested and held at prison island of Dhoonidhoo with him. Two security personnels who had access to Yameen's boat were also arrested by the Maldivian authorities.
In November 2013, Abdulla Yameen won the Maldives presidential elections after defeating Mohamed Nasheed. His presidency was expected to end almost two years of political turmoil in the country. Yameen had helped form the People's Alliance (PA) party, however, had later left it in 2010 to join the Progressive Party of Maldives (PPM). He has brought about a number of economic-reforms in his term.
Half-brother of Maumoon Abdul Gayoom
Abdullah Yameen is the half brother of former Maldivian President Maumoon Abdul Gayoom, the autocratic ruler who ruled for almost 30 years till 2008.
ISIS men threaten to kill Maldives President
In a 3 minute YouTube clip, men associated with ISIS demanded the release of opposition leader Sheikh Imran Abdulla within 30 days. They threatened to kill Maldives President Abdulla Yameen and Vice-President Ahmed Adeeb if their demands were not met. Leader of the Justice Party, also known as the Islamic conservative Adhaalath Sheikh Imran Abdulla was arrested in May following anti-government protests.
Maldives President, wife narrowly escape an explosion
A speedboat carrying Maldivian President Abdulla Yameen Abdul Gayoom and his wife exploded while they were returning home after preforming Haj in Saudi Arabia. The President was not hurt while his wife received minor injuries. One of the President's guards was also injured. The reason of the blast wasn't clear and an official investigation had been launched by police and armed forces.
What's got India worried?
The attack on Maldives being linked to IS raised concerns from India over the 'growing footprint' of Islamic State (IS) in a country so close to India. Indian agencies said that the attack highlighted "fault-lines in the country's (Maldives') security apparatus, law and order situation and political turmoil". It also raised concerns about how Maldives had become recruitment hub for the IS.
IS or 'black magic': Behind Maldives' boat-explosion?
The attack on Maldives President Yameen seems to have links with the Islamic State (IS) terrorist group. However, the President himself believes that the event was orchestrated by his political opponents. President Yameen has reportedly expressed fear that his opponents resorted to "black magic"; thereby the intelligence agencies in Maldives suspect that he will levy the explosion blame on practitioners of the occult.