ICJ rejects Marshall Islands suit against India
ICJ rejects Marshall Islands suit against India
Written by
Vaneet Randhawa
Edited by
Gaurav Jeyaraman
Oct 05, 2016, 03:22 pm
3 min read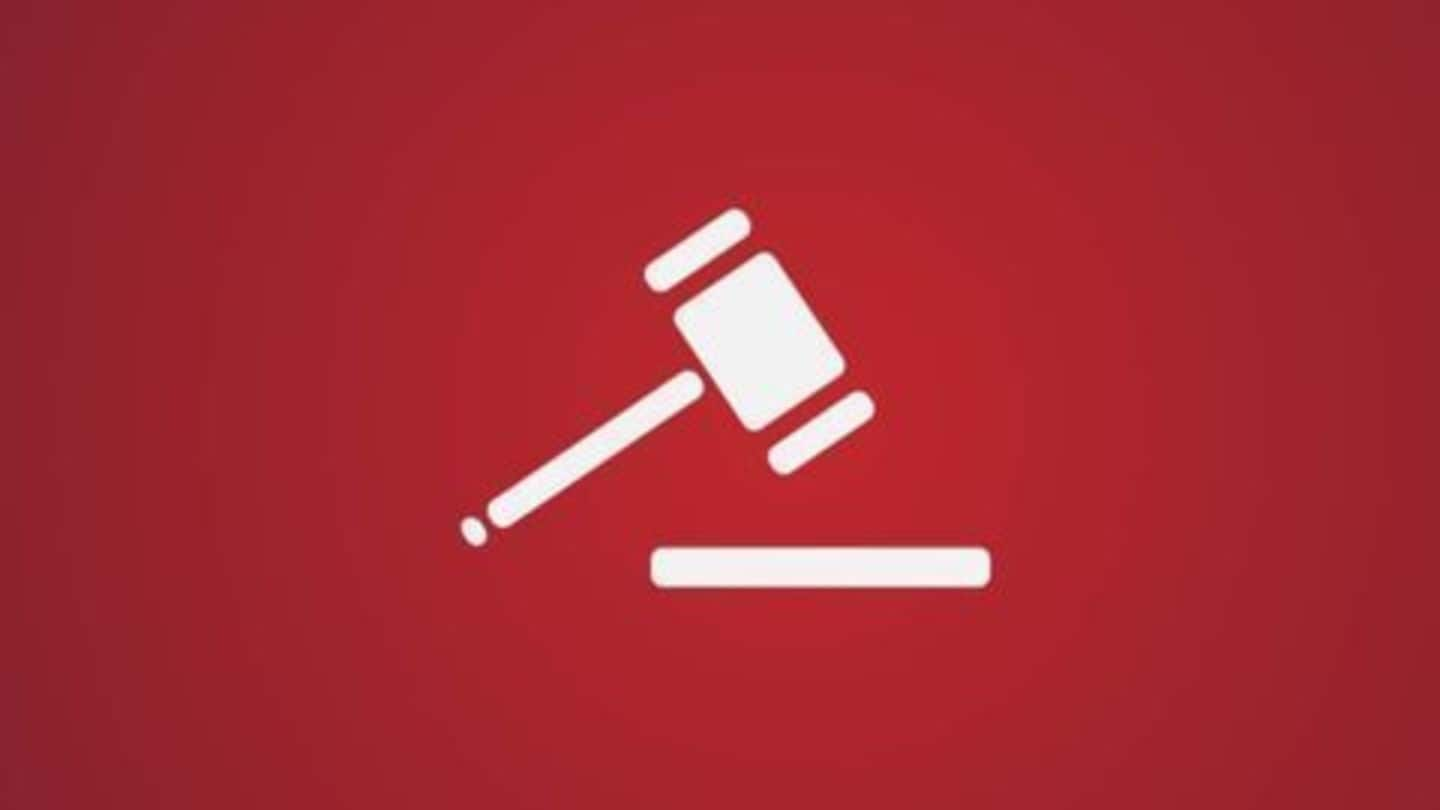 The International Court of Justice has struck down a law suit filed by the Marshall Islands against India, which sought to force India and other nuclear powers to disarm. The court accepted India's arguments that the case against India does not fall within the ICJ's jurisdiction, rejecting the Marshall Island's claim. The lawsuit was also directed against Britain and Pakistan.
The Marshall Islands are officially known as the Republic of the Marshall Islands. It is an island country situated in the Pacific Ocean near the equator. Politically, it is a presidential republic in free association with America. It was passed to US by the UN in 1947 as "part of the Trust Territory of the Pacific Islands established pursuant to Security Council Resolution 21."
Marshall Islands- the nuclear testing ground
During the initial years of Cold War from 1946-58, America tested "67 nuclear weapons at its Pacific Proving Grounds located in the Marshall Islands". The residents of the Islands lived in an exile after they were transferred for the first weapon tests in 1946. In 1978, residents ingested high levels of radiation from eating local food grown there and were displaced from the Islands.
Intensity of tests done in Marshall Islands
The 15-megaton test that was carried in the Marshall Islands on 1 March 1954 was "1,000 times more powerful than the atomic bomb dropped on Hiroshima."
Marshall Islands blames 9 countries for breaching NPT
The Marshall Islands blamed 9 countries of "not fulfilling their obligations with respect to the cessation of the nuclear arms race at an early date and to nuclear disarmament". These countries included Britain, China, France, Israel, India, Pakistan, North Korea, Russia and the United States. Marshall Islands said that by doing so, the countries breached their commitments under the Nuclear Non-Proliferation Treaty (NPT).
8 of 9 nations accept having nuclear weapons
8 out of the 9 nations originally targeted in the Marshall Islands' lawsuits formally declared that they possessed a nuclear weapon (Israel never conceded to having one).
Marshall Islands to sue Britain, Indo, Pak over arms race
The Marshall Islands have decided to take Pakistan, Britain and India to the UN, accusing them of "failing to halt the nuclear arms race." The International Court of Justice announced different dates for separate hearings from 7-16 March for the cases. The hearing involving India and Pakistan will ascertain if the Hague court can decide while it will hear 'preliminary objections' raised by London.
Marshall Islands on war-footing against Indo-Pak and Britain
The Pacific island nation of Marshall Islands opened the complaint against India, Pakistan and Britain before the International Court of Justice (ICJ). The country portrayed a lucid picture of the "horrors of nuclear war" which had affected the country in the most adverse ways before the ICJ tribunal. Judges are yet to decide whether they can "hear the lawsuits brought against India and Pakistan."