Fort Lauderdale shooter may get death penalty
Fort Lauderdale shooter may get death penalty
Jan 08, 2017, 02:55 pm
2 min read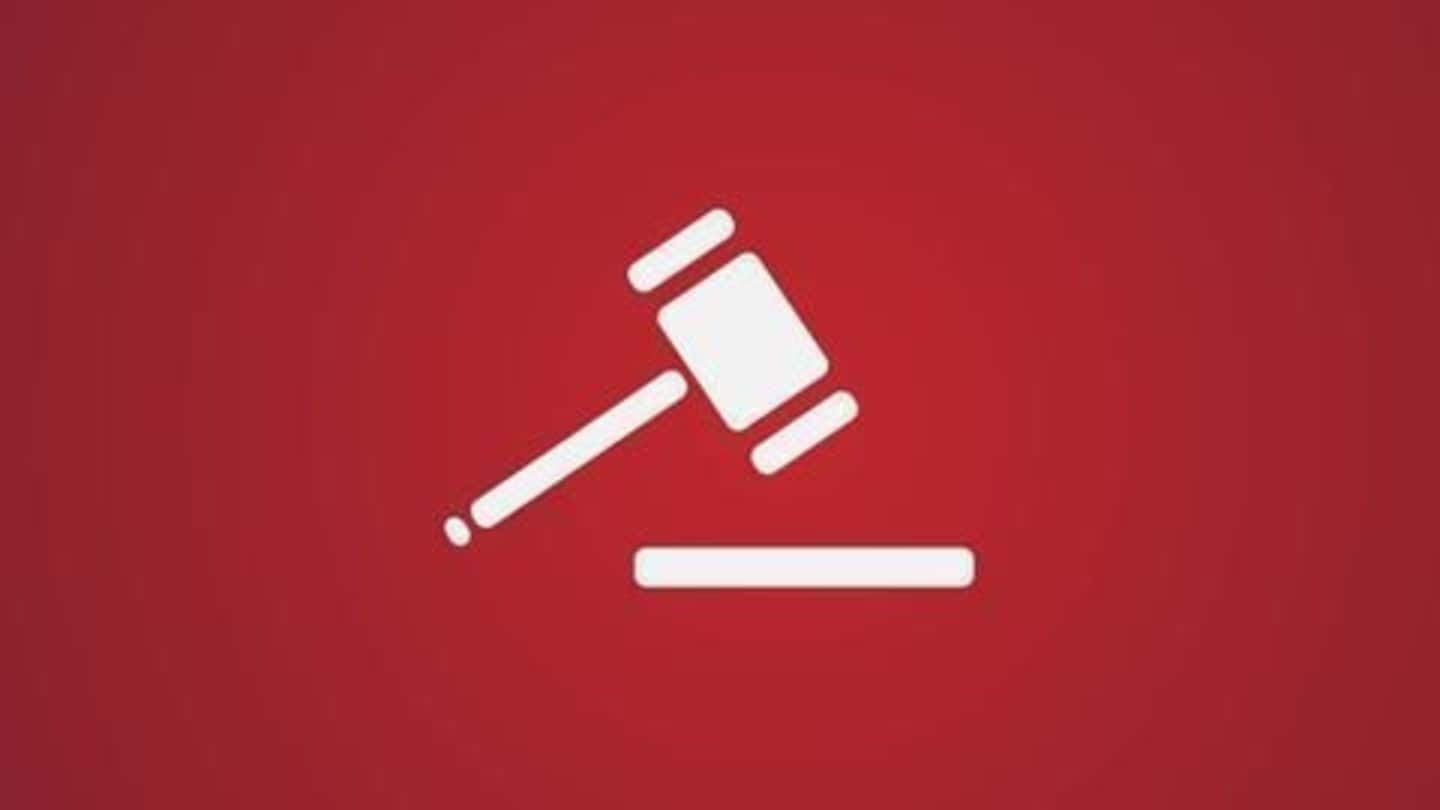 Esteban Santiago, the Fort Lauderdale airport shooter was charged with an act of violence resulting in death, facing a maximum punishment of a death penalty. He had confessed to authorities that he had planned every step of the attack; officials called him a cooperative suspect. However the FBI stated that "we have not identified any triggers that would have caused this attack."
5 dead, 8 injured in Florida airport mass shooting
At least five people were killed and eight injured by a gunman at Fort Lauderdale airport in Florida. US officials have identified the gunman as 26-year-old Esteban Santiago, an Iraq war veteran. The gunman was taken into custody and was unharmed as police did not fire a single shot. "At this point, it looks like he acted alone," police said.
Gunman fired indiscriminately
Officials said the shooter was a passenger who arrived at the airport with an unloaded gun and ammunition which he checked-in with his baggage. The shooter loaded the weapon in a washroom after collecting his bag. He then opened fire at a crowded baggage claim area, targeting people who tried to run and hide. He surrendered to police once his ammunition ran out.
Rules for carrying firearms while flying in the US
As per US rules, passengers are allowed to fly with firearms provided the guns are unloaded and placed in a locked, hard-sided container as checked baggage only. Ammunition must also be kept in checked baggage.
Shooter may have been mentally disturbed
The alleged gunman Esteban Santiago was discharged from the Alaska Army National Guard for "unsatisfactory performance" in August 2016. Officials said they are investigating whether Santiago was mentally disturbed. Santiago was undergoing psychological counselling in Alaska. He told the FBI last year that he heard voices in his head telling him to commit acts of violence.
Trump calls mass shooting "terrible"
US President-elect Donald Trump tweeted: "Monitoring the terrible situation in Florida. Just spoke to Governor Scott. Thoughts and prayers for all. Stay safe!"