Shooter who killed 5 in Mexico music festival remains unidentified
Last updated on
Jan 17, 2017, 10:36 am
Police haven't captured or identified the gunman who shot five people dead in Mexico last night. Mexican officials said the gunman opened fire outside the club after he was denied entry because he was carrying a weapon. Officials said the attack wasn't an act of terrorism and could possibly be linked to a fight between criminal groups or with an extortion racket.
5 killed after gunfire erupts at a club in Mexico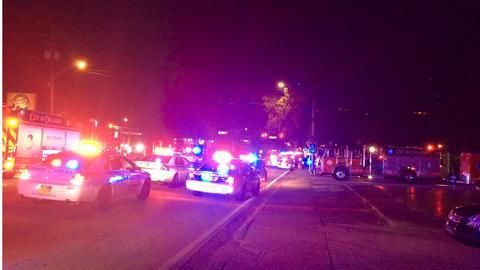 5 people were killed and almost 15 injured as a gunfire erupted at a club in Playa del Carmen, Mexico. The shooting took place at the BPM Festival, a 10-day electronic music festival which had drawn visitors from around the world. The police are investigating the culprits behind the death of 2 Canadians, 1 Italian and another Colombian who were killed during the shooting.
The timeline is brewing
This is a developing story. Please check back for udpates.