Mitsubishi president to resign
Mitsubishi president to resign
Edited by
Gaurav Jeyaraman
May 19, 2016, 09:58 am
4 min read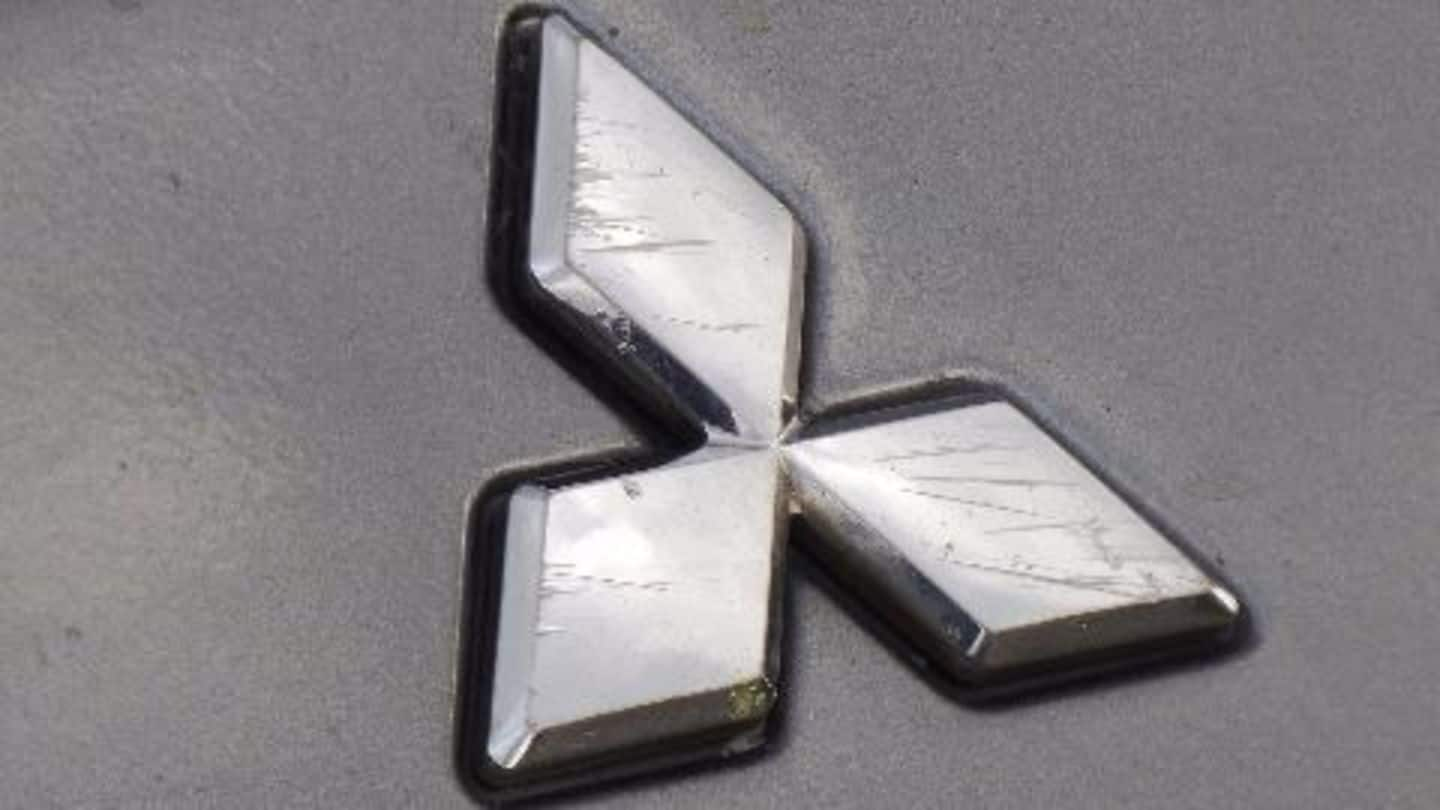 Mitsubishi Motors Corp. President Tetsuro Aikawa said that he will step down to take responsibility for the company's mileage cheating scandal. His resignation is expected to become final on June 24, upon shareholders' approval. Mitsubishi did not name his successor; however, Nissan has acquired 34% stake in Mitsubishi and has promised to play a significant role in leading Mitsubishi out of this crisis.
Mitsubishi motors: A profile
Mitsubishi Motors is a multinational automobile manufacturer based out of Minato, Tokyo in Japan. Founded in 1970, Mitsubishi is the 6th largest automobile company in Japan. In 2015, Mitsubishi employed over 30,000 people and sold 1 million vehicles under different segments- luxury cars, SUVs, commercial vehicles, etc. The company had a revenue of 2,180 billion yen or ~$20 billion in the financial year 2014-15.
Mitsubishi Motors is one of the 40-companies owned by the Mitsubishi Group which was established as a shipping company in 1870. Mitsubishi roughly translates as 3 diamonds, hence the logo of the company.
Mitsubishi admits to falsifying fuel economy test
Mitsubishi admitted to manipulating their cars' fuel economy tests to enhance mileage of cars. Mr. Tetsuro Aikawa, President of Mitsubishi bowed his head before announcing the irregularities which he said were intentional. He added, "It is clear the falsification was done to make the mileage look better". Although he claimed to be unaware of the manipulation, he said, "I feel responsible."
How did Mitsubishi fudge the test?
Unlike Volkswagon where sophisticated cheat devices were used to fudge the fuel emission data, Mitsubishi used a simple technique of over-inflating the tyres to get higher mileage during the tests. Over-inflated tyres give higher mileage per litre of fuel. However, such tyres wear out unevenly (more at the centre) and can even blow-out if they get very hot jeopardising the driver's and passengers' safety.
The extent of the manipulation
Almost 6 lakh vehicles including 4.7 lakh vehicles which Mitsubishi manufactured for Nissan were impacted by the manipulation. The issue affected mini-car models such as Mitsubishi's ek Wagon and eK Space, and Nissan's Dayz and Dayz Roox, all with 660 cc petrol engines popular in Japan. However, the manipulation may not have affected other markets as these models have found little success outside Japan.
A loss to the automobile industry
The breach of trust by Mitsubishi has given a jolt to the automobile industry which was already facing challenges due to recent Volkswagon emission scandal and slowdown in the global economy.
Investors are lining up to sell the shares of Japanese auto major Mitsubishi Motors. However, they are not able to find buyers as sell orders surged over 10 times the buying bids. The Mitsubishi shares have already plunged 20% in the morning session today after precipitating 15% on Wednesday. This came after Mitsubishi admitted to fudging the fuel economy data of over 6,00,000 cars.
Mitsubishi admits to rigging tests since 1991
Mitsubishi Motors has admitted to falsifying fuel consumption tests since 1991. The admission follows last week's revelation that it had falsified fuel economy data for more than 600,000 vehicles sold in Japan. Mitsubishi'ss vice-president Ryugo Nakao said "for the domestic market, we have been using that method since 1991." Tetsuro Aikawa, Mitsubishi Motors' president, said an inquiry was underway and more irregularities could surface.
Mitsubishi's mileage scandal: CEO and COO likely to resign
2 top executives of Mitsubishi Motors Corp are likely to resign following the Japanese automaker's falsification of fuel economy data. The scandal has halved Mitsubishi's market value in a week. Chairman and Chief Executive Officer Osamu Masuko and President and Chief Operating Officer Tetsuro Aikawa are likely to step down. The two will resign after an investigating external committee submits its report.
Automaker Mitsubishi saw its shares rise by 3.6%, the first rise in value since the fuel efficiency falsification scandal came to light. Mitsubishi Motors' shares have tumbled by more than 50% since the company first admitted to the scandal in April 2016. Experts attribute the rise to media reports about Mitsubishi's agreement to compensate customers for losses incurred due to the false data.